U.S. voices support for Taiwan after Guyana office cancelled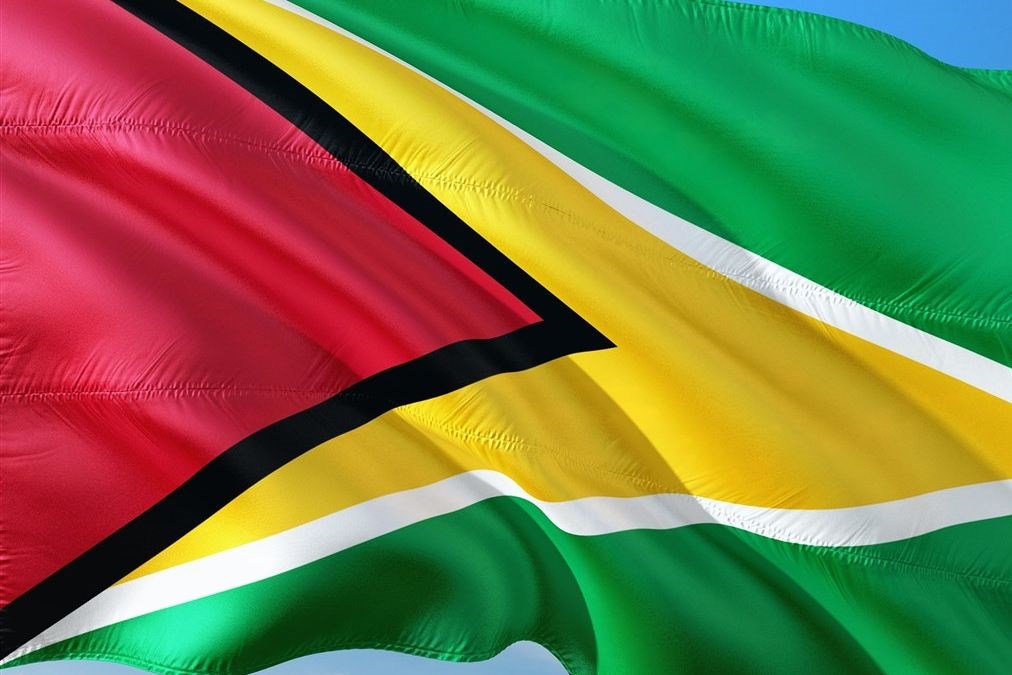 Washington, Feb. 5 (CNA) The United States said Friday its support for Taiwan is "rock solid" and encouraged Guyana and Taiwan to continue forging partnerships, following the Caribbean country's cancellation of an agreement to set up a Taiwan office there.
"The United States encourages Guyana and Taiwan to continue building on their strong partnership," a State Department spokesperson said in response to a media question on Taiwan's diplomatic setback.
While reiterating Washington's support for Taiwan, the spokesperson said: "We encourage more countries to deepen unofficial ties with Taiwan. Taiwan is a leading democracy, a vibrant economic partner, a technology powerhouse, and a shining example of how an open society can effectively contain COVID-19."
The spokesperson added: "The United States looks forward to working closely with Taiwan in the region to strengthen democracy and economic growth."
On Thursday, Guyana announced it was terminating an agreement with Taiwan on the establishment of a "Taiwan Office" in the country, less than 24 hours after it was made public, citing "miscommunication."
Guyana's change of mind came after a response from China, which demanded Guyana "take concrete actions to correct the error and eliminate the negative effects."
Guyana, which established diplomatic relations with China in 1972, stressed in the statement that it continues to adhere to the "one China" policy and that its diplomatic ties with Beijing remain intact.
According to Taiwan's Ministry of Foreign Affairs (MOFA), the Taiwan Office was being established under an agreement signed on Jan. 11 between the two countries.
The sudden retreat from the agreement drew criticism from Taiwan, which has only 15 official diplomatic allies.
MOFA on Friday said Guyana's decision was "regrettable" and denounced Beijing for "bullying."
Beijing sees Taiwan as one of its provinces and opposes any official exchanges by any foreign governments with Taiwan which could be interpreted as recognizing Taiwan's sovereignty.
Taiwan currently has nine formal diplomatic embassies in Latin America and the Caribbean and maintains seven other representative offices in the region.