Navy unveils new assault speedboat in Kaohsiung drill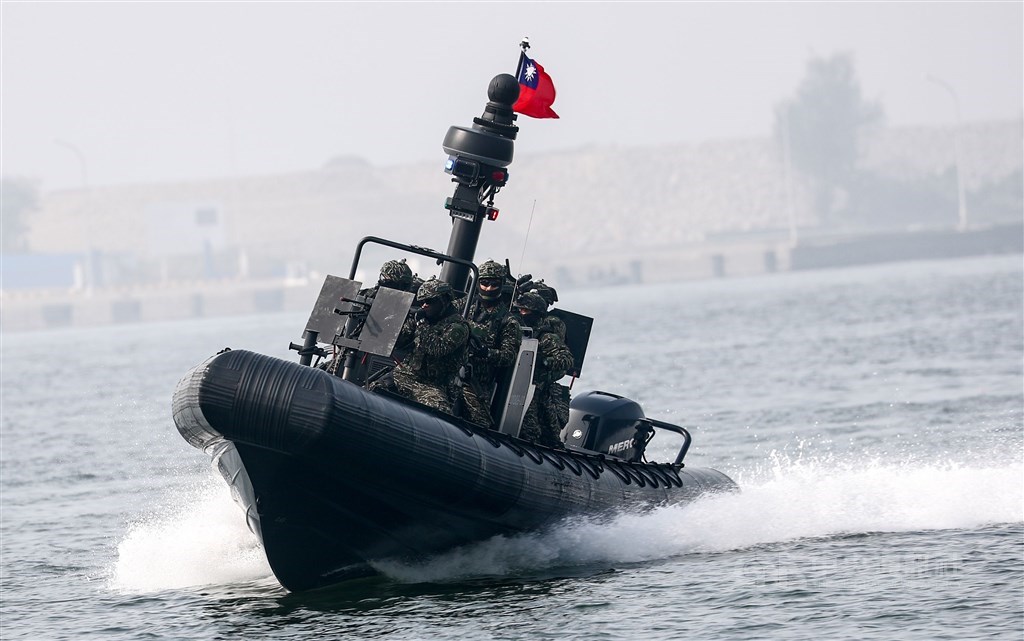 Kaohsiung, Jan. 27 (CNA) The Navy on Wednesday showed the public for the first time a locally built assault speedboat that will be used by the military to defend harbors and counter terrorists, pirates and hijackers at sea.
The M109 special operations speedboat took part in a series of drills at sea off Tsoying Naval Base in southern Kaohsiung that simulated an attempted invasion by an enemy vessel.
A group of Marine Corps personnel used the speedboat to approach, board and take control of the enemy vessel under the cover of friendly fire.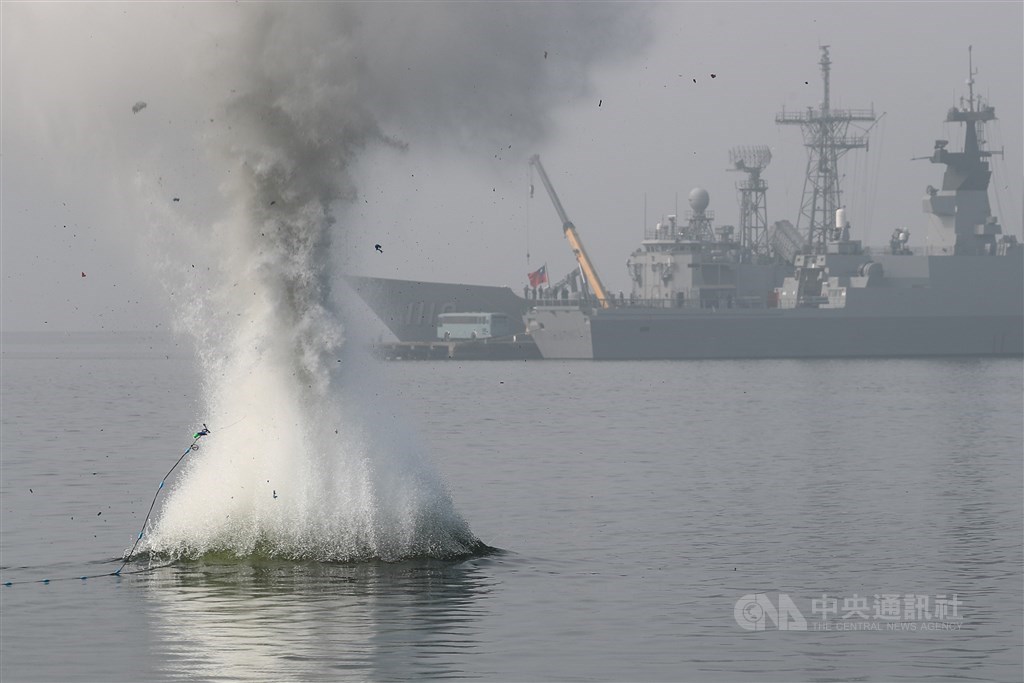 According to Navy, the M109 that participated in Wednesday's drill is one of a total of 18 constructed by local shipbuilder Karmin International Co., Ltd. to boost its harbor defense and patrol capabilities.
The Pingtung-based company won a bid in April 2020 to build the boats.
The Navy allocated a total budget of NT$822 million (US$29 million) to build the boats and additional required equipment, including a multi-spectral maritime environment surveillance system to be installed on the vessels to boost their monitoring and surveillance capabilities.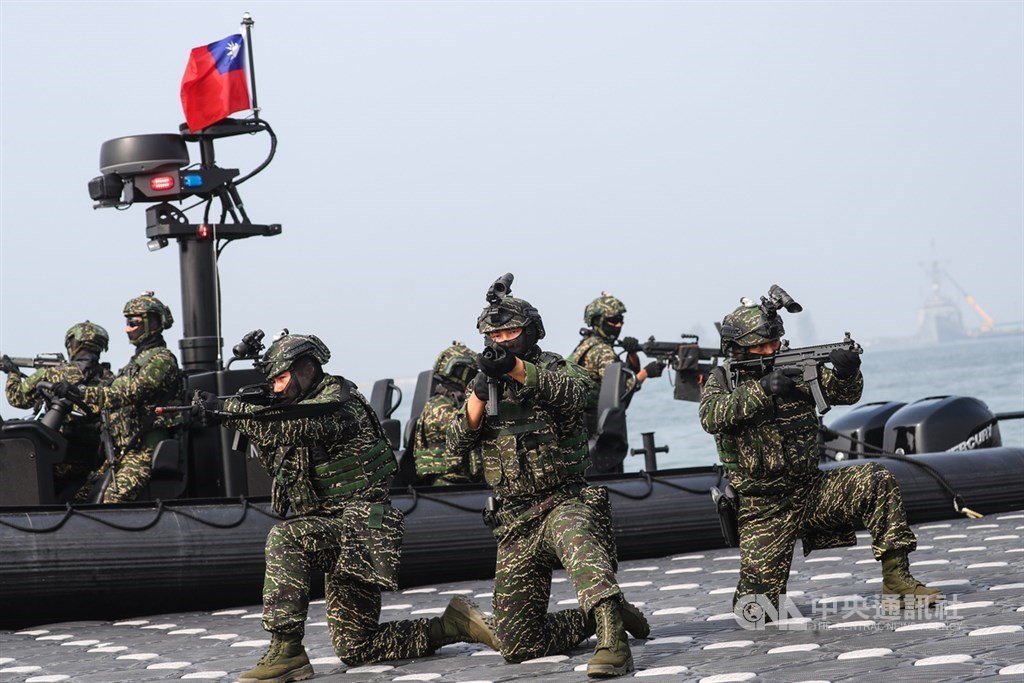 The new vessel comes with removable seats, allowing the Navy to make adjustments based on the nature of its deployments. It will also be armed with a 50 mm machine gun, a 40 mm grenade launcher and a T75 light machine gun.
The Navy said that M109, 11.2 meters in length and 3.2 meters in width, can take a crew of up to 10 armed personnel and has a maximum range of 300 nautical miles at a speed of 35 knots.
The fast-response boat can conduct maritime surveillance missions and will be useful in defending harbors, removing obstacles from waterways and countering terrorists, pirates and hijackers at sea, it said.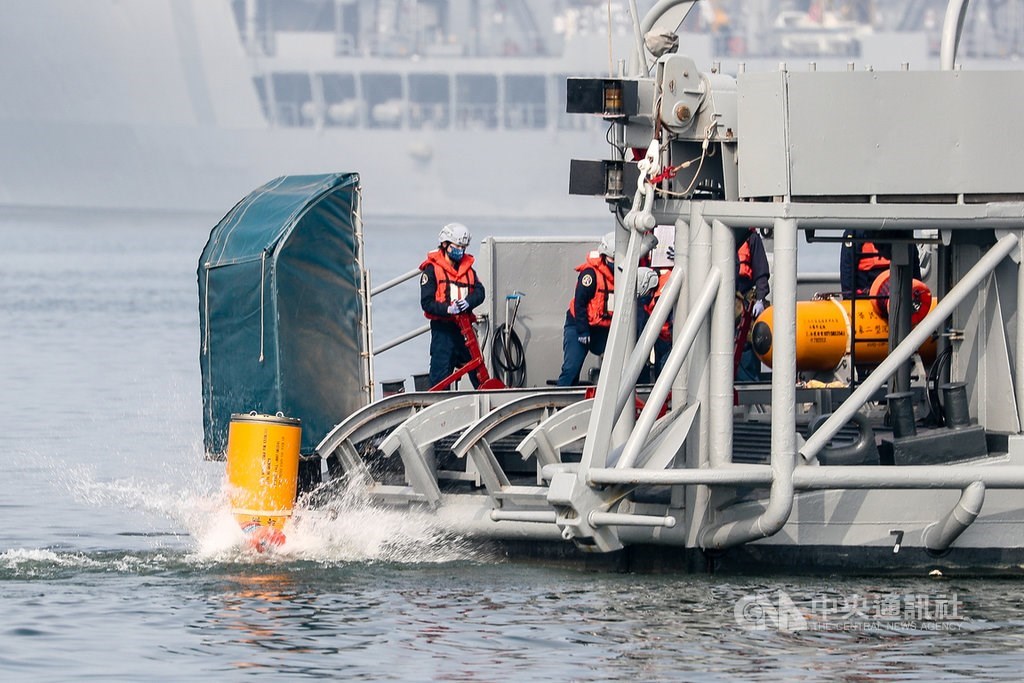 Meanwhile, during Wednesday's drill, the Navy also dispatched mine laying and minesweepers that conducted a mine-deployment exercise and displayed two locally made WSM-I and WSM-II naval mines to the media.
The drill opening to the press was part of a pre-Lunar New Year combat readiness drill the nation's military holds annually ahead of the Feb. 10-16 holiday to show that the armed forces are combat-ready at all times.