Taiwan reticent on attendance at Biden's inauguration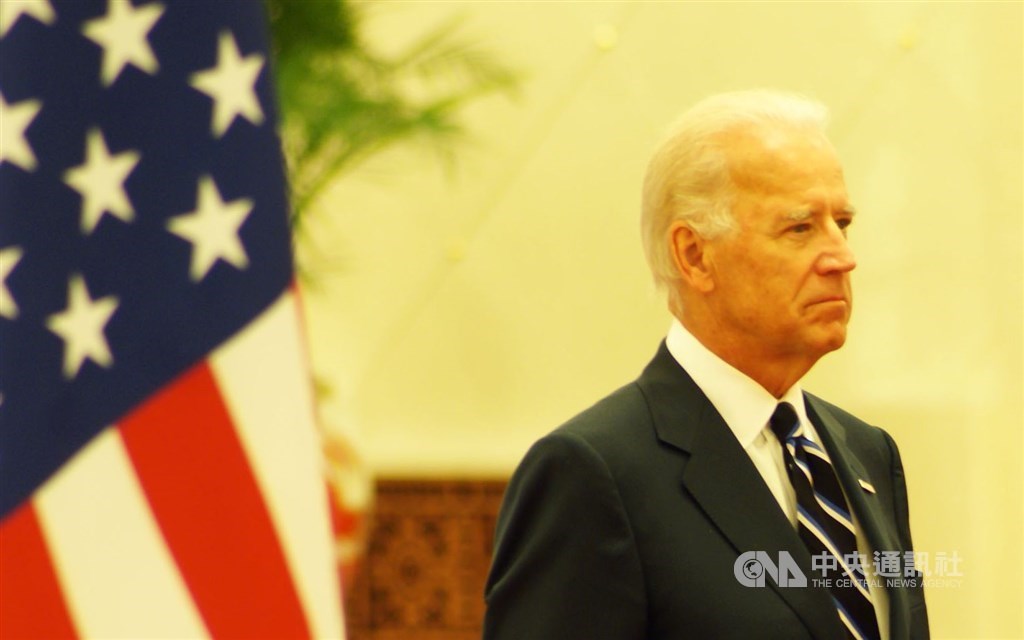 Taipei, Jan. 19 (CNA) Taiwan's government was reticent on the possibility of having a presence at U.S. President-elect Joe Biden's inauguration, saying only that it will express its congratulations to the new U.S. administration through "the most appropriate channels."
U.S. Democratic Party presidential candidate Biden and his running mate Kamala Harris were confirmed as winners of the U.S. presidential election by the U.S. Congress on Jan. 7 and will be sworn in on Wednesday (U.S. time).
MOFA spokesperson Joanne Ou (歐江安) did not give a definitive answer when asked by reporters at a regular press briefing Tuesday on whether a Taiwanese delegation has been invited by the U.S. side to attend Biden's inauguration.
She noted, however, that the U.S. has decided to scale down the inauguration because of the COVID-19 pandemic and concerns over security, as Washington, D.C. will remain under a state of emergency until Jan. 24.
Nevertheless, Ou stressed that Taiwan's government "will express its good wishes to the new U.S. administration in the most appropriate channels."
"We hope to work closely with Biden's team and continue to elevate Taiwan-U.S. relations, building on the present foundations," she added.
Taiwan is working on getting its representative to the U.S., Hsiao Bi-khim (蕭美琴), invited to the inauguration, according to unnamed sources.
Many observers see the attendance of a Taiwanese delegation at the inauguration as an important gauge of Taiwan-U.S. relations.
Taiwan has sent delegations to previous U.S. presidential inaugurations, such as those of Donald Trump, Barack Obama, George W. Bush and Bill Clinton. Members of those delegations used their attendance as an opportunity to interact with U.S. officials, lawmakers and other political figures.
Douglas Hsu (徐佑典), head of MOFA's North American Affairs Department, said last week that it is getting "more difficult" for Taiwan to be invited to the occasion, citing the same reasons that Ou mentioned.
Last December, MOFA said in a press statement that President Tsai Ing-wen (蔡英文) had already sent a congratulatory letter to Biden.