Taiwan thanks U.S. for second round of arms sales in one week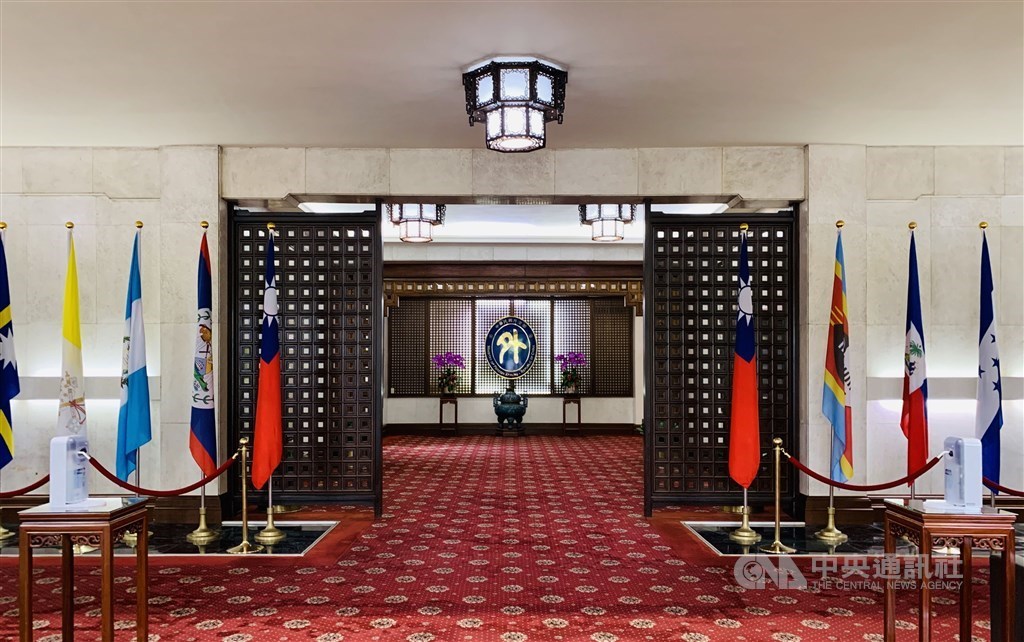 Taipei, Oct. 27 (CNA) Taiwan's government on Tuesday expressed appreciation after the approval of another round of arms sales by the State Department of the United States, which gave its nod to three other weapons packages less than a week ago.
The U.S. Defense Security Cooperation Agency (DSCA) announced on its website on Monday that the Department of State has approved the possible sale to Taiwan of up to 100 Harpoon Coastal Defense Systems and related equipment at an estimated cost of US$2.37 billion.
Required certification of the sale was delivered to the U.S. Congress on Monday for final review and approval, according to the DSCA, an agency under the Department of Defense.
In a press release, Taiwan's Presidential Office spokesman Xavier Chang (張惇涵) said Taipei expressed "sincere appreciation" to Washington for the sale of "important defensive weapons."
The development shows the U.S. government's recognition of the need to help Taiwan strengthen its defense capabilities in accordance with the Taiwan Relations Act (TRA) and the Six Assurances, he said.
The TRA is a U.S. domestic law that defines Washington's relations with Taipei, requiring the U.S. to make available to Taiwan "defense articles and services" to enable Taiwan to maintain sufficient self-defense capabilities.
On the other hand, the Six Assurances, made by then-President Ronald Reagan to Taiwan in 1982, pledge not to set a date for ending arms sales to Taiwan and not to consult with China on those arms sales.
The Harpoon Coastal Defense Systems (HCDS) would further beef up Taiwan's defense capabilities and asymmetric warfare capabilities, Chang said.
Taiwan's Ministry of National Defense (MND), for its part, said in a separate statement that the HCDS deal is expected to take effect one month after the U.S. Congress is notified.
In defending the need for the HCDS purchase, the MND stressed that it was made to meet the military's strategic and defense needs, considering the increasing external threat to Taiwan's security.
Meanwhile, Foreign Ministry spokeswoman Joanne Ou (歐江安) said at a regular press briefing on Tuesday that the ministry has received formal notice from the U.S. government regarding the arms sales.
According to Ou, the HCDS package would mark President Donald Trump's 9th round of arms sale to Taiwan since taking office in January 2017 and the 4th in 2020.
"This shows that the U.S. is gradually normalizing arms sales to Taiwan to effectively strengthen its deterrent capabilities," she said, adding that Taiwan will continue to modernize its military to help maintain peace and stability in the region.
The latest arms deal came at a time when China, which sees Taiwan as part of its territory, is continuing to increase its military activities around Taiwan, including live-fire drills and military maneuvers.
On Monday, a Y-8 anti-submarine warfare (ASW) aircraft and a Y-8 tactical reconnaissance (RECCE) plane from the People's Liberation Army entered Taiwan's southwest air defense identification zone (ADIZ), bringing to 20 the number of Chinese air force planes that have entered the ADIZ in October alone.