Mayor details vision for Kaohsiung in first policy presentation
Kaohsiung, Oct.7 (CNA) Kaohsiung Mayor Chen Chi-mai (陳其邁) on Wednesday made a policy presentation at the city council that focused on transforming the southern port city into a smart city.
Speaking at the city council for the first time since assuming office in late August, Chen said the planned Ciaotou Science Park is high on Kaohsiung's transformation agenda.
While Kaohsiung authorities are seeking greater central government support to reduce red tape, Chen said he has instructed the city government that all potential investors should be able to select a plot of land to build their factories in the park by the end of 2021. That will eliminate about three years of administrative paperwork, he added.
In addition, he said, the city government is planning to set up a 5G AloT innovation park in the Asia New Bay area as well as a platform to provide assistance with the upgrading of traditional industry and the development of an innovation sector.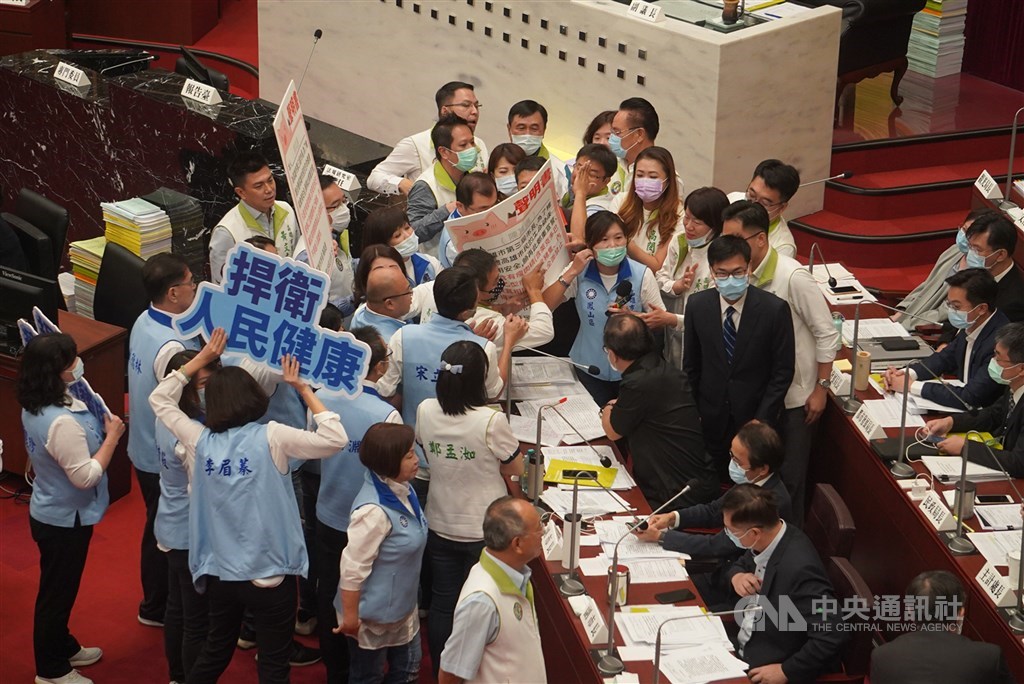 Turning to the 57-hectare area occupied by the military's 205 Arsenal in the bay area, Chen said the facility will be relocated over the next three years, and the city government will take charge of developing the site.
As the Executive Yuan has agreed to allocate NT$5 billion (US$172.41 million) to help rebuild Cianjhen Fishing Port into a deep fishing and international tourism port, the city government has set itself the goal of reconstructing the facility within two years he explained.
At the same time, Chen pledged to transform Kaohsiung into a smart port city fully linked to the rest of the world and a hi-tech corridor that fosters new culture.
In addition, Kaohsiung will also use its strength in traditional sectors to develop itself into a high-end manufacturing center and a research hub for advanced materials, Chen added.