Computer-aided war games section of Han Kuang drill begins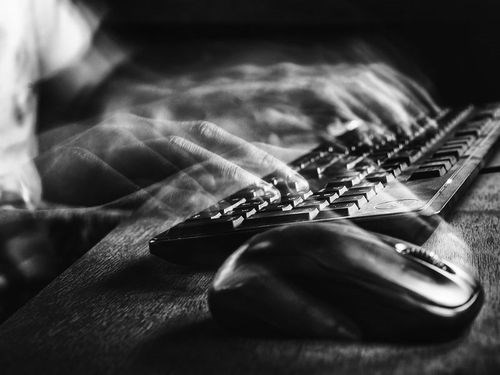 Taipei, Sept. 14 (CNA) The computer-aided war games section of this year's Han Kuang military exercises officially kicked off Monday after being postponed for five months due to the COVID-19 pandemic.
The two stages of Taiwan's major annual war games -- live-fire drills and computer-assisted tabletop training -- were originally scheduled for May and April, respectively, but were pushed back due to COVID-19 concerns.
The live-fire drills were held July 13-17, and the computer-simulated war games will run through Friday at the Republic of China Armed Forces Joint Operations Command Center in Dazhi District in Taipei.
In view of the recent incursions by People's Liberation Army aircraft into Taiwan's air defense identification zone (ADIZ), the war games will simulate similar attacks, according to military sources.
Sources have also said that the United States military will not be participating in this year's computer-simulated war games due to the COVID-19 pandemic.
Officials from the American Institute in Taiwan (AIT), which represents U.S. interests in Taiwan in the absence of official diplomatic ties, will participate instead, the sources said.
The U.S. military has sent a delegation to observe the tabletop training, which aims to hone the decision-making skills of commanding officers, every year since 2003, local media has reported.