Czech delegation led by Senate speaker arrives in Taiwan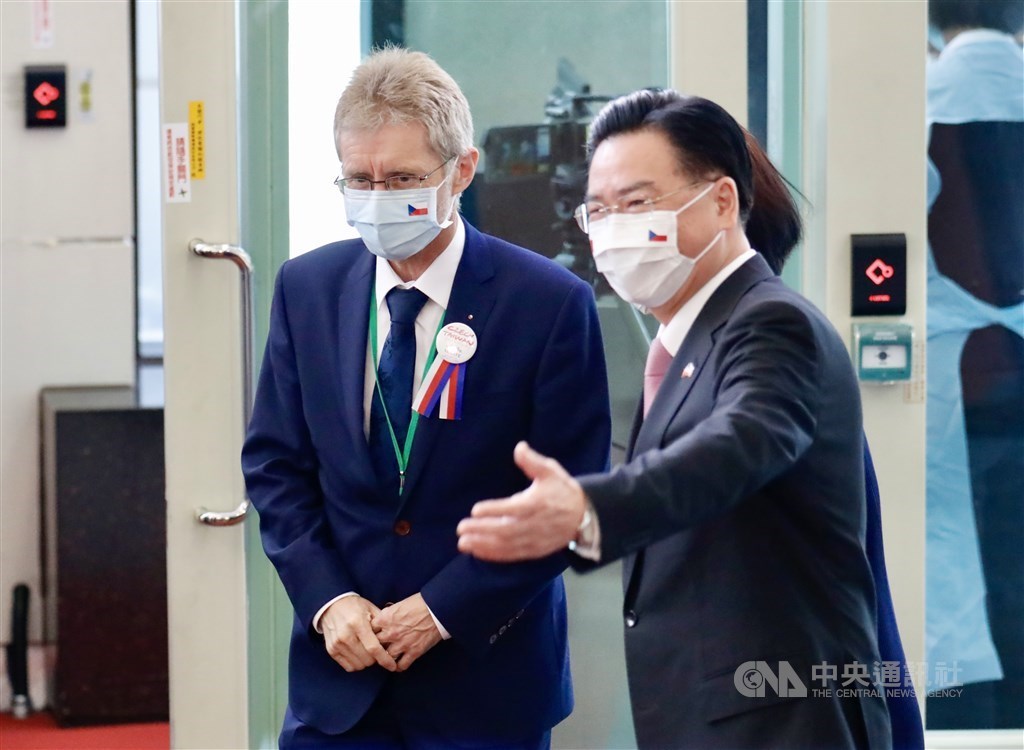 Taipei, Aug. 30 (CNA) Against Beijing's strong objections, an official delegation from the Czech Republic, headed by Senate President Miloš Vystrčil, arrived in Taiwan Sunday on a six-day visit aimed at strengthening economic and cultural ties between the two countries.
The 89-member delegation arrived at Taiwan Taoyuan International Airport at 11:00 a.m. on a direct charter flight, which took off from Prague Saturday afternoon.
Vystrčil, the second highest ranking official of the Czech Republic, after the country's president, is the highest-level Czech official to ever visit Taiwan.
The delegation's visit has been strongly condemned by China, which sees Taiwan as part of its territory and opposes any official contact that could be seen as elevating Taiwan's status as an independent nation.
Vystrčil, however, said the Czech Republic will not bow to China's objections, according to a Reuters report Saturday.
"You cannot accept being someone's servant, because if you do, then when you obey once, it's assumed that you obey every time," Vystrčil told Reuters ahead of the trip.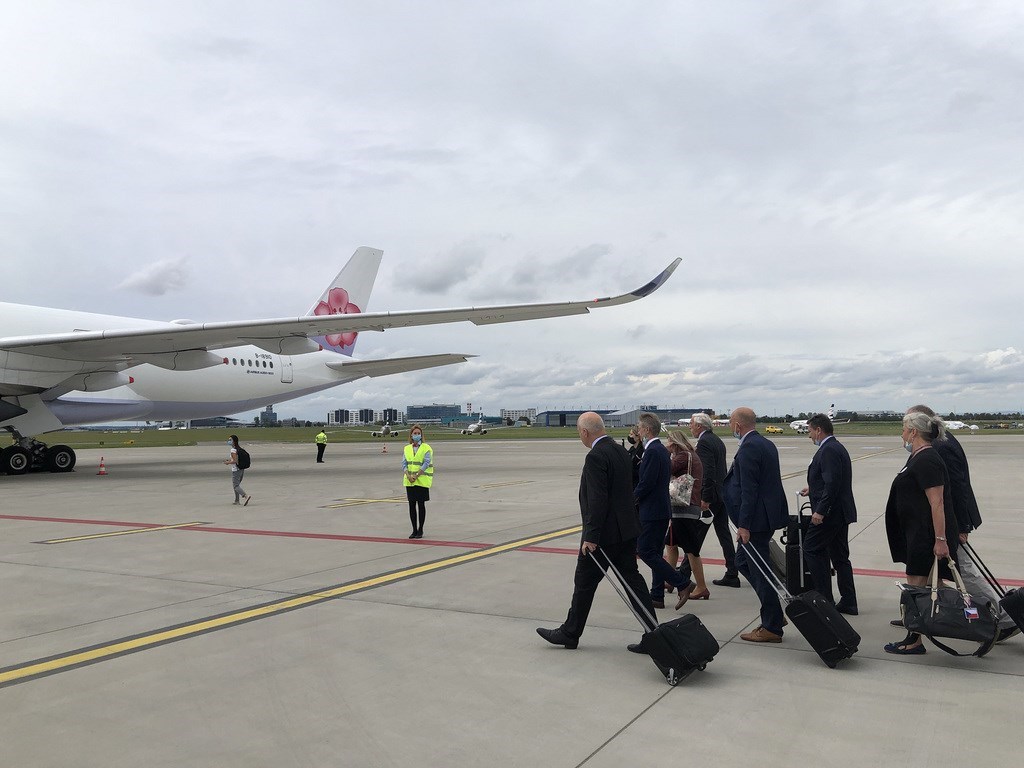 Before boarding the flight at Václav Havel Airport Prague, Vystrčil said the purpose of the Taiwan trip is to show support for democracy, and to bring economic benefits for Czech companies.
He also said the visit is to honor the spirit of late Czech President Václav Havel.
Havel had publicly voiced his support for Taiwan to gain entry to the United Nations at the 50th anniversary of the founding of the world organization in 1995. He also met with late Taiwan President Lee Teng-hui (李登輝) when the latter visited the Czech Republic in the late 1990s.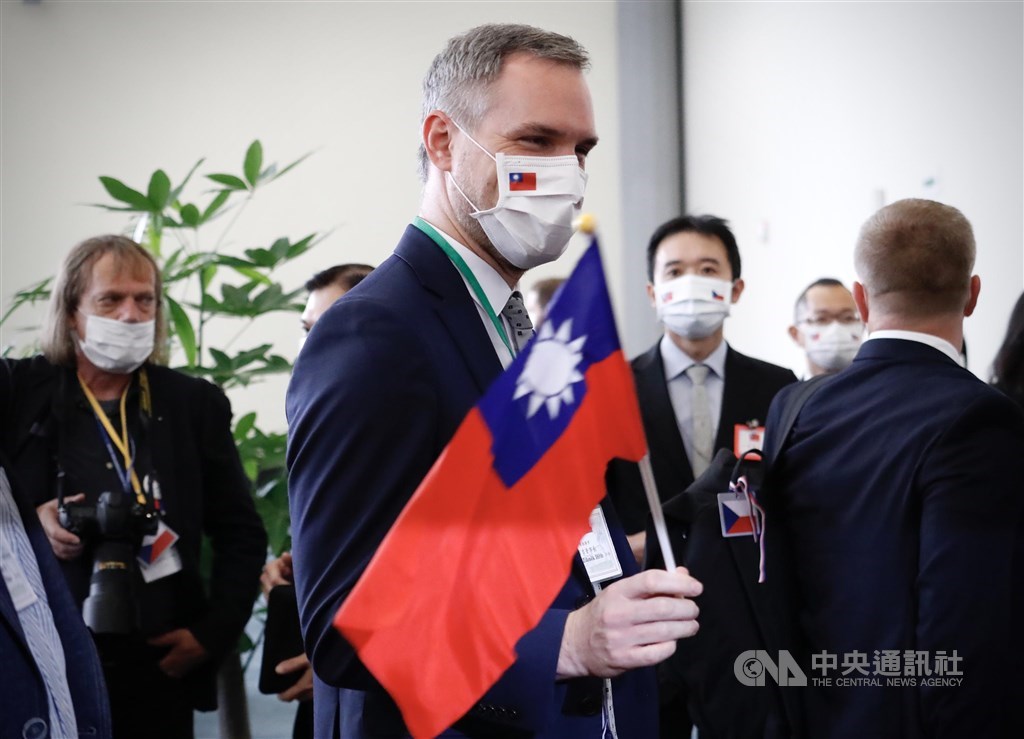 Vystrčil's delegation, which includes Prague Mayor Zdeněk Hřib and representatives of the country's political, business, scientific and cultural sectors, will be in Taiwan until Sept. 4.
During their stay, the Czech Senate speaker will meet with President Tsai Ing-wen (蔡英文) and other top officials. He is also scheduled to deliver speeches at the Legislative Yuan and National Chengchi University in Taipei.
Vystrčil will also receive a Congressional Diplomacy Honorary Medal from the Legislature, making him the first legislative head from a country with which Taiwan has no diplomatic relations to receive the honor since it was created in 2007.