PHOTO ESSAY
/
Han Kuang military exercises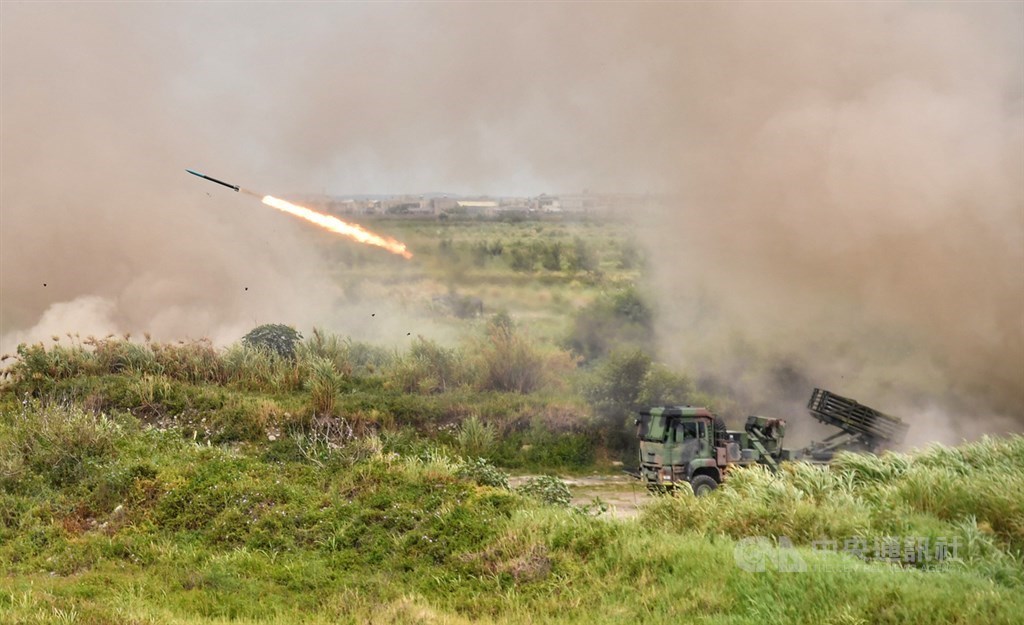 It is the fourth day of the annual live-fire Han Kuang military exercises, which involve about 8,000 personnel from all three branches of the Taiwan military. Thursday's drills were held in central Taiwan at Jianan Beach, Taichung Port, and Taichung Ching Chuan Kang Air Base.
During an anti-landing exercise, 105mm M101A1 howitzers were fired to support military reserve forces, and there were simultaneous ground attacks, using Thunderbolt-2000 RT rockets, FGM-148 Javelin missiles, M60A3 Combat Tanks, and High Mobility Multipurpose Wheeled Vehicles equipped with BGM-71 TOW missiles.
In the air, Taiwan's Indigenous Defense Fighters, along with F-16V fighter jets, provided cover, while Kiowa attack helicopters and AH-64E Apaches, equipped with Hellfire missiles, strafed the simulated enemy.
The Han Kuang military exercises are being held July 13-17, with the participation of troops from Taiwan's Army, Navy, and Air Force.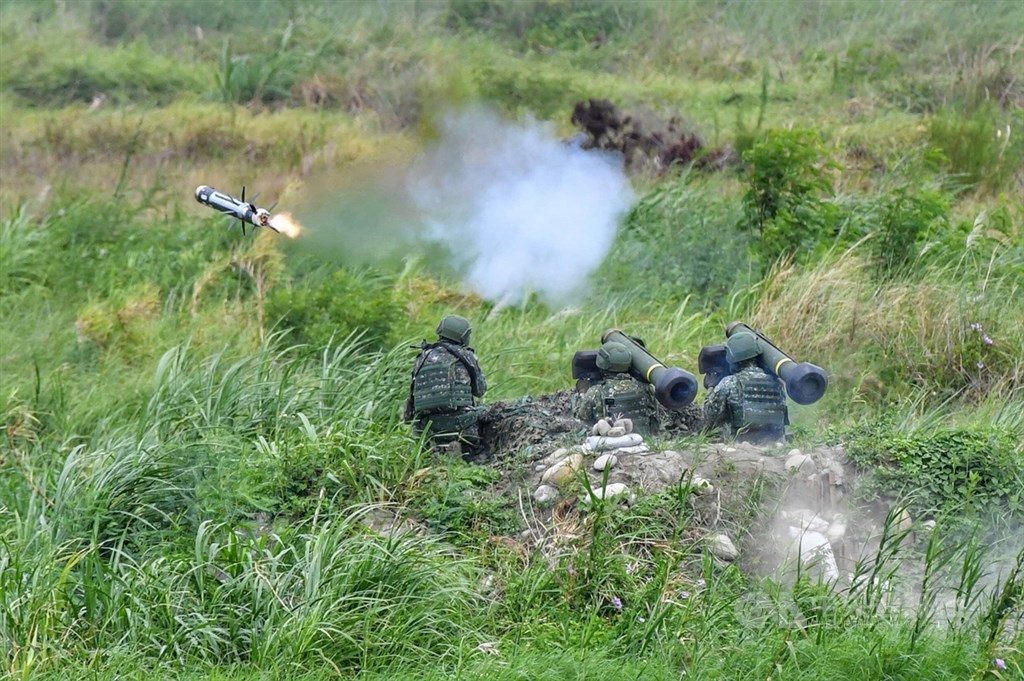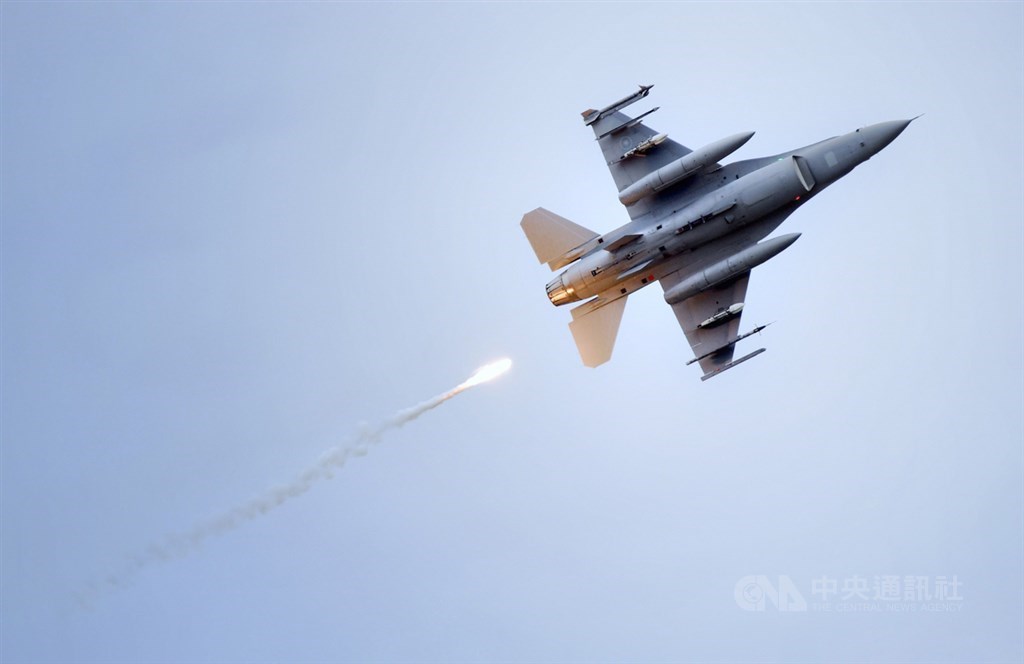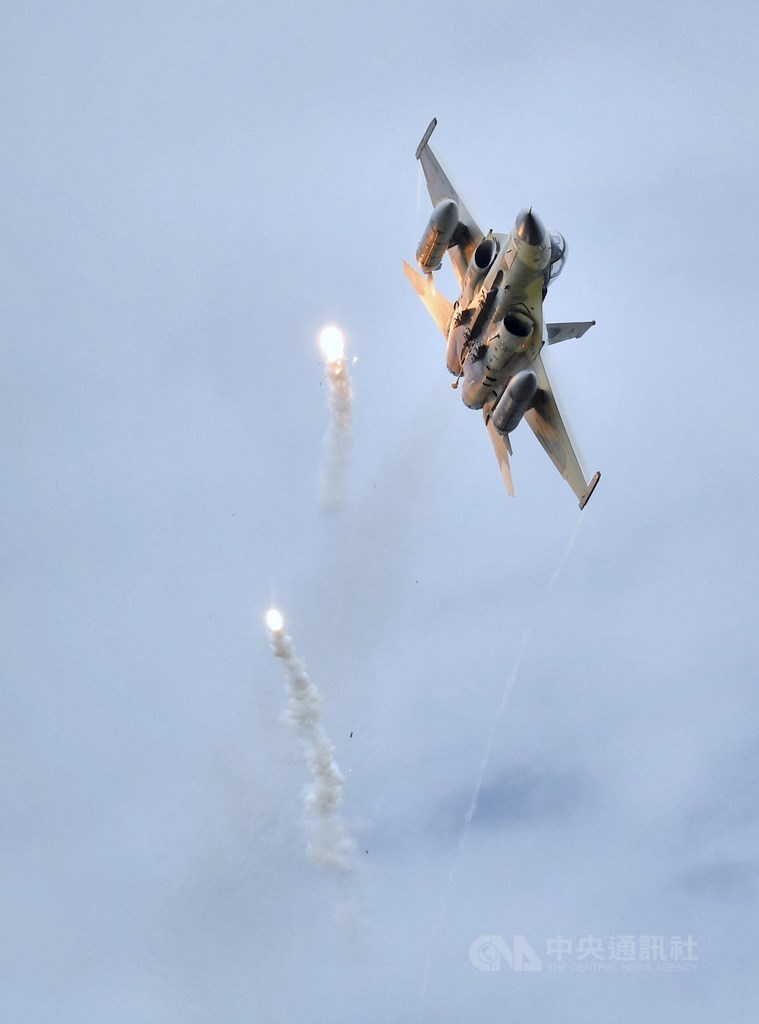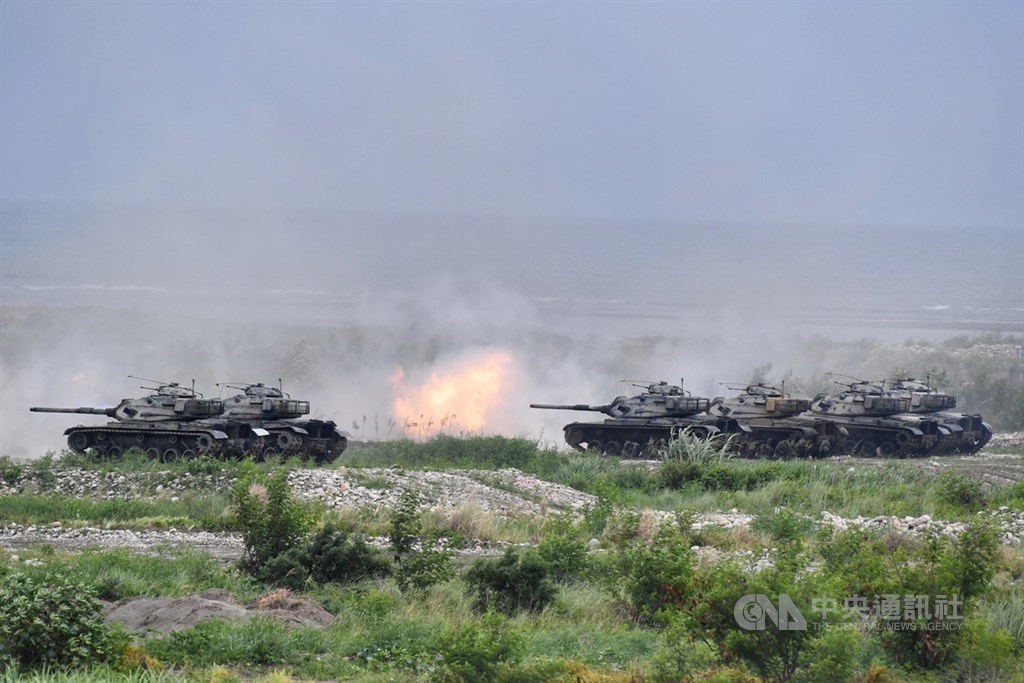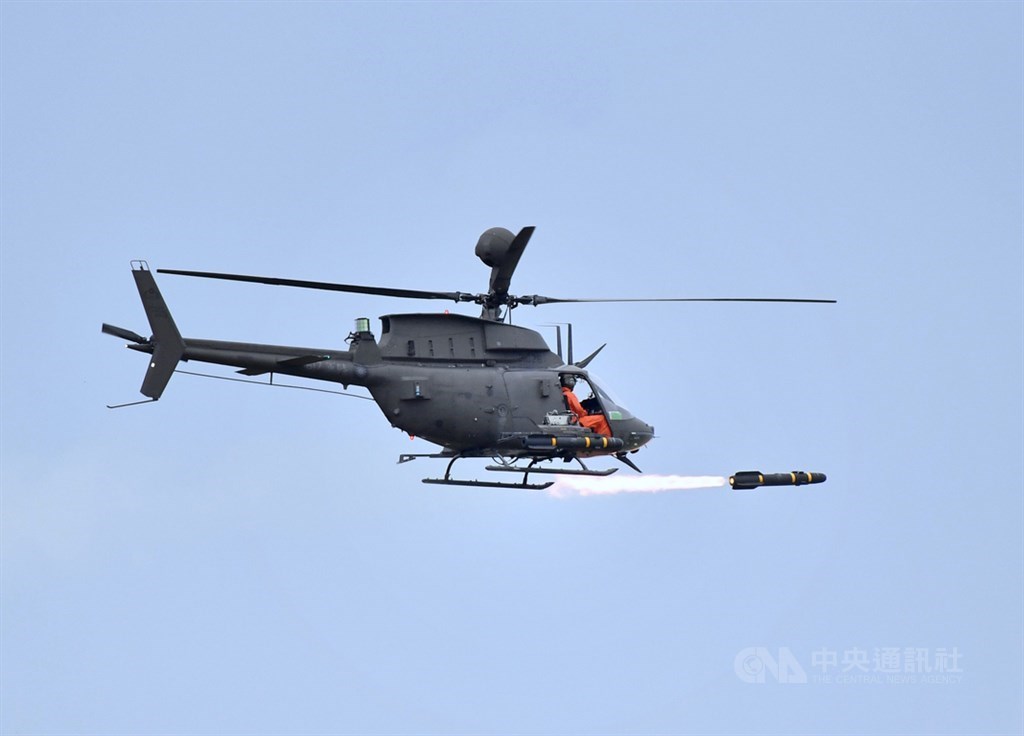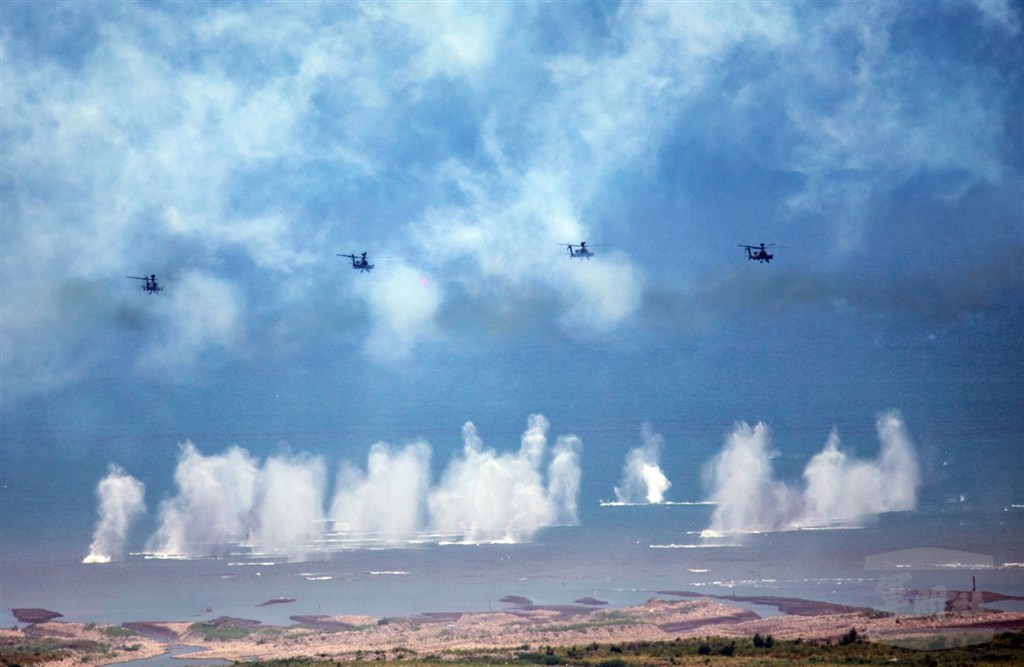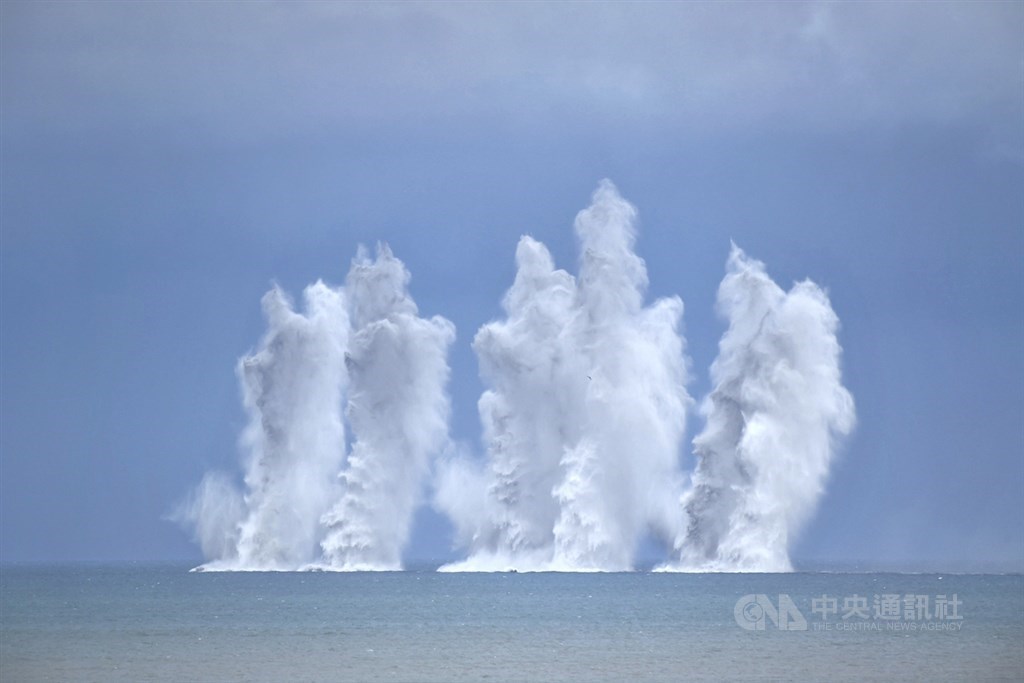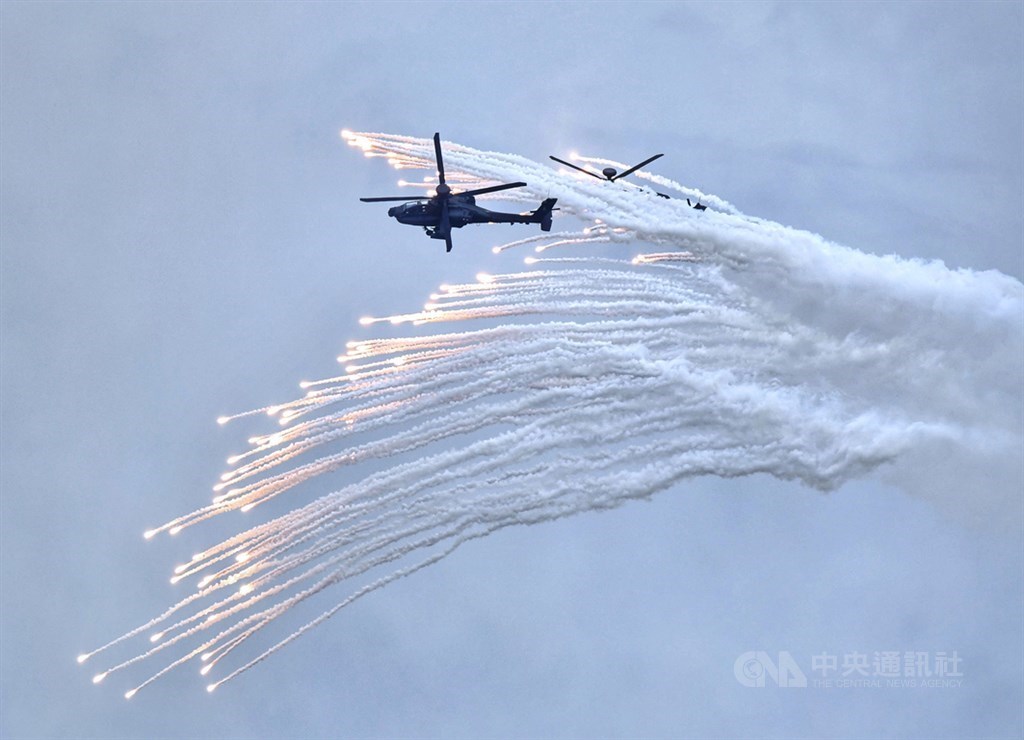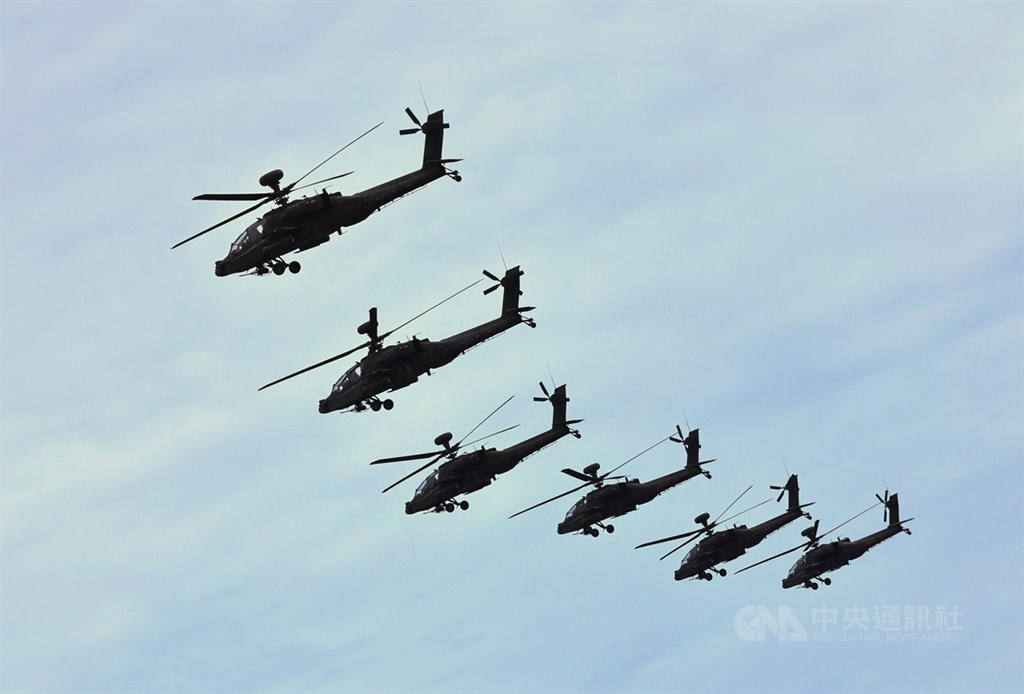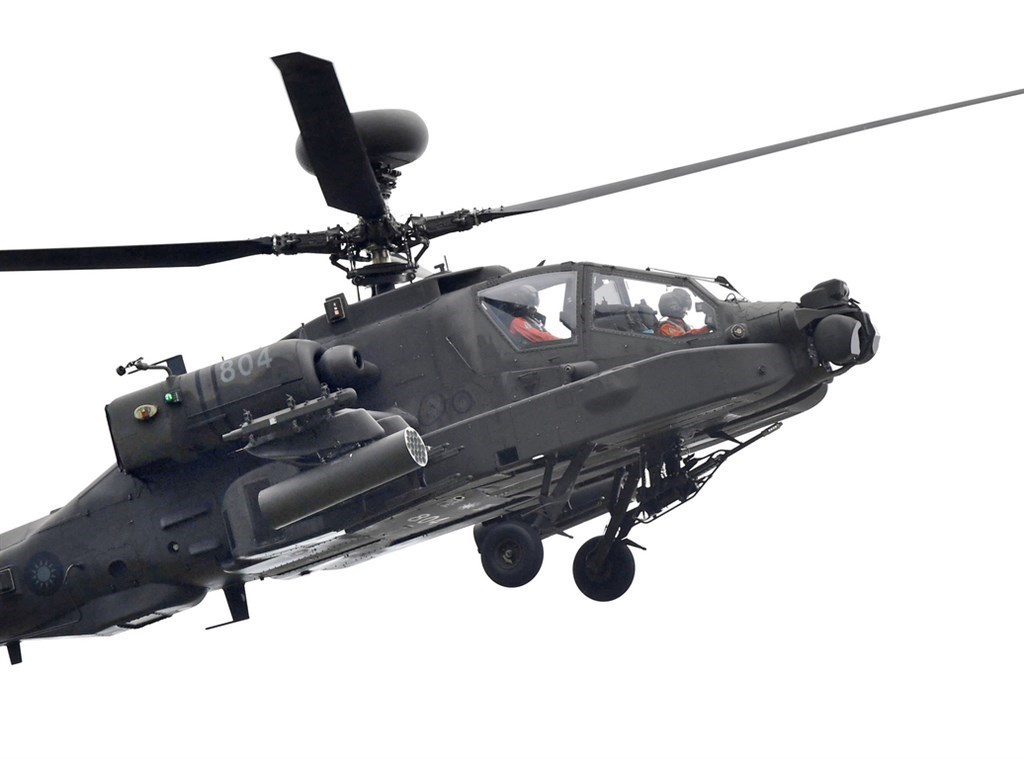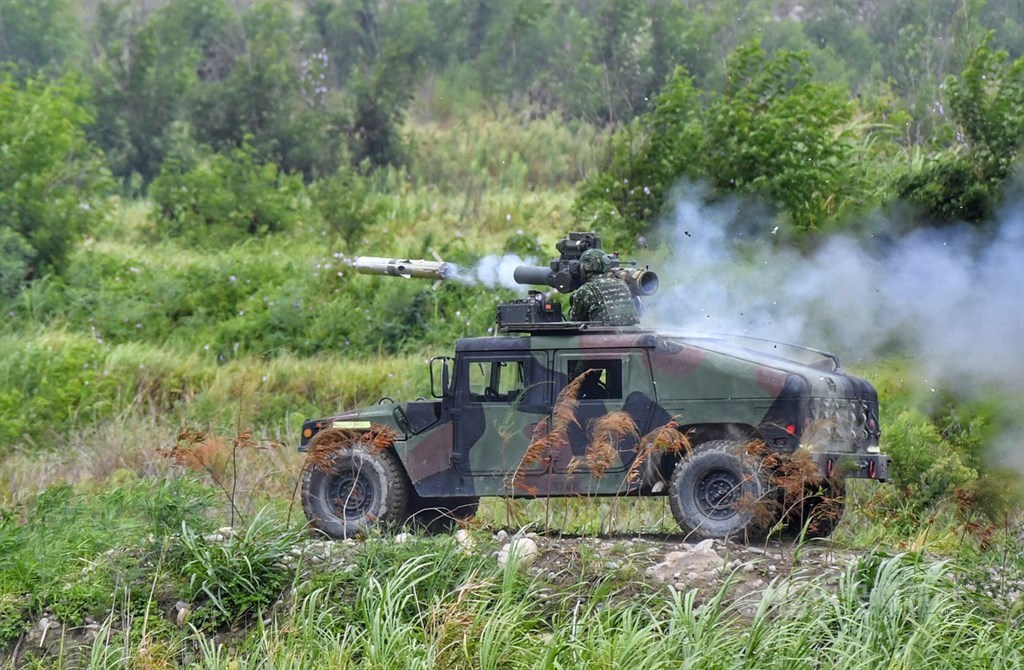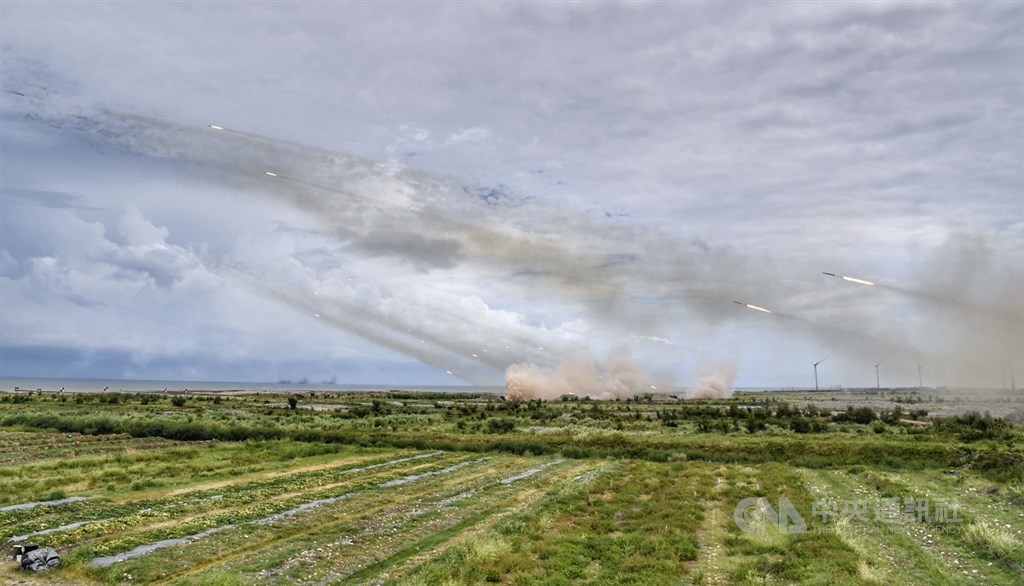 View All