Taiwan to reopen office in Guam: MOFA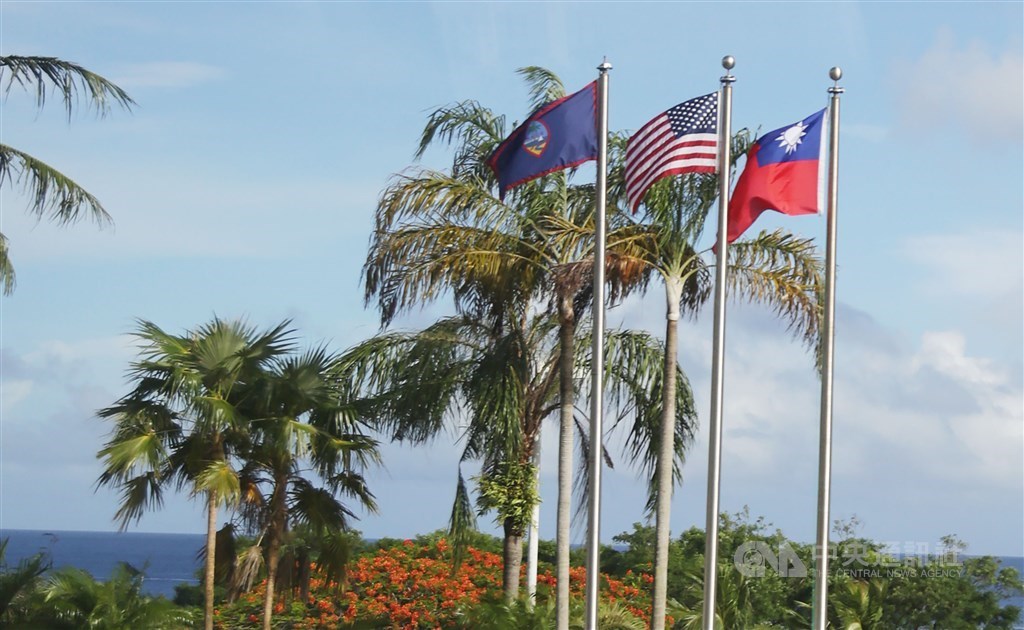 Taipei, July 3 (CNA) Taiwan has decided to re-establish its representative office in Guam almost three years after closing it following consultations with the United States, the Ministry of Foreign Affairs (MOFA) said Friday.
"Preparations are currently underway for the official opening," MOFA said in a statement.
The Taipei Economic and Cultural Office (TECO) in Guam was closed in August 2017 due to budget constraints and manpower considerations, with its functions temporarily taken over by Taiwan's embassy in Palau.
But due to the growing partnership between Taiwan and the U.S., the strategic importance of the Pacific region to Taiwan and increases in MOFA's budget since 2018, the ministry decided to reopen the office.
"Re-establishing TECO in Guam will facilitate economic and trade cooperation and exchanges between Taiwan and the greater Western Pacific region, deepen Taiwan's relations with its Pacific allies, and increase multilateral exchanges," it said.
According to a MOFA official, the office is set to re-open in late August or early September.
Taiwan currently maintains U.S. offices in Washington D.C., New York, Boston, San Francisco, Los Angeles, Atlanta, Seattle, Houston, Chicago, Honolulu, Denver, and Miami. TECO in Guam will be the 13th office in U.S. territory.