Taiwanese lack confidence in economic future: survey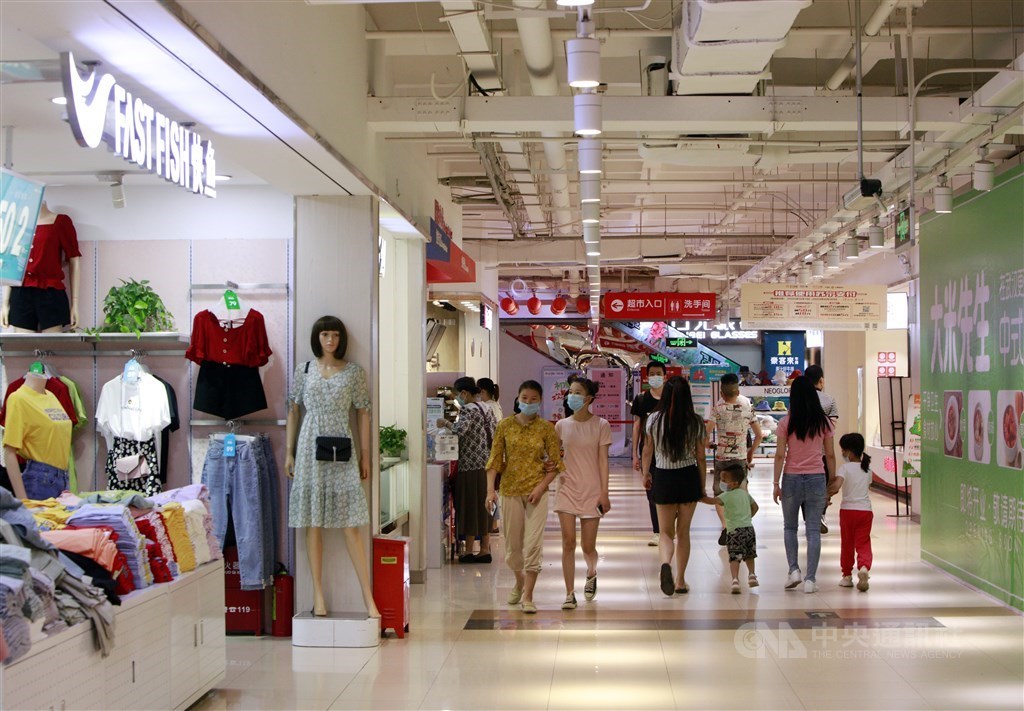 Taipei, June 22 (CNA) Taiwan's people lack confidence in the country's economy and do not believe its rich-poor gap can be effectively reduced in the future, according to the results of a survey released Monday.
Respondents' confidence in the country's economy improving in the future scored a 5.4 out of 10 in the survey conducted by the opposition Kuomintang (KMT)-affiliated National Policy Foundation one month into the second term of President Tsai Ing-wen (蔡英文).
Their confidence that the country's rich-poor gap will be narrowed in the future scored only a 4.39 out of 10, the lowest score of any of the categories surveyed, the foundation poll found.
Respondents also showed a lack of confidence in whether social confrontation will be reduced and social justice will be cemented in the future, scoring 4.91 and 5.19, respectively, in the two categories, according to the survey.
At the same time, the survey discovered that nearly half of Taiwan's people lacked confidence in the government's ability to address unemployment effectively.
The survey also asked respondents how they felt about the dispute over the Diaoyutai Islands in the East China Sea as Ishigaki-shi, a locality in Japan's Okinawa Prefecture, was about to change the name of the islands' administrative zone.
Seven out of 10 (69.8 percent) respondents said Taiwan should respond to Japan in a tough manner, while 49.9 percent thought the government was simply paying "lip service" to the issue and would not take any tangible action.
Though respondents were not very confident in the country's economic future, Tsai's Democratic Progressive Party (DPP) was still Taiwan's most popular party by a wide margin.
Nearly a third of respondents (32.9 percent) said they supported the DPP, while 13.7 percent backed the KMT, ahead of 6.6 percent support for the Taiwan People's Party and 5.9 percent support for the New Power Party, the survey found.
The survey was conducted from June 14-16 and collected 1,130 valid examples from people aged 20 or older. It had a confidence level of 95 percent, with a margin of error of plus or minus of 2.92 percentage points.