KMT invites President Tsai to visit disputed Diaoyutai Islands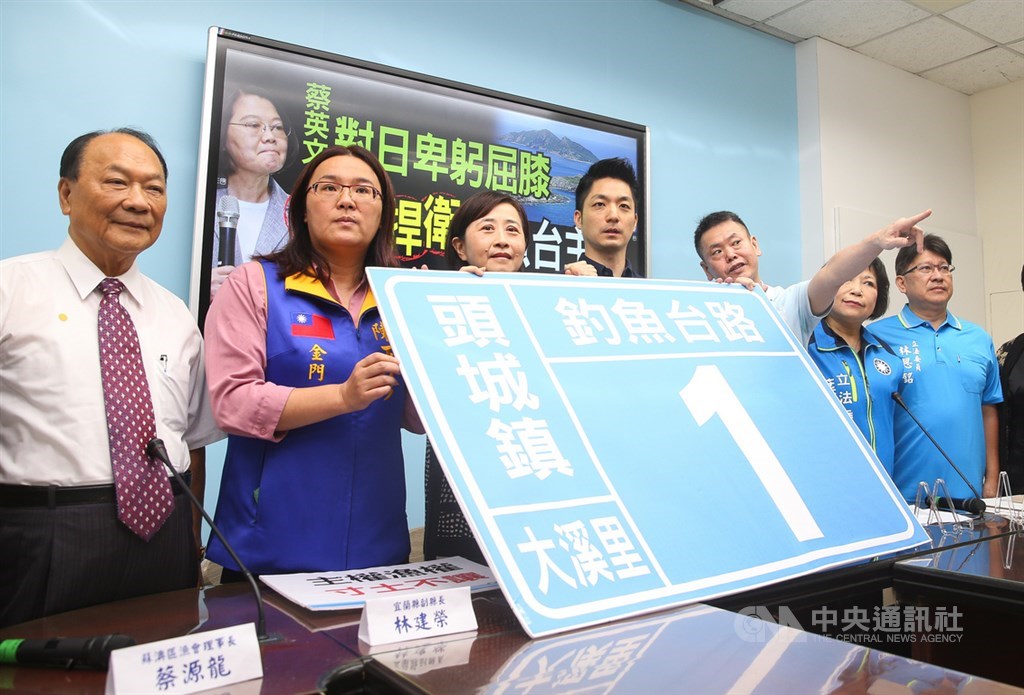 Taipei, June 15 (CNA) Taiwan's main opposition Kuomintang (KMT) on Monday called on President Tsai Ing-wen (蔡英文) to visit the Diaoyutai Islands to assert the nation's claim to sovereignty, amid a territorial dispute with Japan following a plan by a local government in that country to change the islands' administrative designation.
KMT legislative caucus whip Chiang Wan-an (蔣萬安) said the party is asking Tsai to join KMT chairman Johnny Chiang (江啟臣) and other local political leaders in a visit to the islands with Taiwanese fishermen to highlight the country's claim.
The party is also asking Tsai's ruling Democratic Progressive Party (DPP) administration to bring back the nation's top envoy to Japan, Frank Hsieh (謝長廷), so he can detail his discussions with Japan over Ishigaki city assembly's plan to change the administrative zone in which the islands, known as Senkaku in Japanese, are located.
The KMT caucus also demanded that the Coast Guard Administration (CGA) send patrol vessels to protect the right of Taiwanese fishermen to operate in waters near the Diaoyutais, Chiang said at a press event.
Another KMT lawmaker Chen Yu-jen (陳玉珍) told the same press conference that she is considering undertaking an inspection tour with other lawmakers to the islands later this month if Tsai does not respond positively to the KMT's invitation.
The uninhabited Diaoyutai Islands, which lay northeast of Taiwan and west of Japan's Okinawa Island, have been the focus of a long territorial dispute between Taiwan, Japan and China.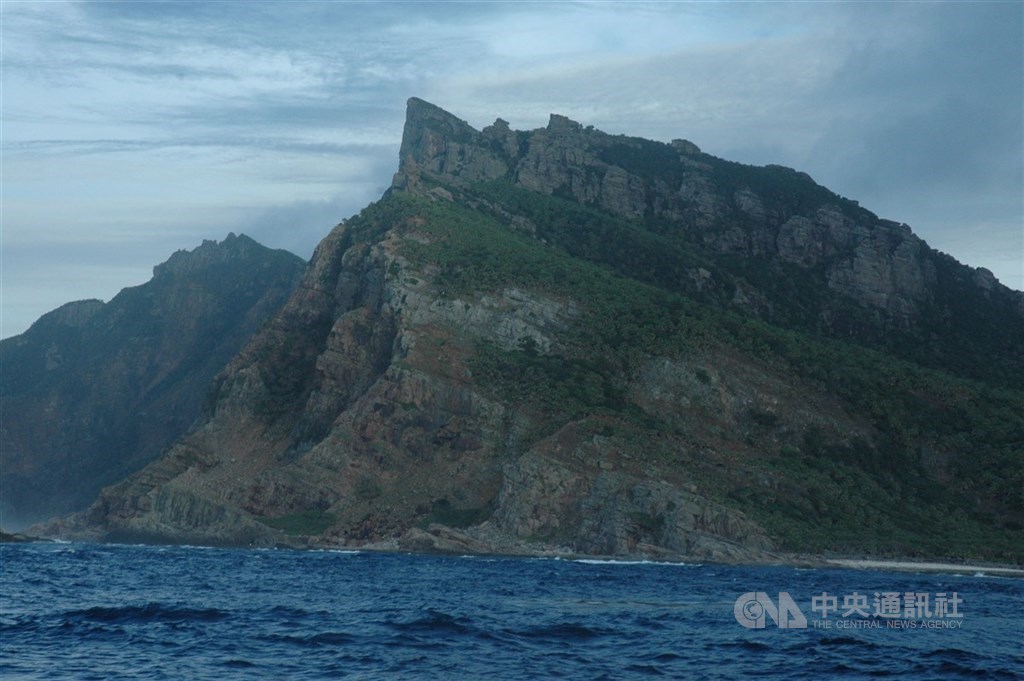 The dispute recently resurfaced after Ishigaki city in Japan proposed earlier this month changing its administrative zone within Ishigaki from Tonoshiro, which encompasses central parts of the city of Ishigaki, to Tonoshiro Senkaku.
The plan has drawn protests from both Taiwan and China.
In Taiwan, the Diaoyutai Islands fall under the jurisdiction of Yilan County's Toucheng Township.
In response to the Japanese plan, Yilan County Council passed a resolution last week asking the county government to submit a proposal to the Ministry of the Interior to change the name "Diaoyutai Islands" to "Toucheng Diaoyutai."
Yilan County Magistrate Lin Zi-miao (林姿妙) of the KMT last week also invited Tsai to visit the Diaoyutais with her.
In response, Tsai thanked Lin for her invitation, while pledging that Taiwan's government will safeguard the nation's sovereignty over the islands.
Asked to comment, DPP spokeswoman Yen Juo-fang (顏若芳) reiterated Monday the country's claim to sovereignty over the Diaoyutais, while stressing that the government will protect that sovereignty while promoting regional peace and stability.