Pope Francis sends condolences to victims of train accident in Taiwan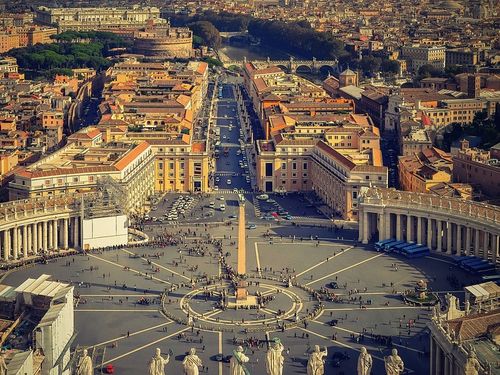 The Vatican, Oct. 23 (CNA) Pope Francis has sent a telegram expressing his "solidarity and concern" for all those who were involved in a deadly train crash in Taiwan on Sunday.
The pontiff was "deeply saddened to learn of the train derailment in Yilan County," says the telegram, which was released by Vatican Secretary of State Cardinal Pietro Parolin on behalf of the pope on Monday.
It was sent after a Puyuma express train from New Taipei to Taitung derailed in Yilan County on Sunday, killing 18 people and injuring 190.
"Remembering in his prayers the deceased and those who mourn their loss, His Holiness invokes the divine blessings of healing, strength and peace upon the injured and their loved ones, as well as the civil authorities and emergency personnel," the telegram from the Vatican read.
It said the pope wished to assure "all those affected by this tragedy of his solidarity and concern."
According to Taiwan investigators, the Puyuma express train No. 6432 was going too fast when it approached a curve near Xinma Station in Su'ao Township, which resulted in the worst train accident in Taiwan in 37 years.