Taiwan's military monitoring PLA movements closely: MND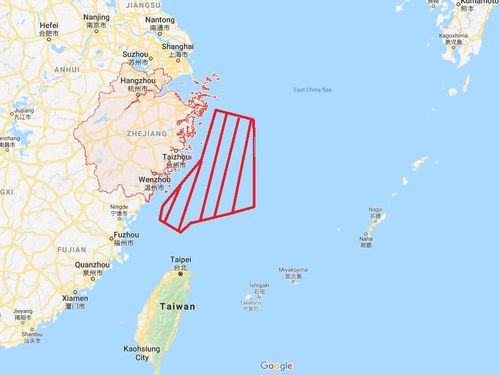 Taipei, July 17 (CNA) The Ministry of National Defense (MND) said Tuesday that the military has a firm grasp of any activity carried out by China's People's Liberation Army near Taiwan, and is monitoring the Chinese movements closely.
According to China's Global Times, the PLA's six-day live-fire exercises will take place off the coast of Zhejiang Province in the East China Sea beginning Wednesday.
The exercises are not unusual and will pose no threat to Taiwan's safety, the MND said.
The defense ministry urged the public not to panic, saying that the country's armed forces have the confidence and the ability to safeguard national security.