Han Kuang drills open with computerized war games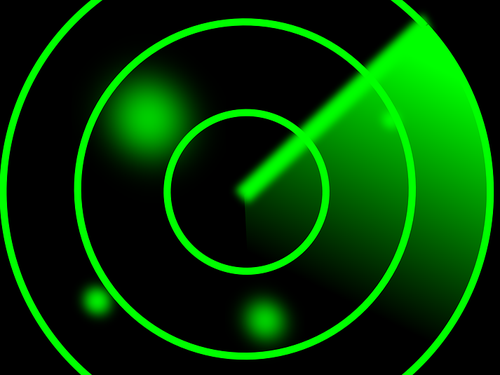 Taipei, April 30 (CNA) The computer-aided war games section of this year's Han Kuang military exercises, Taiwan's biggest annual military drill, kicked off Monday with a simulation of an invasion by Chinese forces.
The computerized war games will conclude on May 4.
According to Maj. Gen. Ye Gou-huei (葉國輝) of the Ministry of National Defense (MND), this year's computer games will not focus on whether the defensive side or offensive side wins the battle, as used to be the case.
Instead, the goal of this year's simulation will be on finding out how the war game simulations can help decision-makers to consider their decisions and to improve the armed forces' combat readiness, Ye said at an MND press event on April. 24.
Following the war games, live-fire drills will be staged across the country from June 4-8.
Ye said that during the live-fire part of the drill, the ministry will combine civilians and other government branches for the first time to take advantage of all resources available in case of enemy invasion.
For the first time, civilian drone companies and their operators will join the Army for the live-fire drill. Meanwhile, Coast Guard Administration vessels and National Airborne Service Corps aircraft will participate in the drill for the first time, Ye said.