Foreign Minister David Lee visits Palau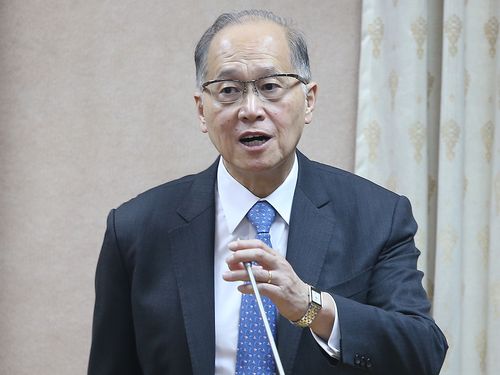 Taipei, Jan. 18 (CNA) Foreign Minister David Lee (李大維) departed Taiwan on Wednesday to attend the inauguration of Palau President Tommy E. Remengesau Jr., who was reelected last November to a fourth term in office.
In his capacity as a special envoy of President Tsai Ing-wen (蔡英文), Lee will attend activities in celebration of the Remengesau's inauguration as Palau president for the next four years, according to a statement issued by the Ministry of Foreign Affairs.
Remengesau is a veteran political leader in the Pacific region and a firm and longtime friend of Taiwan, the ministry said.
On Jan. 19, Remengesau will be sworn in as the seventh elected president of Palau, and Raynold Oilouch as vice president, while 29 members of the incoming 10th Palau National Congress will also be sworn in.
Lee is scheduled to conclude his visit to Palau on Jan. 21, the foreign ministry said.
(By Ku Chuan and Romulo Huang)enditem/pc