PHOTO ESSAYS
/
New stamps feature Dongsha atoll
Four new stamps featuring the landscapes and marine life of Taiwan's Dongsha Atoll National Park are pictured in this undated photo. Chunghua Post Co. said in Taipei on Monday that the stamps released on Feb. 21. Photo courtesy of Chunghua Post Co.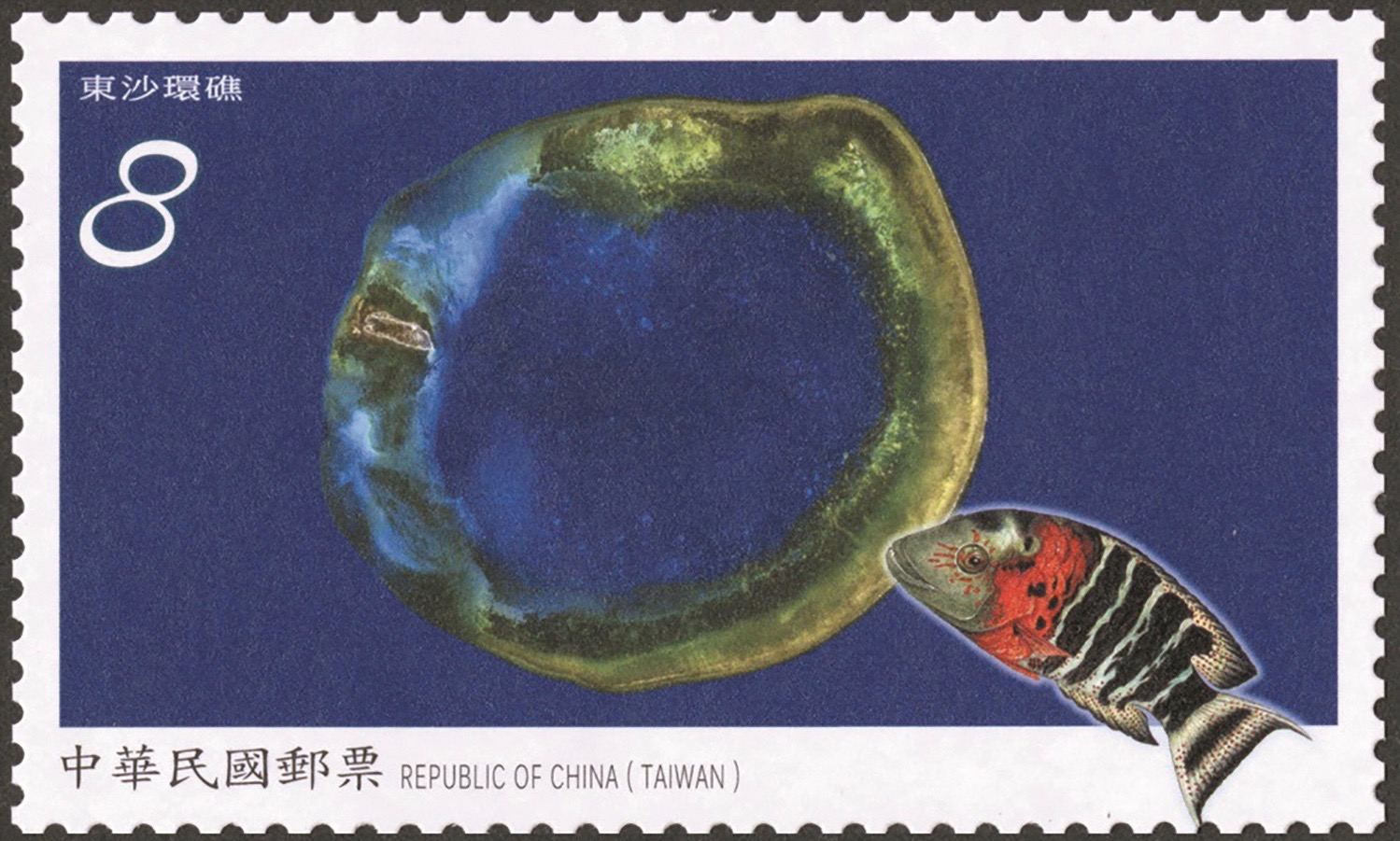 One stamp features the Dongsha atoll, also known as the Pratas atoll, and the red-breasted wrasse, a fish species native to the lagoon surrounded by the coral reef. The picture of the atoll was taken by Taiwan's self-developed satellite FORMOSAT-5.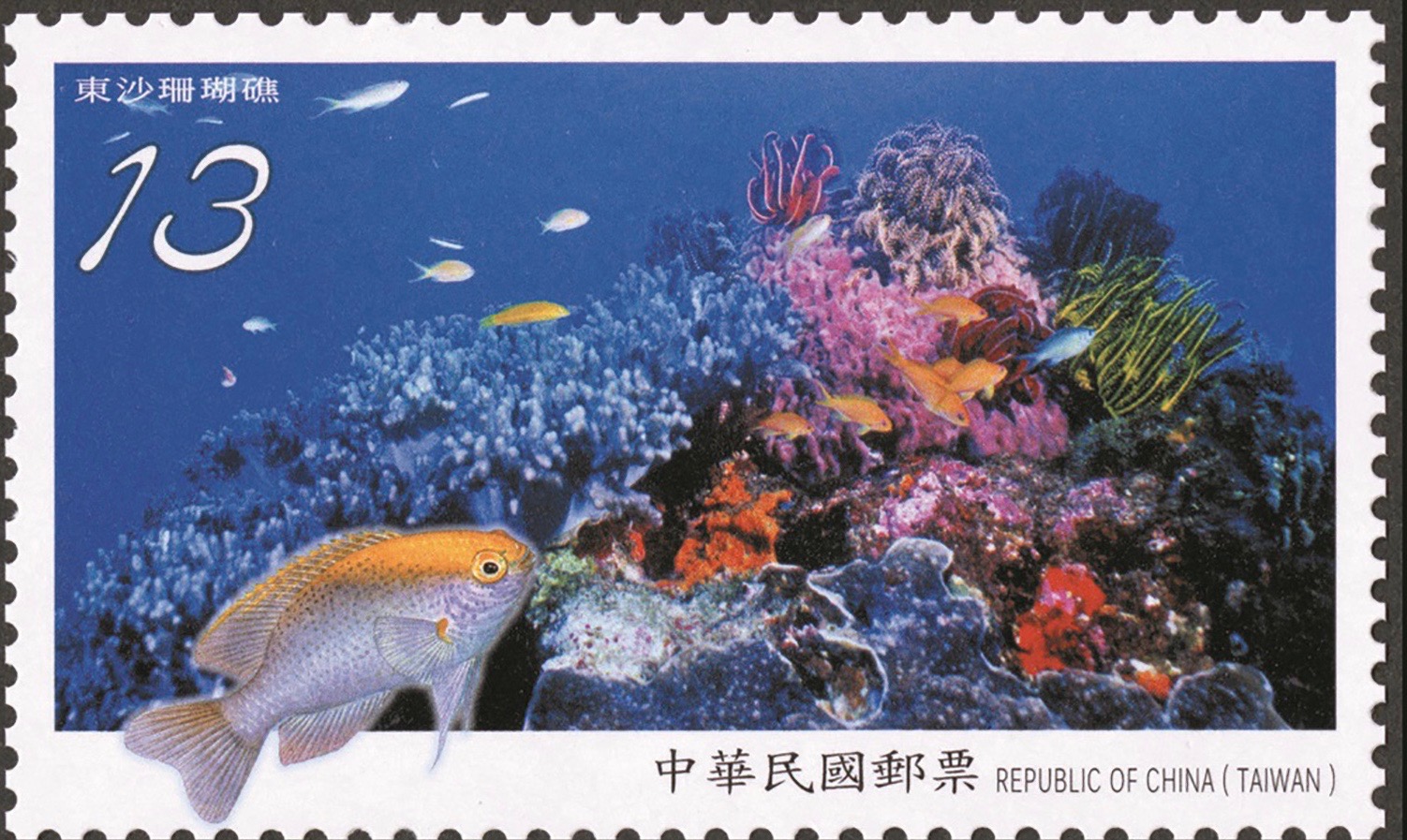 This stamp depicts the tropical marine ecology of the Dongsha coral reef and its endemic yellow-head damselfish.
Another stamp shows the seaweed bed in the Dongsha atoll's lagoon and nearby shallow waters. The spotted eagle ray pictured is a regular visitor to this type of environment.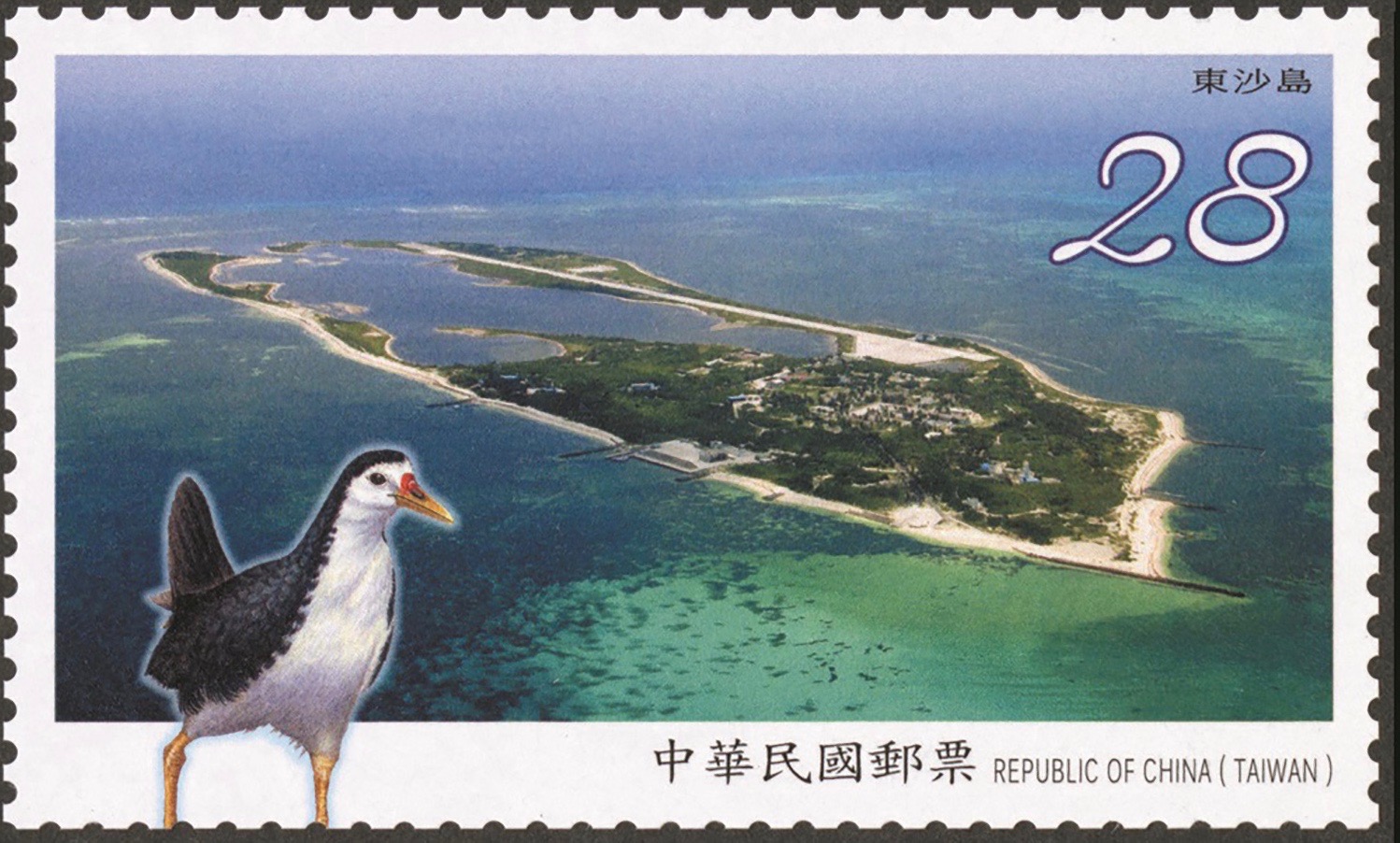 The last stamp in the series shows Dongsha Island, located on the west side of the Dongsha atoll. It consists of coral sand and shell debris. The white-breasted waterhen on the left side of the photo is the island's only resident bird species.
By Chi Jo-yao
Enditem/ls
View All