Culture minister confirms Taiwan's attendance at 2024 Paris Cultural Olympiad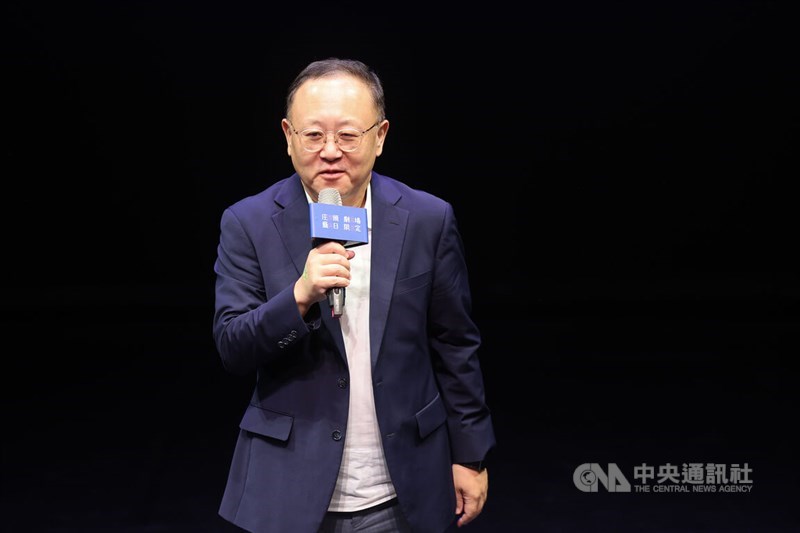 Paris, Sept. 16 (CNA) Taiwan has already secured a location in Paris as a display area for the ongoing Cultural Olympiad in 2024, Minister of Culture Shih Che (史哲) confirmed Saturday.
With the Paris Olympics and the Summer Paralympics scheduled for July 26 to Aug. 11 and Aug. 28 to Sept. 8, 2024, respectively, a Cultural Olympiad is currently taking place across France to celebrate the upcoming quadrennial athletic competitions.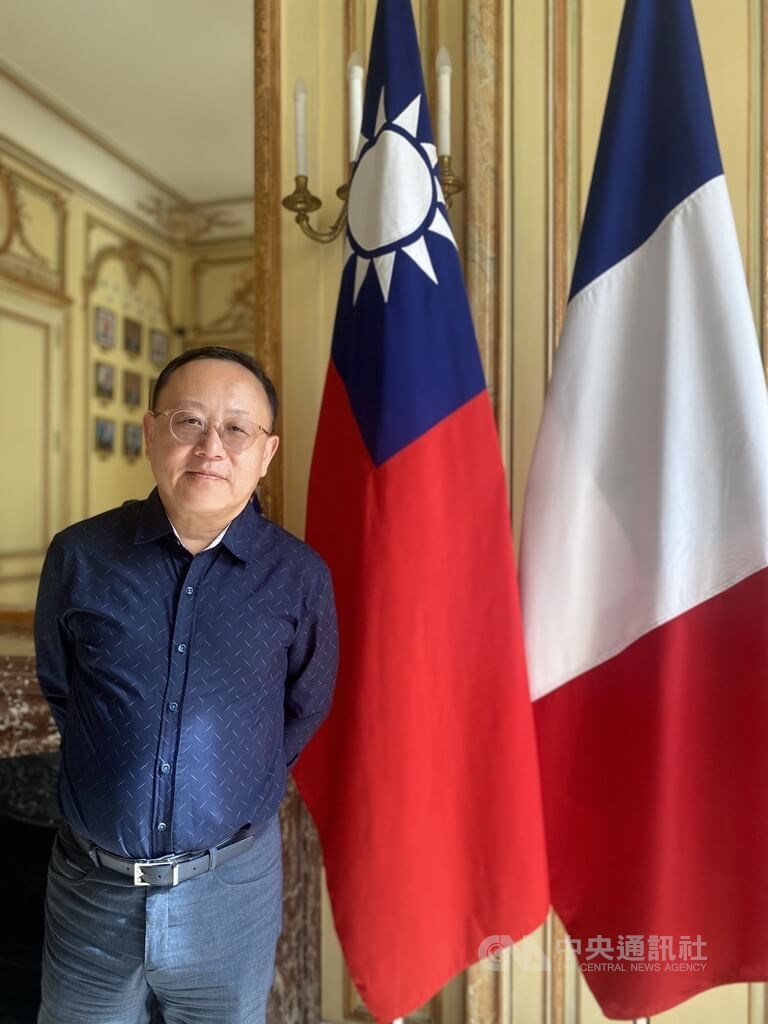 As the events get closer, the cultural movement will become increasingly focused in Paris, with the city government designating the city's La Villette area a special location for the Cultural Olympiad, half of which has been allocated as an expo area for France, with the remaining half shared between other attending nations.
The Cultural Olympiad will conclude with the end of the Paralympics.
Speaking with CNA in Paris, Shih, who is visiting Europe, confirmed that Taiwan will definitely attend the cultural celebration to showcase the nation.
As 2024 also marks the 30th anniversary of the Taiwan Cultural Center in Paris, Shih said "We (Taiwan) have already rented an area as Taiwan's booth. Taiwan will not miss out."
Taiwan's theme at the Cultural Olympiad will focus on the nation's freedom, democracy, human rights and cross-strait relations, Shih added.
These will be addressed through a wide range of mediums including literature, films and fine art depicted using technology, Shih said.