Last known 'comfort woman' in Taiwan dies at age 92: Foundation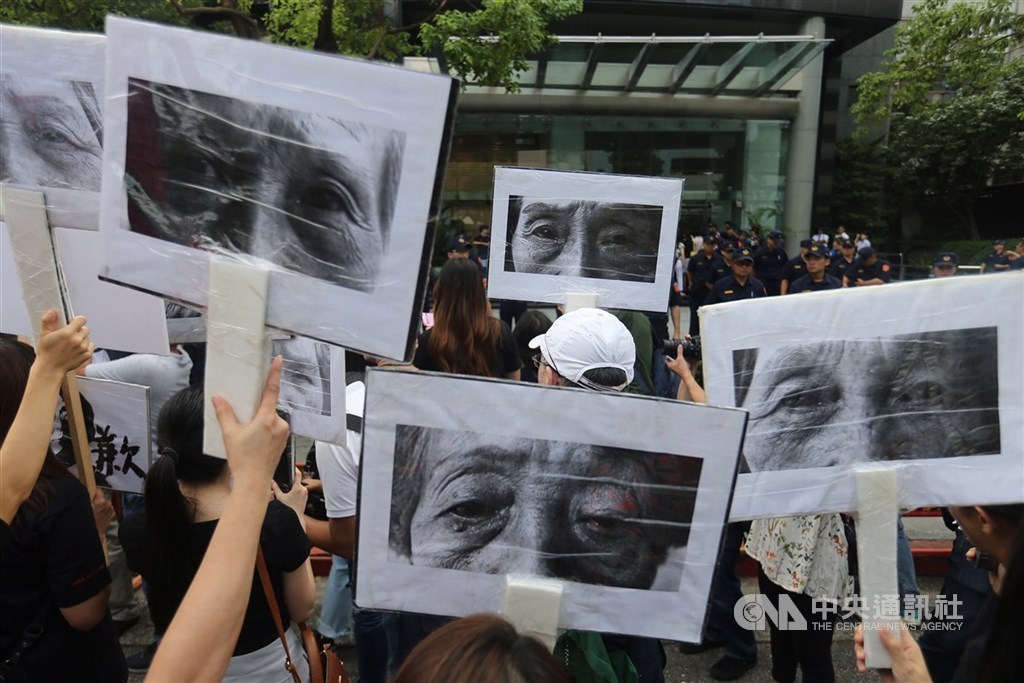 Taipei, May 22 (CNA) The last known Taiwanese woman who was forced into sexual slavery by the Imperial Japanese military during World War II died at the age of 92 on May 10, the Taipei Women's Rescue Foundation (TWRF) said Monday.
She was the last "comfort woman," a term applied to women across Asia who were forced to provide sexual services to Japanese soldiers, the TWRF is aware of in Taiwan, the foundation said in a Facebook post.
A private funeral was held by her family and the event was attended by TWRF Chair Theresa D. Yeh (葉德蘭), the foundation added.
The news of her passing was only released Monday because at the time, the 92-year-old woman had indicated she wanted to remain undisturbed, the TWRF said.
It is hoped that the history of military sexual slavery will not disappear with the passing of these "comfort women" in Taiwan, the foundation said, advocating that their history be included in school textbooks as well as detailed in historical publications from the Academia Historica.
Meanwhile, the foundation said it will continue to demand that the Japanese government apologize and compensate these women and their family members for their sexual exploitation of women during WWII.