Taiwanese father-daughter duo wins Grammy Best Recording Package award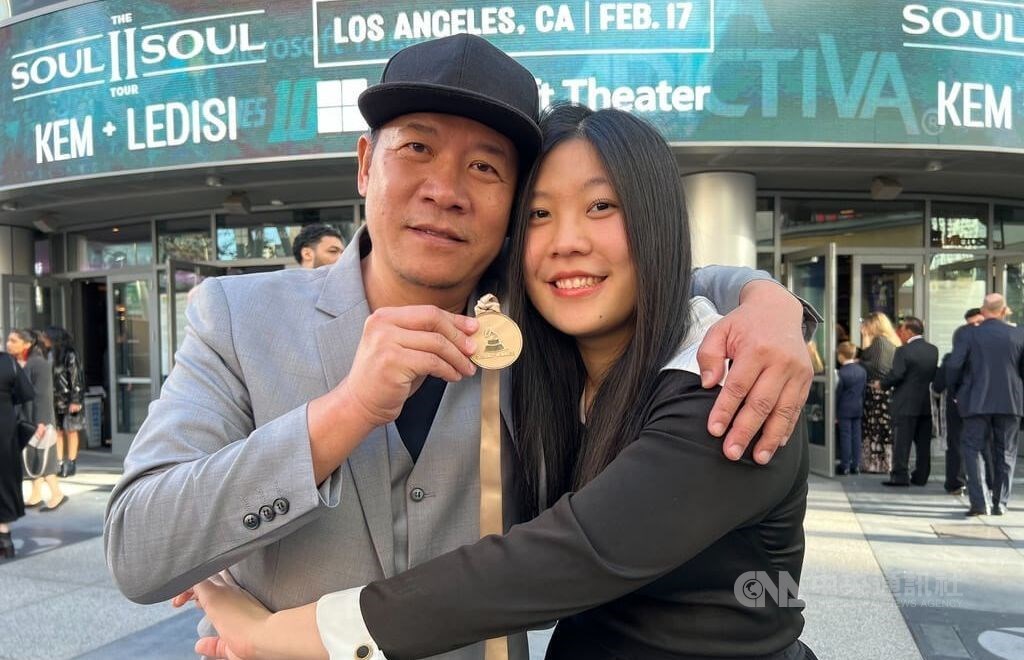 Los Angeles, Feb. 5 (CNA) A Taiwanese father-daughter designer duo won the Best Recording Package award for their design for the cover of the album "Tamsui-Kavalan Trails Trilogy" at the 65th Grammy Awards on Sunday in Los Angeles.
Xiao Qing-yang (蕭青陽) and his daughter Hsiao Chun-tien (蕭君恬) won the honor for their cover design for the soundtrack album for the short film "Tamsui-Kavalan Trails Trilogy" at the event held at the Crypto.com Arena.
Xiao, 56, gave his thank-you speech in Chinese, expressing gratitude to his parents, ancestors, wife, and all the people who tread the Tamsui-Kavalan trails.
It was Xiao's seventh Grammy Awards nomination since 2005, and the first with his daughter.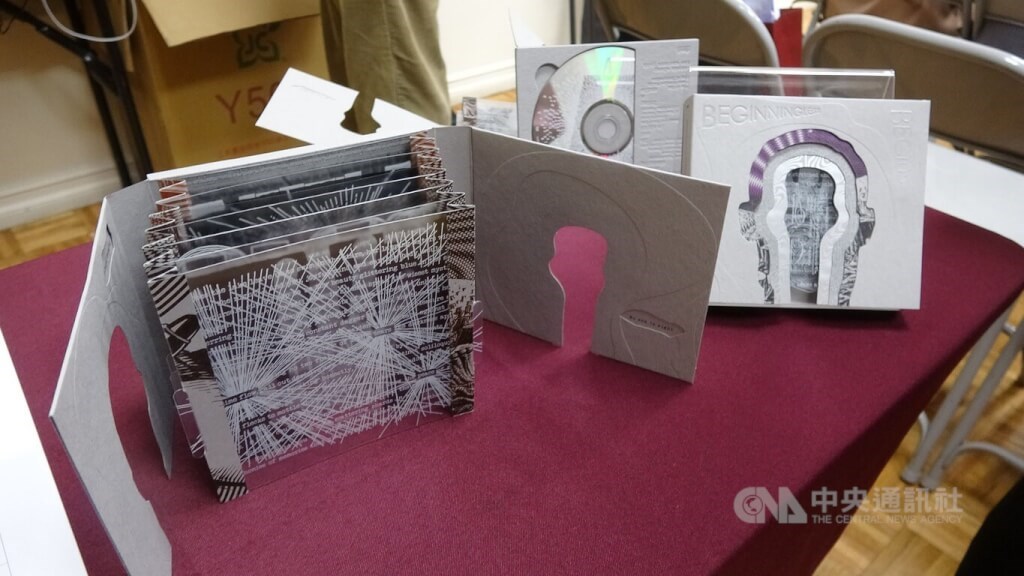 Sunday's win meant "dreams come true" after an 18-year wait for Xiao since his first nomination, according to his daughter in her thank-you speech in English.
This is the second consecutive year that Taiwanese designers have won the prize for Best Recording Package at the annual Grammy Awards.
In 2022, Li Jheng-han (李政瀚) and Yu Wei (于薇) won the award for their cover design for the album "'Pakelang" (八歌浪) at the 64th Grammy Awards in Las Vegas, which was the first-ever Grammy won by Taiwanese nominees.
Related News
● Grammy Award-winning designer hopes to share Taiwan's culture to world