STAART Illustration Art Fair to be held in Kaohsiung hotel at Christmas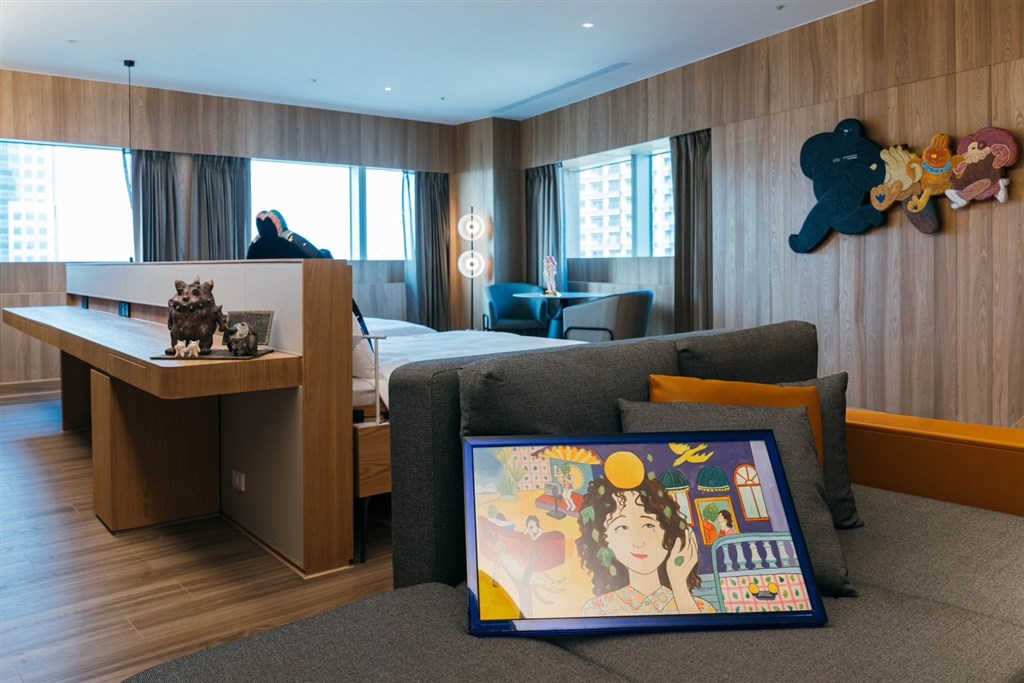 Taipei, Dec. 2 (CNA) The first edition of "STAART Illustration Art Fair" will take place in Kaohsiung at the TAI Urban Resort from Dec. 22-25, featuring over 500 pieces of art by about 90 Taiwanese and Asian artists displayed in hotel rooms, according to the organizers.
The art fair, which will use up to 40 hotel rooms at the TAI Urban Resort as display rooms, focuses on illustration with a visual narrative, as it aims to bring viewers closer to the art by making it part of the room décor, according to STAART Illustration Art Fair Ltd.
The more than 500 displayed works include pieces by Taiwan author-illustrator Ballboss, whose pieces combine art and commercial thinking, creating original productions and experiences between visual and performing arts in a range of different spaces.
His art brand, "Ballboss & Stories," received the "Taiwan's Stars of Culture and Creativity" award in 2016 and 2017, while his illustration works were nominated at the Bologna Children's Book Fair in 2019 and 2022.
In 2020, Ballboss' works were also selected as part of the Presidential Office's permanent exhibition "Power to the People."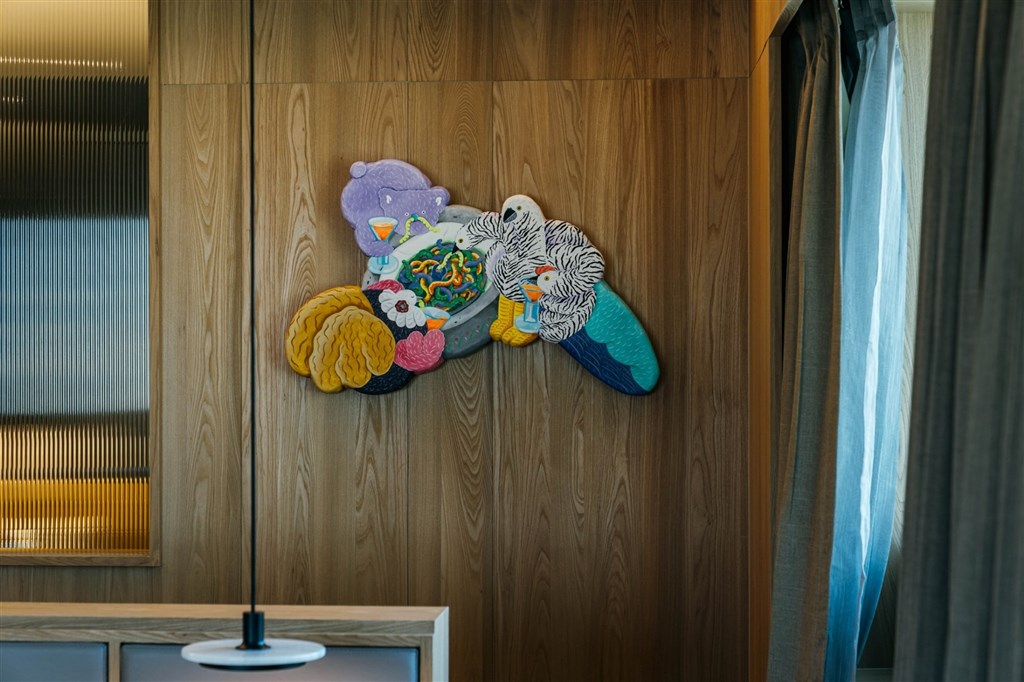 Taiwanese Street artist Mister OGAY (黑雞先生), who has been invited to take part in graffiti projects in Japan, China and New York, will also feature works at the fair.
Mister OGAY's graffiti art motifs often feature a sometimes nearly naked male figure and since his debut in the world of graffiti in 2000, his works have frequently appeared on walls across Taiwan. He has also been reported to the authorities more than any other graffiti artist in the country.
Through his work Mister OGAY re-interprets the interrelationships between institutions, social issues, people and the environment as he attempts to subvert people's existing values by purposely excluding shallow appearances, and encouraging consideration of the deeper nature of human affairs from different perspectives.
Another artist to have his works featured at the event is South Korean concept artist Jamsan, who worked on the children's storybooks that appeared in the smash-hit drama series "It's Okay Not to Be Okay."
"It's Okay to Not Be Okay," which earned popularity after streaming on Netflix, is recognized for its visual storytelling that includes Jamsan's illustrations, according to the English language newspaper The Korea Times.
Taiwanese celebrity and artist Kristy Chu (曲家瑞) told CNA that she is excited about the upcoming event as having works displayed in hotel rooms minimizes the distance between people and art.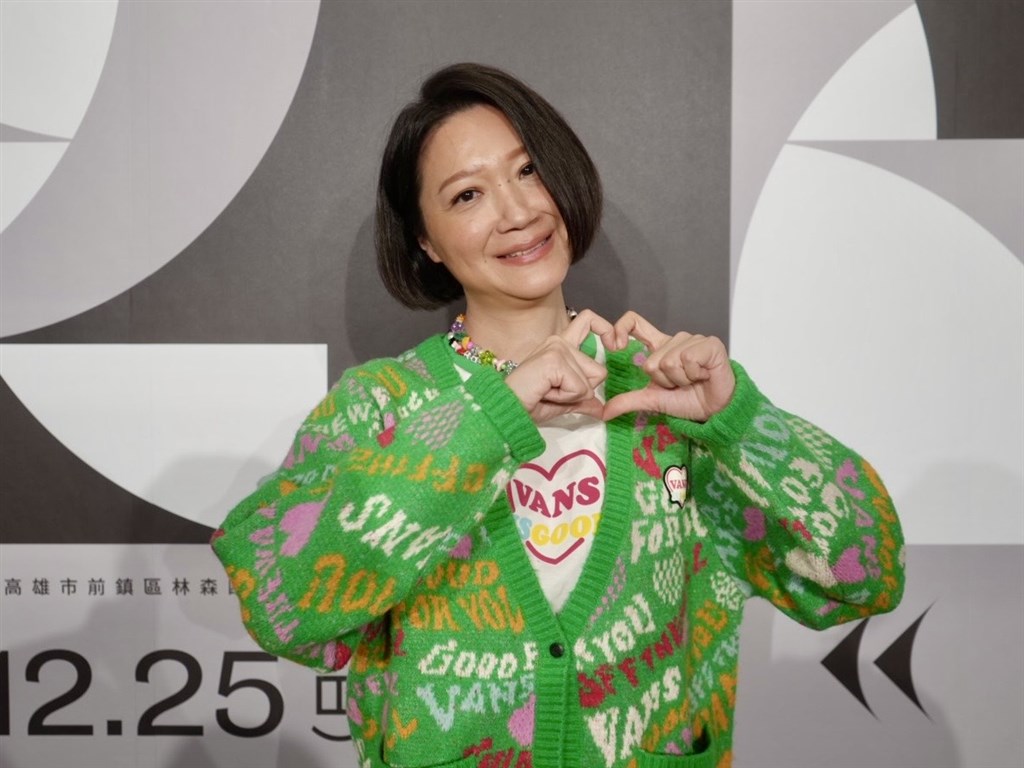 "You can imagine the work being displayed in your home, like in your living room and bedroom, and it brings you closer to the art than in an art gallery," Chu said.
Chu will also feature a collection of works centered around portraits of second-hand toys at the art fair.
"I've had some of these toys for more than 20 years, so they are like my friends, my kids, a part of my family, and I decided to do portraits of them," Chu said.
Co-organized by STAART and TAI Urban Resort, the art fair also searches for up-and-coming artists amid the highlighted artists, dedicating its efforts to universalizing the act of collecting contemporary art and encouraging a healthy and sustainable ecology to support illustration art, according to the organizers.
Tickets to the art fair can be purchased on ticketing platforms Accupass, ibon and Klook as well as on the TAI Urban Resort website.