MOFA to add 3 more countries to scholarship program for European students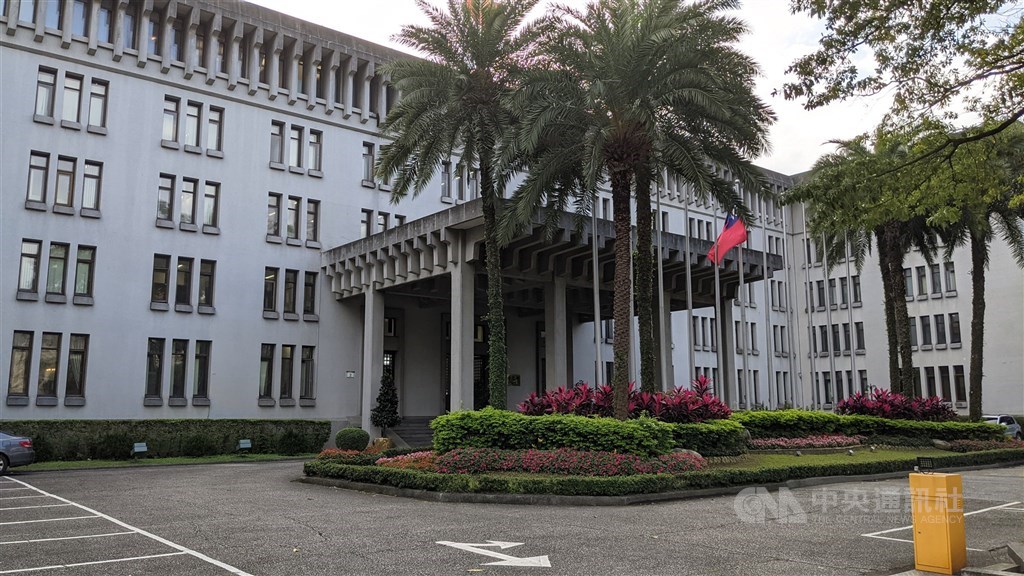 Taipei, Nov. 17 (CNA) Three more European countries will be added to the current Taiwan-Europe Connectivity Scholarship program for the 2023 school year, increasing the number of eligible nations from 26 to 29, the Ministry of Foreign Affairs (MOFA) announced on Thursday.
During a MOFA press conference on Thursday, Department of European Affairs Director Vincent Yao (姚金祥) said the quota for the scholarship program was never completely filled in the last two years due to the COVID-19 pandemic.
As such, Yao said, MOFA will open up 700 available slots to students from 29 European countries next year, adding Iceland, Croatia, and Norway to the 26 European countries whose students were eligible for the program in the last two years.
The 26 European nations comprise of the U.K., France, Germany, the Czech Republic, Poland, Slovakia, Hungary, Spain, Italy, Belgium, Luxembourg, the Netherlands, Switzerland, Austria, Finland, Denmark, Sweden, Lithuania, Latvia, Estonia, Slovakia, Bulgaria, Ireland, Portugal, Greece, and Romania.
Yao added that most opportunities for the scholarship program will go to the U.K., France, and Germany.
Many slots will also be reserved for students from the Czech Republic, Poland, Hungary, Slovakia, and Lithuania, Yao said.
The MOFA program was established to encourage universities between Taiwan and Europe to work together through school-to-school collaborations to attract European students to apply for exchange programs in Taiwan.
The eligibility of the program is not limited to a student's discipline, or a student status (degree or non-degree), MOFA added.