Chen Ya-lan becomes 1st woman to be crowned Best Actor at Golden Bell Awards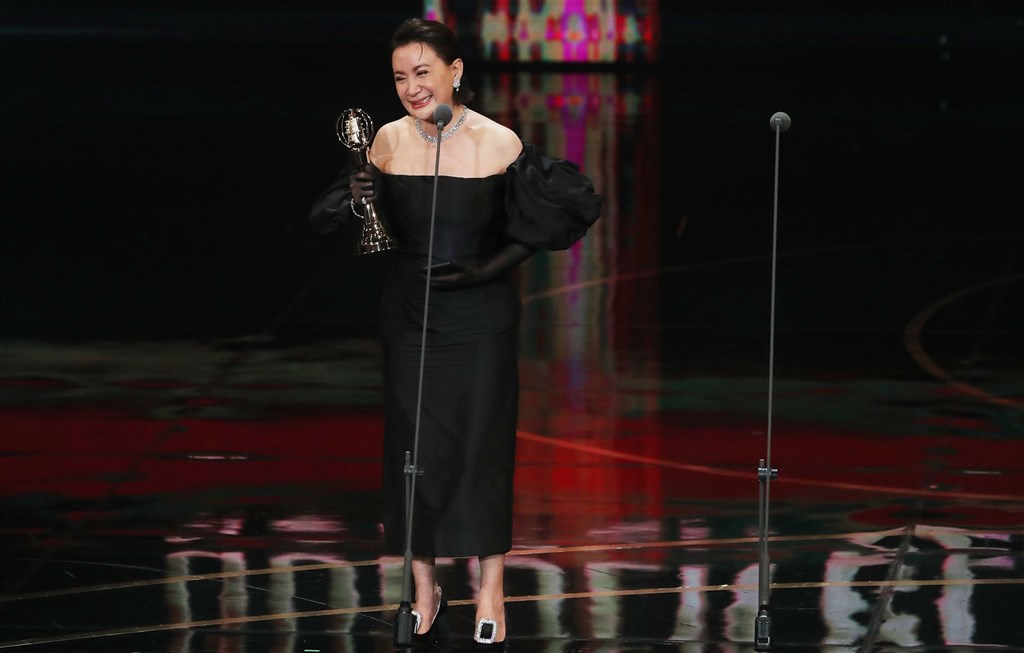 Taipei, Oct. 22 (CNA) Veteran Taiwanese opera actress Chen Ya-lan (陳亞蘭) on Saturday became the first woman to win the Best Leading Actor award at Taiwan's Golden Bell television awards.
Chen was crowned best male actor for her performance as a fictionalized version of the Qing Dynasty Jiaqing Emperor in "Lord Jiaqing and The Journey to Taiwan (嘉慶君遊臺灣)."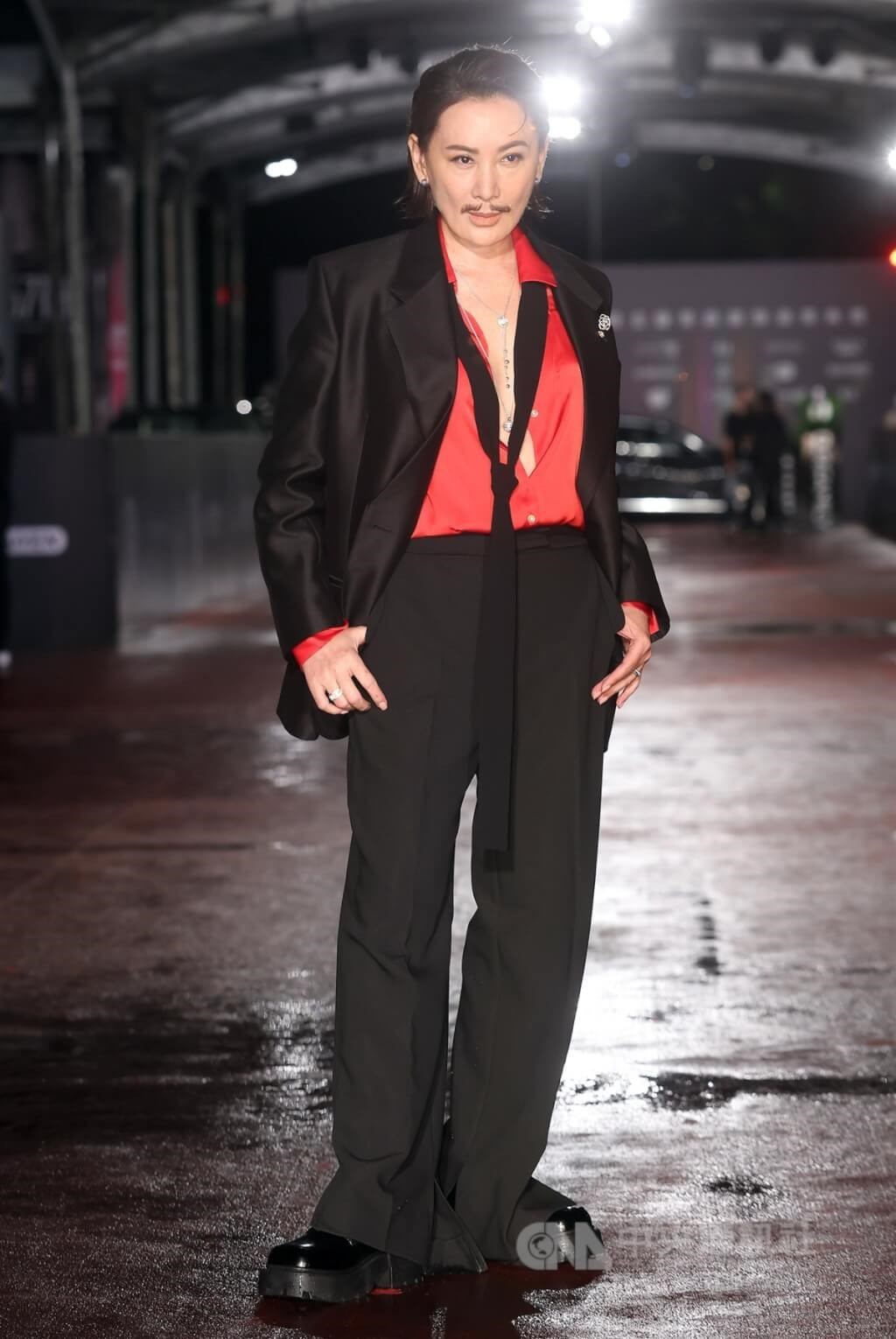 Video source: Golden Bell Awards Youtube channel
The 30-episode Taiwanese-language opera series, which featured a number of other female performers in male roles, was adapted for television using the same techniques and film style pioneered by Chen's mentor Yang Li-hua (楊麗花).
Yang, a national treasure, laid the ground work for actresses to take on male characters in serialized Taiwanese opera on TV.
The trend has since become a tradition in Taiwanese opera, with Chen and fellow operatic actress Sun Tsui-feng (孫翠鳳) being two of the most prominent leading male character performers in the Taiwanese art form.
During her acceptance speech, Chen thanked her master, and reminded the audience that Yang is set to receive a cultural award next month for her contributions to Taiwanese opera.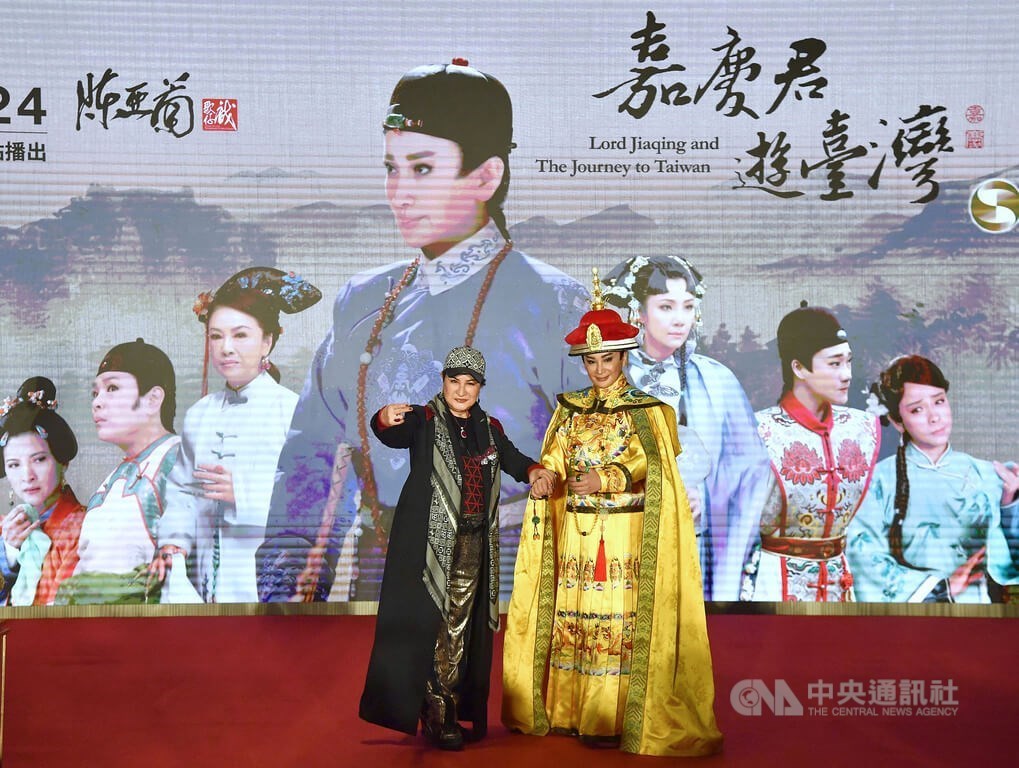 When Chen's nomination was announced earlier last month, Golden Bell jury member and television producer Chen Hui-ling (陳慧玲) said her impeccable acting and convincing portrayal of Emperor Jiaqing in the 2022 show persuaded the judging committee to nominate her for Best Actor.
The achievements of women performers were featured prominently at this year's awards, with many female directors, screenwriters and editors winning awards.
Another highlight during the event saw Best Leading Actress in a Television Series winner Hsieh Ying-xuan (謝盈萱) use an English expletive after messing up her acceptance speech.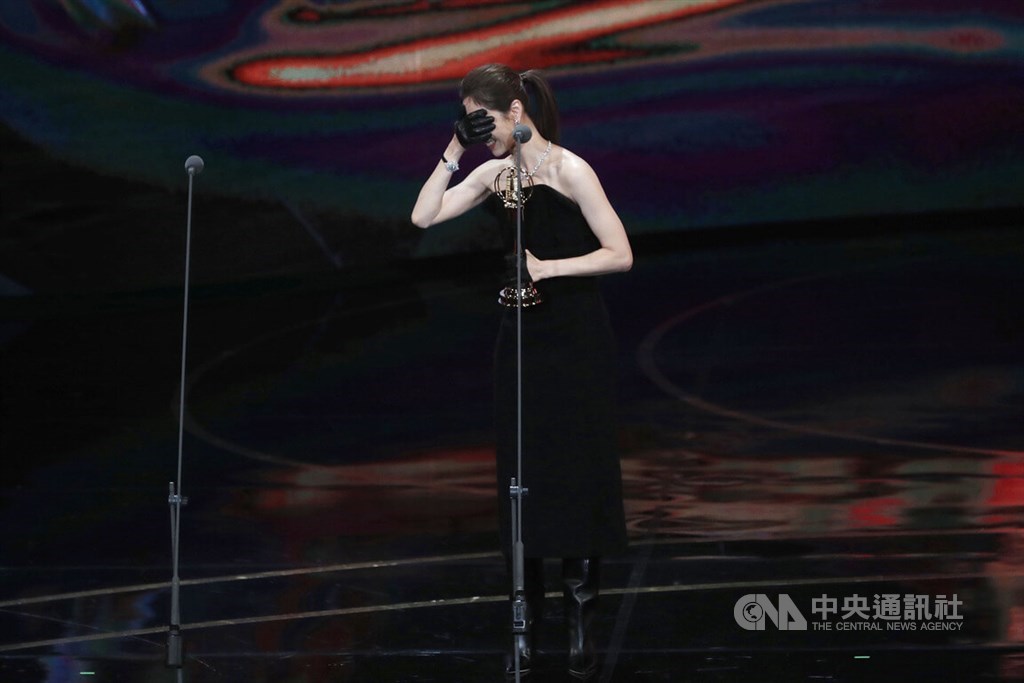 As she was pitted against three other nominees and herself, thanks to her performances in "Heaven on the 4th Floor (四樓的天堂)," for which she won, and "The Making of an Ordinary Woman 2 (俗女養成記 2)," Hsieh initially began her speech by thanking the wrong show, before quickly correcting her mistake.
Related News
★ SEQALU: Formosa 1867 wins big at Golden Bell Awards
★ Highlights of 2022 Golden Bell Awards, Day 2
★ 'The Rappers' biggest winner in Golden Bell Awards TV show segment
★ Highlights of 2022 Golden Bell Awards, Day 1