PHOTO ESSAY
/
Cloud Gate Dance Theatre brings back open-air show to Taipei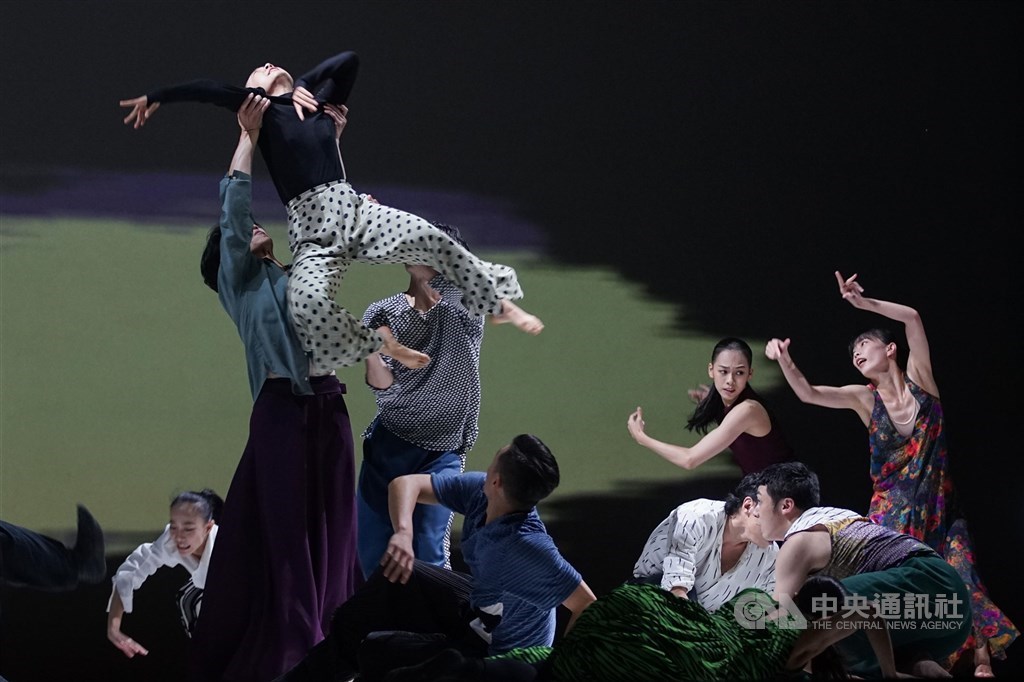 Taipei, Sept. 17 (CNA) Cloud Gate Dance Theatre brought back its free open-air performance to Taipei after a two-year hiatus, staging its latest production "Send in a Cloud" at the square between the National Theater and Concert Hall on Saturday.
"Send in a Cloud," which premiered in April as a tour of Taipei, Taichung and Kaohsiung, was first staged outdoors at Changhua County Stadium on Sept. 10, before Saturday's performance.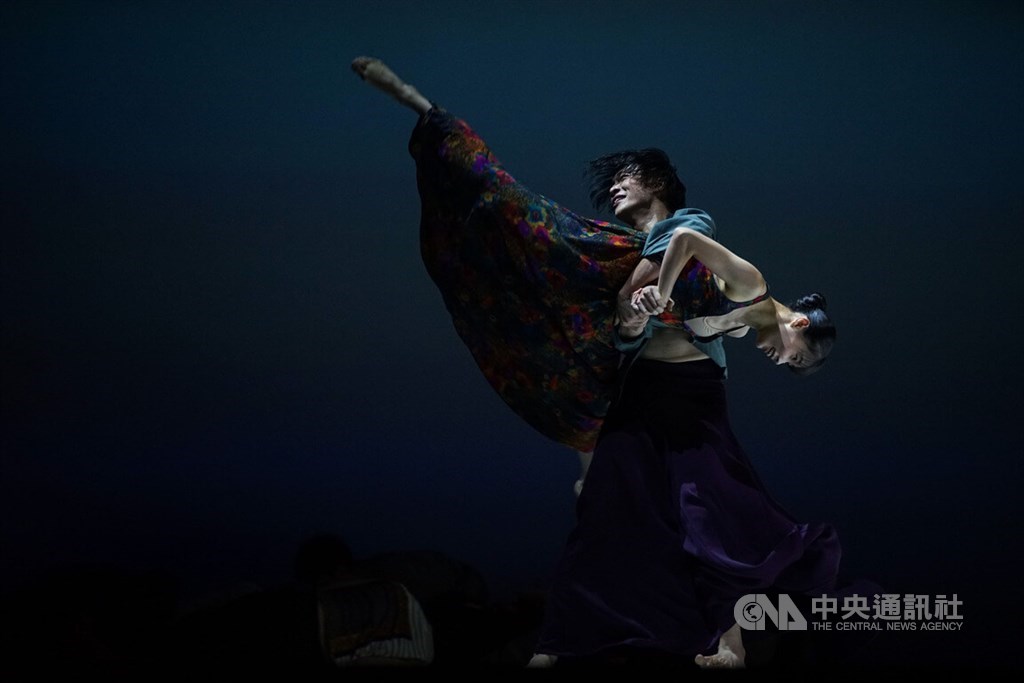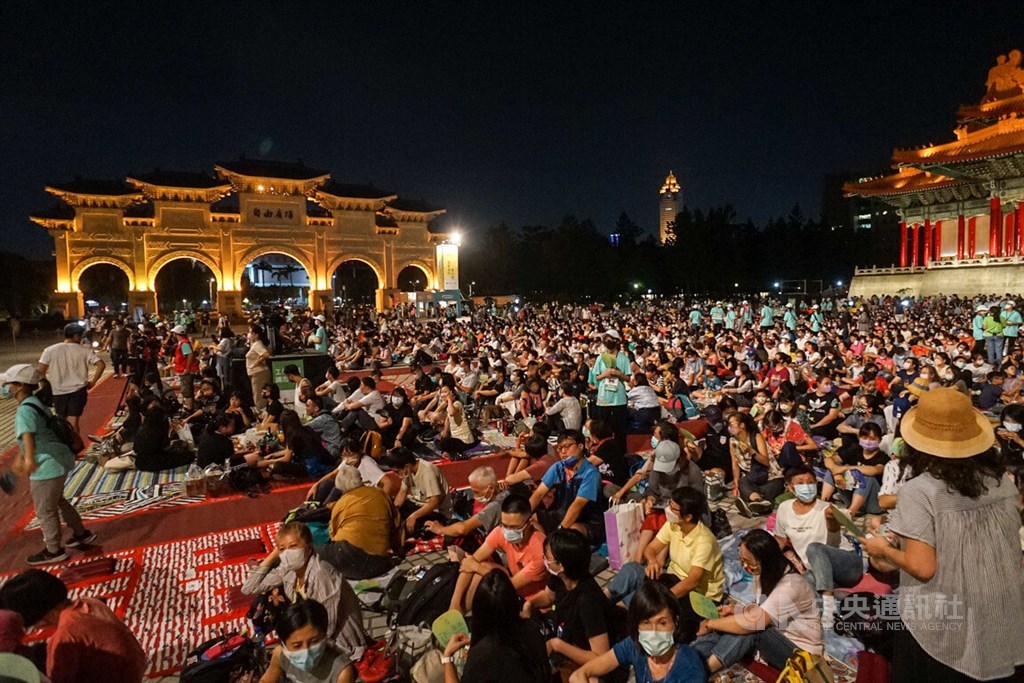 The free performance in Taipei ended with members of the dance troupe taking out a massive banner printed with a message that encourages everyone to "charge on fiercelessly."
Cloud Gate Artistic Director Cheng Tsung-lung (鄭宗龍) also announced that the dance troupe will restage its founder Lin Hwai-min's (林懷民) 1978 work "Legacy" to mark the group's 50th anniversary in 2023.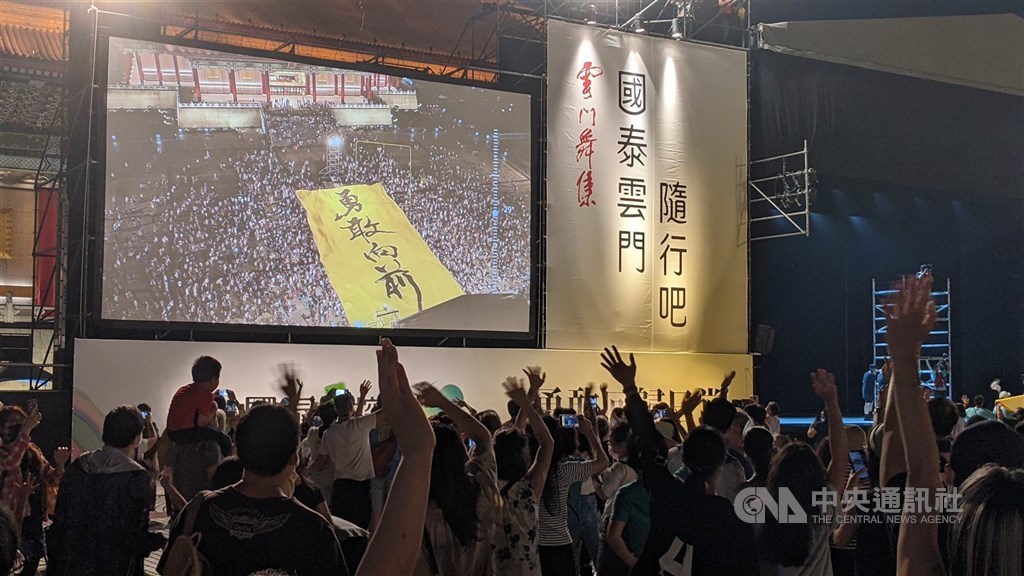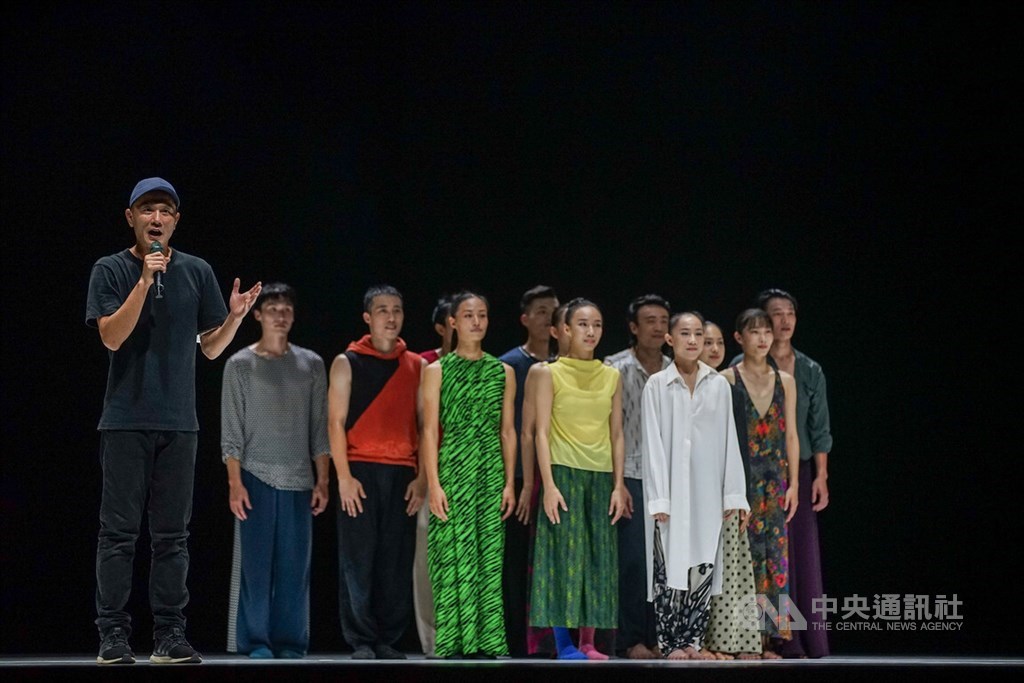 In October, the dance troupe will begin a long-planned tour in the United States, presenting "13 Tongues" by Cheng.
It will be Cloud Gate's first overseas tour since a European tour of Cheng's 2016 piece in early 2020 amid the rapid spread of COVID-19 around the world at the start of the pandemic.
Update
According to a press statement released by Cloud Gate late Saturday, over 20,000 people attended the free outdoor performance in Taipei that evening.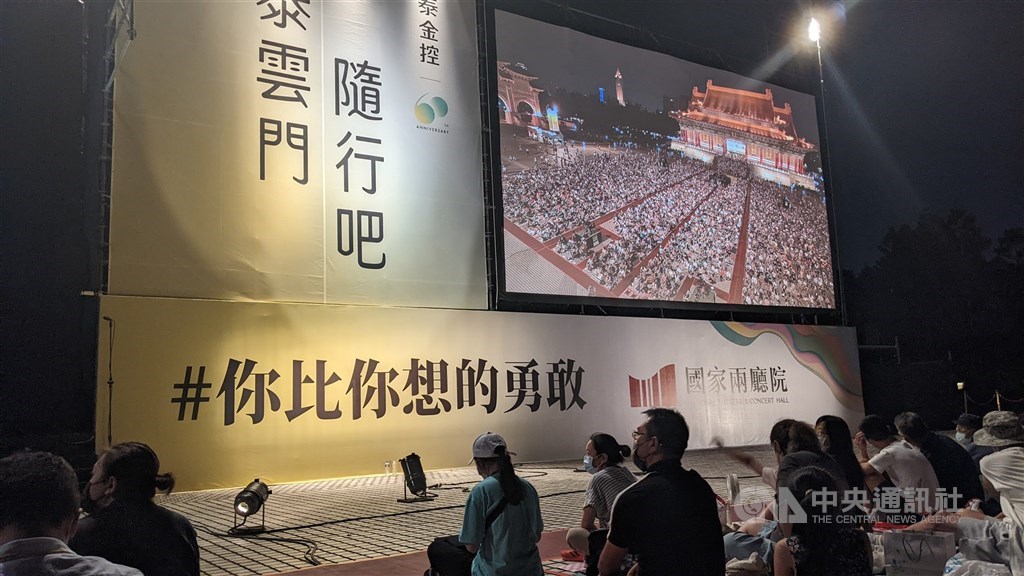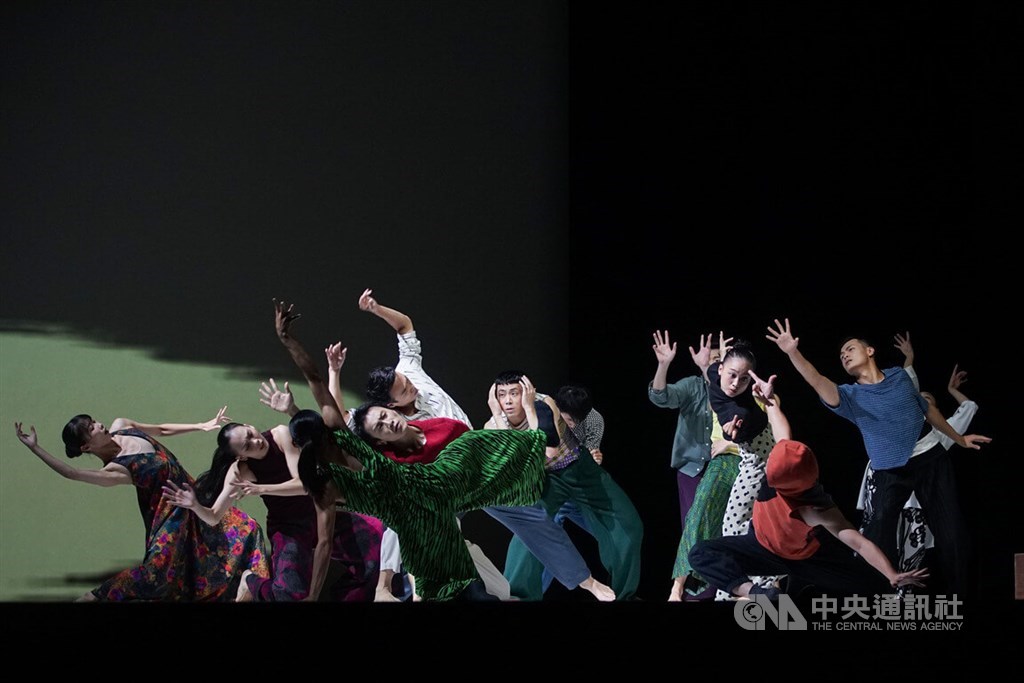 View All