Taiwan plans to spend NT$30 billion to promote national languages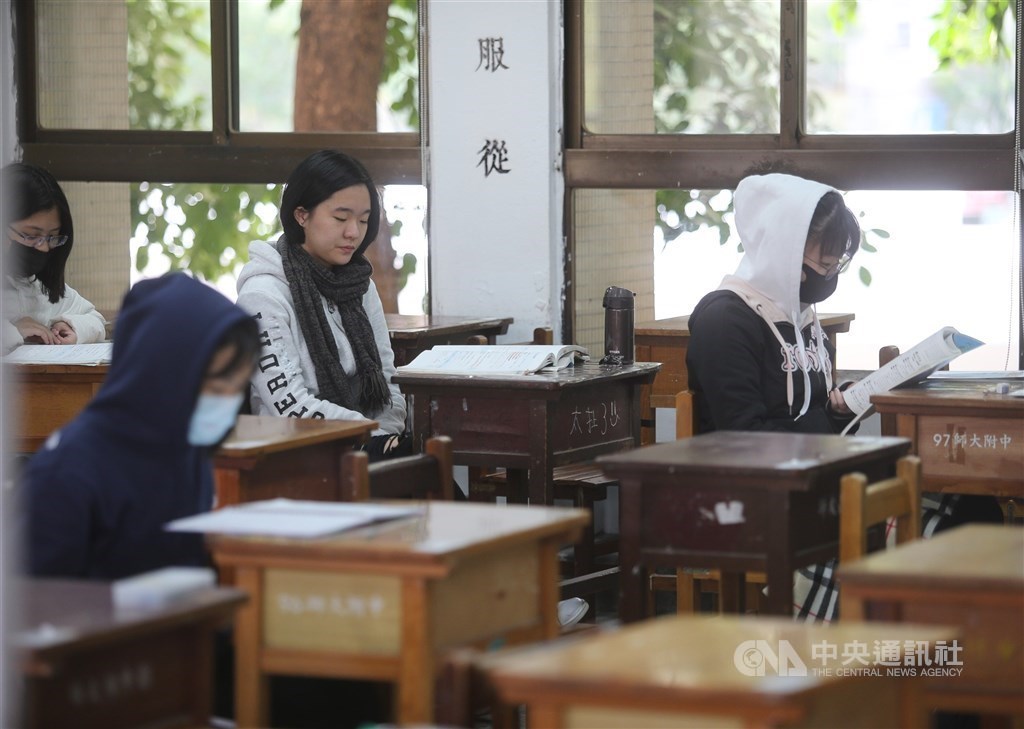 Taipei, May 12 (CNA) Taiwan's Cabinet on Thursday approved a proposal to allocate NT$30 billion (US$1 billion) over five years for the development of the country's diverse national languages.
The proposal, approved at a regular Cabinet meeting, was formulated by the Ministry of Culture, the Council of Indigenous Peoples, the Hakka Affairs Council, and the Ministry of Education.
Under the plan, about NT$3.4 billion will be allocated this year for the development of national languages, and an annual budget of NT$7 billion will be earmarked for the next four years.
The goal is to promote the inheritance, revitalization and development of national languages, which are defined as spoken or sign languages used by ethnic groups in Taiwan, under the National Languages Development Act.
According to the Ministry of Culture, national sign languages, as well as Taiwanese Mandarin, Taiwanese Hokkien, and the indigenous, Hakka and Matsu languages, are at risk of disappearing.
In a statement issued after Thursday's Cabinet meeting, the culture ministry said a coordinated effort by the relevant government agencies, rather than the piecemeal approach of the past, is needed to preserve Taiwan's languages.
The culture ministry said that under the new proposal, it will be responsible for making policies with regard to Taiwanese Hokkien, Matsu, and sign languages, which currently does not not fall under the purview of any other government agency, while the education ministry will help to implement those policies.
The proposal lays out strategies for promoting and preserving national languages, which will include building a database, standardizing a writing system, expanding teaching resources, implementing language certification, creating a friendly environment for learning, and increasing the number and scale of language promotional events, according to the culture ministry.
The collection and preservation of linguistic data will be achieved by means of audio and video interviews with language professionals and senior citizens who speak the native languages, the culture ministry said.
The government will also seek to promote national languages in schools, homes and the wider society, according to the ministry.
At the Cabinet meeting, Premier Su Tseng-chang (蘇貞昌) said the government's language policy places emphasis on teaching English as a foreign language while also promoting the national languages, according to Cabinet spokesman Lo Ping-cheng (羅秉成).
Lo cited Su as saying that while the government will not designate English as Taiwan's second official language, it is striving to raise the level of English proficiency in the country to improve its overall national competitiveness.