Retrospective featuring Ang Lee, Hou Hsiao-hsien's martial arts movies kicks off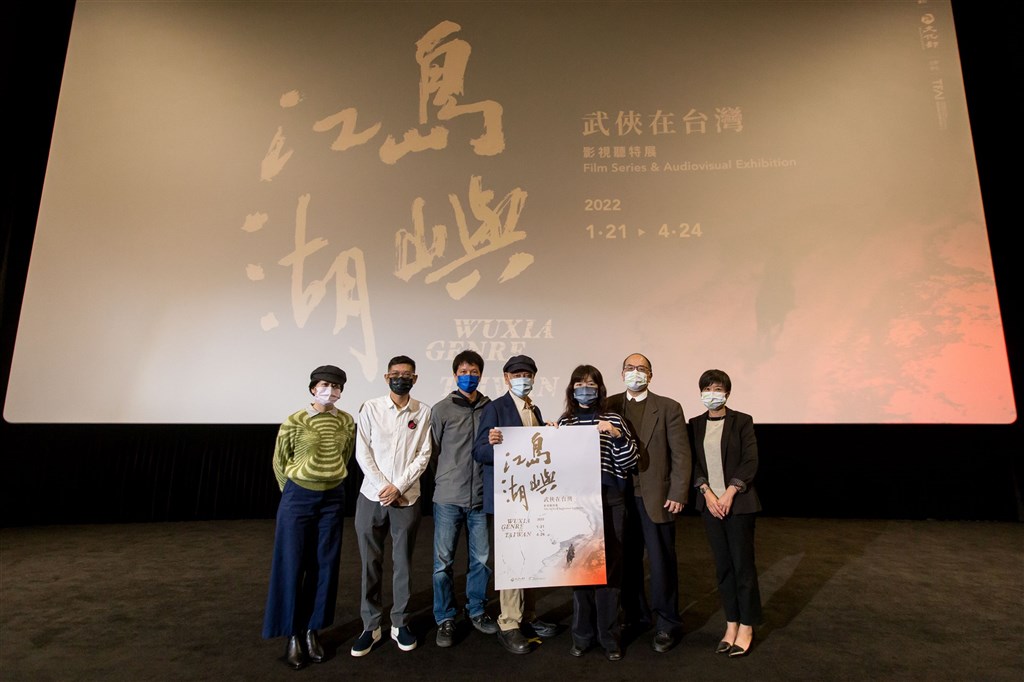 Taipei, Jan. 22 (CNA) A cinematic retrospective featuring the "Wuxia" movies of award-winning directors Ang Lee (李安) and Hou Hsiao-hsien (侯孝賢) opened on Friday at a public film institute, giving exposure to much earlier movies of this unique sub-category of martial arts film.
As part of the retrospective, "Wuxia Genre in Taiwan," the Taiwan Film and Audiovisual Institute (TFAI) will screen "Crouching Tiger, Hidden Dragon," a swordplay film of Lee's that won the Academy Award's Best Foreign Film in 2001.
"The Assassin (聶隱娘)," a visual splendor that enabled Hou to bring home the Best Director award at the Cannes Film Festival in 2015, will also be shown.
The selection of movies that will be shown aim to show how Wuxia films, which first became popular in Taiwan following the release of "Dragon Inn" in 1967, have evolved over time.
In addition to "Dragon Inn," four other movies directed by King Hu (胡金銓), a late Chinese film director and actor who used to be based in Hong Kong and Taiwan, will also be screened during the retrospective that lasts through April 24, including digitally restored "Raining in the Mountain" and "The Valiant Ones."
Hu was born in Beijing in 1932 and died in Taipei in 1997 at the age of 64. He is best known for the martial arts films he made in the 1960s and 1970s, which incorporated traditional Beijing opera, creating his own unique style.
Hu's works also brought the cinema industries in Hong Kong and Taiwan to new technical and aesthetic heights, and have long impacted the works of contemporary martial arts filmmakers such as Ang Lee.
Original trailer for King Hu's "Dragon Inn."
According to TFAI, Wuxia movies have been unique in Chinese-language cinema, and Wuxia stories in Taiwan often integrate Chinese history and Taiwanese folklore.
Most of the 29 movies selected for the retrospective were filmed in Taiwan or with Taiwanese crew, and all but two of them will be screened at TFAI in New Taipei's Xinzhuang District with English subtitles.
In addition to the retrospective, an exhibition will be held to explore how Wuxia movies became so popular that it led to the rise of Wuxia television series and radio dramas in Taiwan in the subsequent two decades, according to TFAI.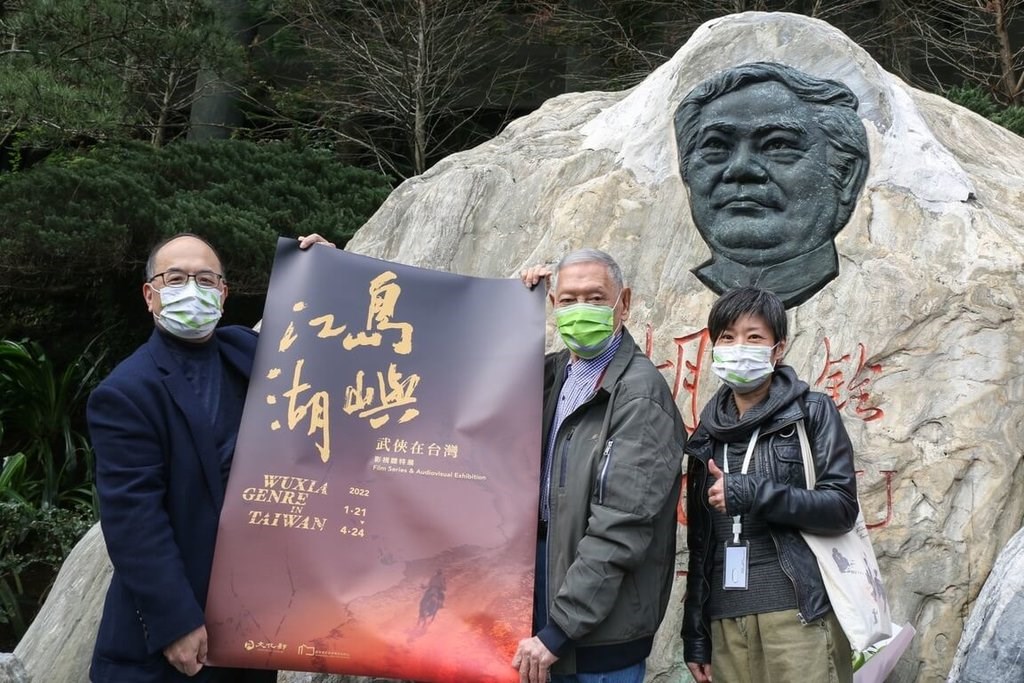 The exhibition will include the display of footage and objects using technology to provide visitors with an interactive experience in the hope of drawing younger generations to Wuxia films, according to the institute, which inaugurated its new base in early January.
The stories of Wuxia movies are often combined with reality and fantasy, leading the audience into the world of imagination, TFAI Director Wang Chun-chi (王君琦), who is also the co-curator of the event, said at a press conference on Friday.
"Through the retrospective and the exhibition, we wish to discuss the spirits and values of Wuxia movies in different periods of time in Taiwan with the public," Wang said.
As very successful commercial productions, Wuxia movies also allow the audience to get a glimpse of the development of movie and television industries in Taiwan, Wang added.