Taiwan+ to show drama 'SEQALU: Formosa 1867' to overseas audience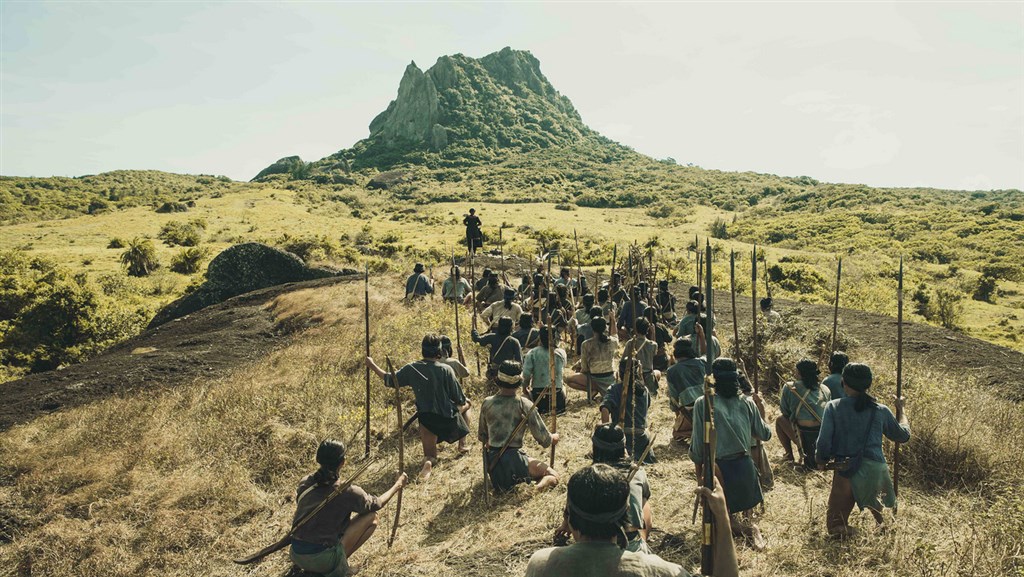 Taipei, Aug. 29 (CNA) Taiwan+, a new government-funded English language content platform to be launched Monday, will make the historical drama series "SEQALU: Formosa 1867" available to viewers outside Taiwan.
The first six episodes of the drama series produced by the Public Television Service (PTS) can be seen by people outside Taiwan through the Taiwan+ website, its YouTube channel and apps from midnight Monday after the platform is launched in Taipei earlier in the day.
The remaining six episodes will be released online when the PTS shows them in Taiwan, according to Taiwan+.
The drama series, adapted from Chen Yao-chang's (陳耀昌) 2016 novel "Lady Butterfly of Formosa," has been shown by the PTS and several streaming services such as Line TV and Netflix in Taiwan since mid-August, and has drawn interest overseas, Taiwan+ said.
The novel and drama are based on an incident in March 1867, in which an American merchant ship called Rover was shipwrecked off the coast of southern Taiwan.
Although survivors made it to the shore, they were killed by local Indigenous people. This led to conflicts among different ethnic communities in the area and military action by American and Chinese forces.
Backed by the Ministry of Culture, Taiwan+ is a free video platform that "aims to deliver information, news and videos showcasing what's happening in Taiwan and examining world events that affect the nation," according to the service.
A launch ceremony will be held outside the National Taiwan Museum in Taipei at 7 p.m. Monday, and singer Sangpuy (桑布伊), who just won two Golden Melody Awards for album of the year and best Indigenous singer a week ago, will perform.
The ceremony will be streamed online on the Taiwan+ website and its social media pages (YouTube, Facebook).