Taiwanese illustrator wins BolognaRagazzi Award in Italy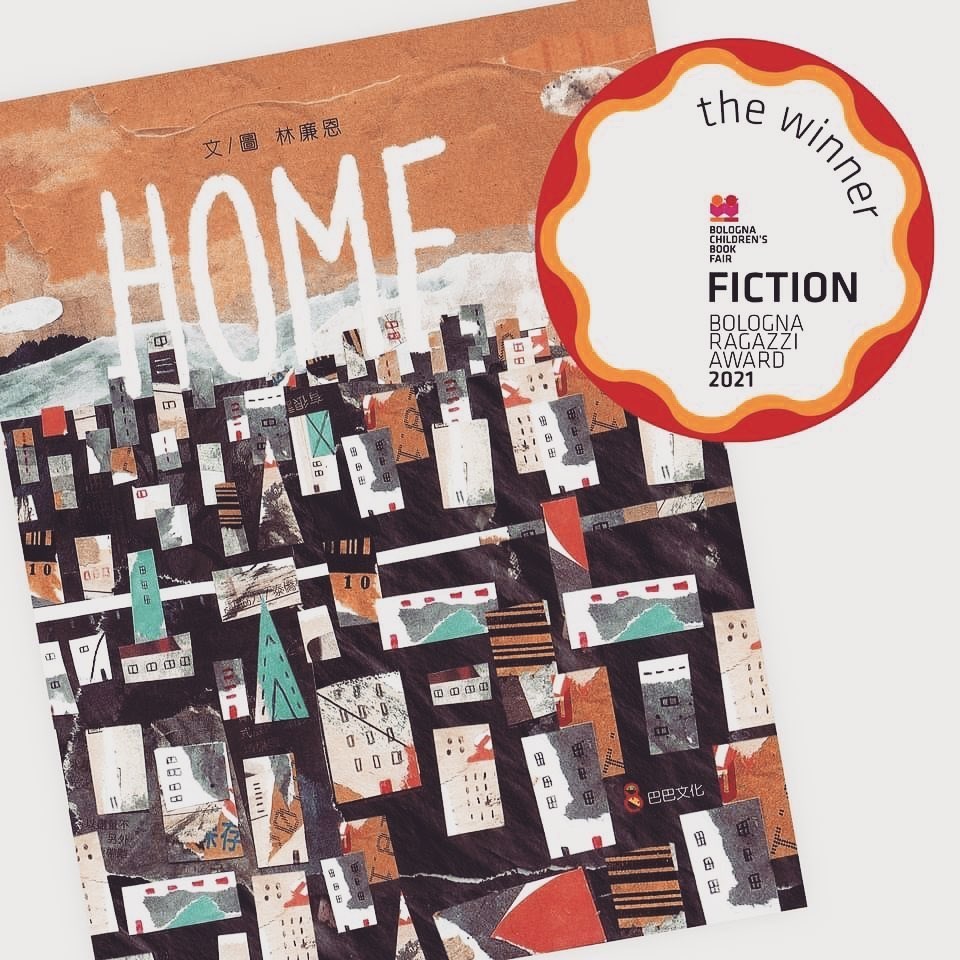 Taipei, June 2 (CNA) Taiwanese illustrator Lin Lian-en (林廉恩) was named Tuesday as the winner of the BolognaRagazzi Award in the fiction category, for her book "Home."
"The book subtly speaks volumes on the relationship between the non-living and living entities that make up a city, as well as the welcoming spaces and potential tensions between them," the jury said, announcing the award ahead of this year's virtual Bologna Children's Book Fair in Italy in mid-June.
Lin told CNA she was surprised to have won the BolognaRagazzi Award for fiction.
Set against the backdrop of Taiwan's beautiful scenery, "Home" is a story about the relationship between a family and a bird.
In the story, a red bird follows a man and his daughter on their daily trips by truck, until they eventually realize it is because the bird's nest had fallen from a tree and into their truck.
"The pandemic has highlighted that home -- whether we have one or not -- is the most important place on earth," the award jury said. "Lin Lian-en's much-needed book Home is an exquisitely produced poetic consideration of space."
The jury also took note of the book's design, mentioning details such as its "rounded corners" and "cardboard covers."
"The book makes full use of material elements to create an inviting rich space that can be revisited endlessly... just like home," the jury said.
Lin is one of two Taiwanese artists honored at this year's BolognaRagazzi Awards.
Last week, Taiwanese illustrator Animo Chen (阿尼默) received special mention in the category of poetry for his book "Love Letter."
"Each poem is accompanied by an evocative and striking illustration which does not simply reflect the text but encourages the reader to think and wonder," the jury said. "The quality of the art work almost takes your breath away."