CORONAVIRUS
/
Film institute streaming classic Taiwanese movies for home viewing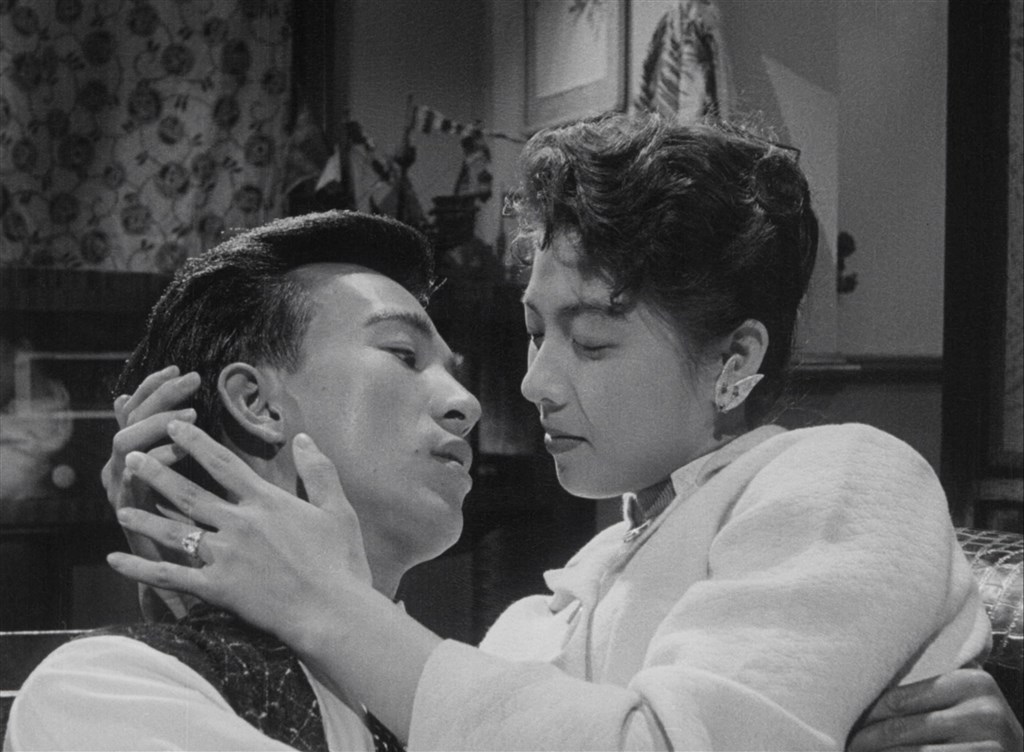 Taipei, May 27 (CNA) The Taiwan Film and Audiovisual Institute, currently closed to the public, is streaming free of charge classic Taiwanese movies for viewing at home amid the ongoing outbreak of COVID-19 in the country, it said in a statement Thursday.
After receiving a warm response from viewers following the first four films posted on its YouTube channel last weekend, the institute said it planned to post another six movies, three each for the next two weeks.
For the upcoming weekend, the institute plans to show three films directed by Lin Tuan-Chiu (林摶秋), which will be made available online one a day from Friday.
The three movies can be viewed for up to seven days until 6 p.m. on June 3, the institute said.
Lin, who studied in Japan and later worked for the Japanese film company Toho Co., returned to Taiwan in 1943 and started a film company in 1958. He also built a movie studio, which was the largest in Taiwan at that time.
The three movies to be streamed online are "The Husband's Secret," "May 13th, Night of Sorrow" and "Six Suspects," which were shot by Lin in black and white in the 1960s and later digitally restored.
From June 4, the institute will stream another three films shot in Taiwanese in the 1960s by late director Hsin Chi (辛奇), including "Dangerous Youth," "Foolish Bride, Naive Bridegroom" and "The Bride Who Has Returned from Hell."
Hsin directed over 50 films in his career and received a Golden Horse lifetime achievement award in 2000, the institute said.
All 10 movies to be streamed are in Hoklo with English subtitles.
"The Bride Who Has Returned from Hell"
View All