New publications in Taiwan drop to record low: central library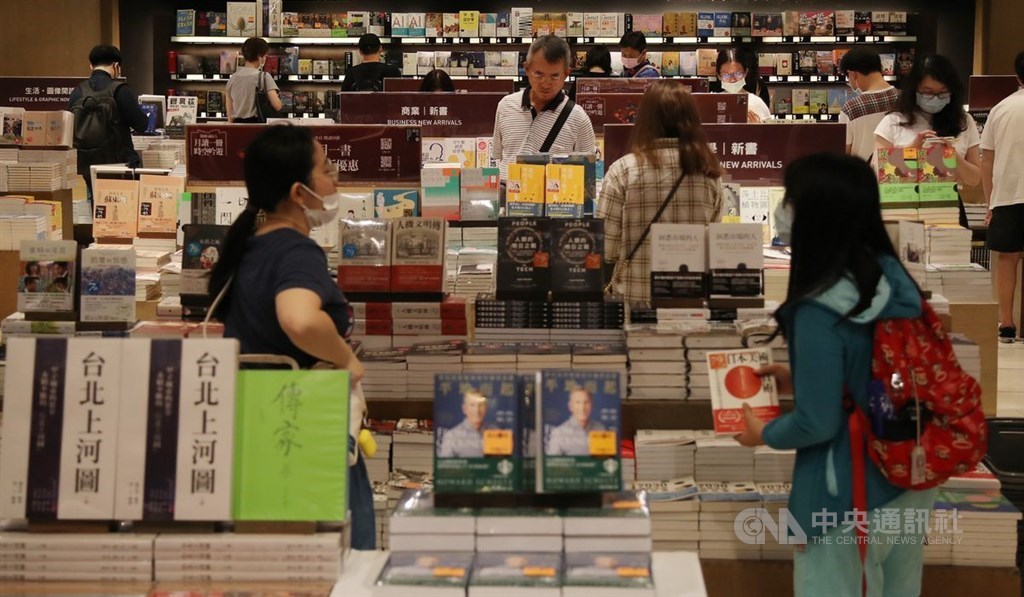 Taipei, April 1 (CNA) The number of new publications in Taiwan fell last year to 35,041, the lowest in two decades, the National Central Library (NCL) said in an annual report released Thursday.
The data in the report on the number of titles published in 2020 was based on International Standard Book Number (ISBN) purchases made by publishers for new books, the NCL said.
In total, 35,041 titles were published in 2020, a decrease of 1,769 from the previous year, the report said. Over the past three years, new publications in Taiwan have been declining by between 3.19 and 5.89 percent annually, it said.
In 2020, however, the publishing industry recorded its worst performance in 20 years in terms of new titles, the report said. The publication of travel books, in particular, dropped steeply from 676 to 197 titles, an annual decline of 70 percent, the report said.
The decline did not extend to one particular genre – books on mental and spiritual healing – which increased 17.63 percent, or by 240 titles, in 2020 from the previous year, the report showed.
According to the report, the overall decrease in new publications reflected a shift in reading preferences, from print books to e-books, as well as the effects of the COVID-19 pandemic.
At an event to release the report, NCL Director-General Tseng Shu-hsien (曾淑賢) said the government has rolled out several measures to improve the environment for the publishing industry and create more business opportunities.
These include the introduction of the Public Lending Right earlier this year on a trial basis, which seeks to compensate authors for their books being made free for public use in libraries, and the business tax exemption on books published or imported by publishing houses, with effect from March 1, said Tseng.
Meanwhile, Chao Cheng-ming (趙政岷), chairman of China Times Publishing Co., said after the event that the number of newly printed books is likely to continue to fall annually, while e-book sales will skyrocket in the future.
In addition, a proliferation of audio content can be expected in the years ahead, even though the returns on audio books are likely to be limited for at least the next three years, Chao said.