National Theater and Concert Hall exploring production platform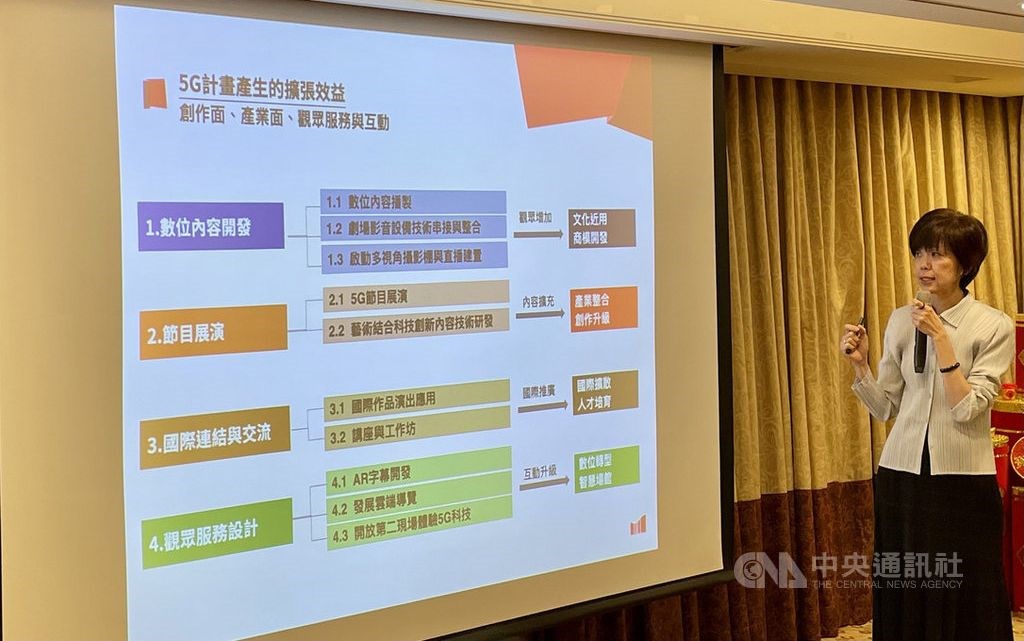 Taipei, Feb. 20 (CNA) The National Theater and Concert Hall in Taipei plans to establish a platform focusing on partnerships with overseas venues and on cultivating producers to expand its influence in Asia, General and Artistic Director Liu Yi-ruu (劉怡汝) said on Saturday.
The Tokyo Metropolitan Theatre in Japan, the National Theater of Korea in Seoul and the Esplanade -- Theatres on the Bay in Singapore, have expressed their intentions to join the platform, which plans to select 15 producers each year to exchange their experiences on creating international productions, Liu told reporters when explaining the venue's vision amid the COVID-19 pandemic.
The pandemic, she said, has closed venues in many countries, except in Taiwan, and has created the trend of online viewing of performing arts.
Although the National Theater and Concert Hall can still host live audiences, it needs to face the challenges and changing landscape in the global industry and be prepared for them, Liu said.
Meanwhile, the National Theater and Concert Hall will invest in more Taiwanese productions, such as its annual tour of performances to rural areas of Taiwan and the upcoming "A Thousand Stages, Yet I Have Never Quite Lived," a solo performance by Peking opera star Wei Hai-min (魏海敏), bringing them on tour around the country, Liu said.
The annual tour usually takes place in October, while Wei's performance will premiere at the National Theater April 9-11 before moving to the Hsinchu County Performance Hall April 17.
Tours of past and current productions outside Taipei are still being planned, according to the National Theater and Concert Hall.