Pingtung's 'forest library' closed for repair 6 months after reopening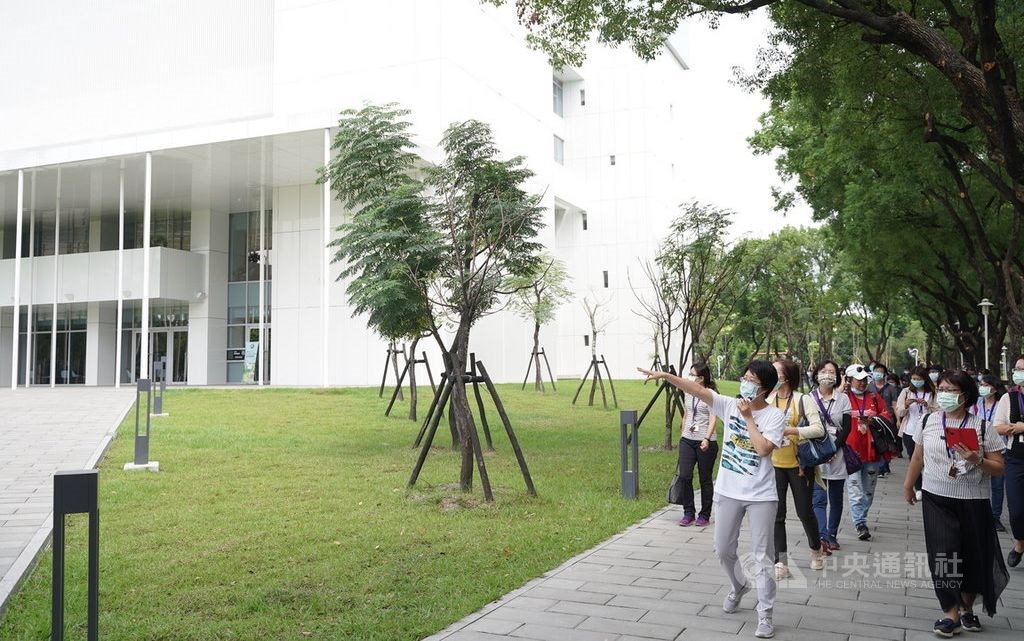 Taipei, Feb. 5 (CNA) The Pingtung County Library, which was reopened in August last year, was closed from Thursday for 12 days for general maintenance after becoming a popular attraction dubbed Taiwan's first "forest library."
The five-story library, located in the old camphor tree-shrouded Qianxi Park in Pingtung City, has attracted more than 470,000 visitors since it was reopened on Aug. 28 after two years of renovation and extension, according to the county's Cultural Affairs Department.
The refurbished library has boosted the number of readers, with 5,013 people applying for library cards in the four months since the reopening, leaving several shelves empty during the first week of September.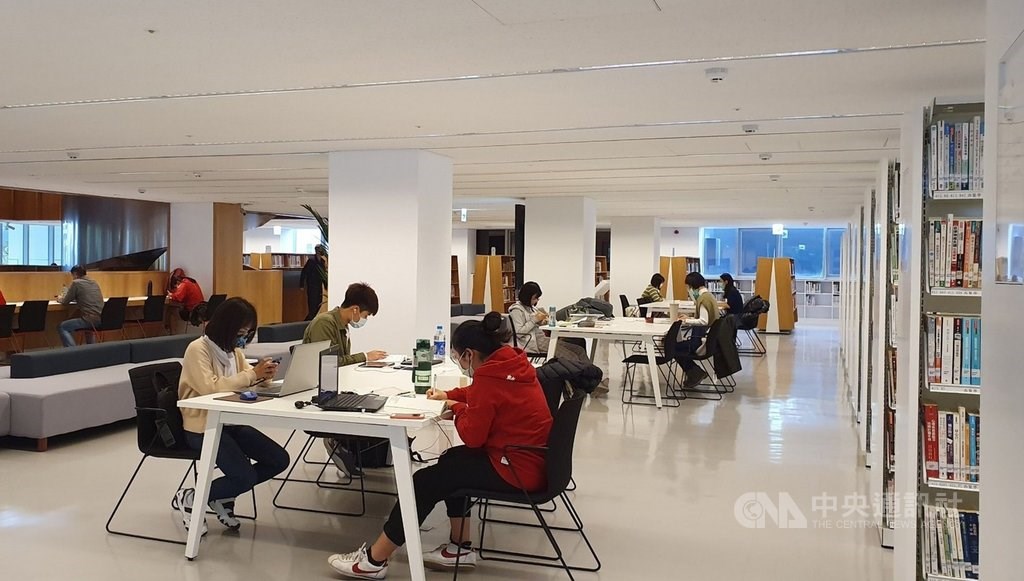 This led to the county's decision to procure a further 30,000 books, with 1,000 becoming available each week for the library, the capacity of which has been expanded from 130,000 to 400,000.
According to the department, the library has also received average appointments of four groups of visitors per week -- some from outside Pingtung -- with up to three groups in a single day at times.
In addition, the library has seen visitors arriving in tour buses on weekends, as it has become a hot spot on social media, the department added.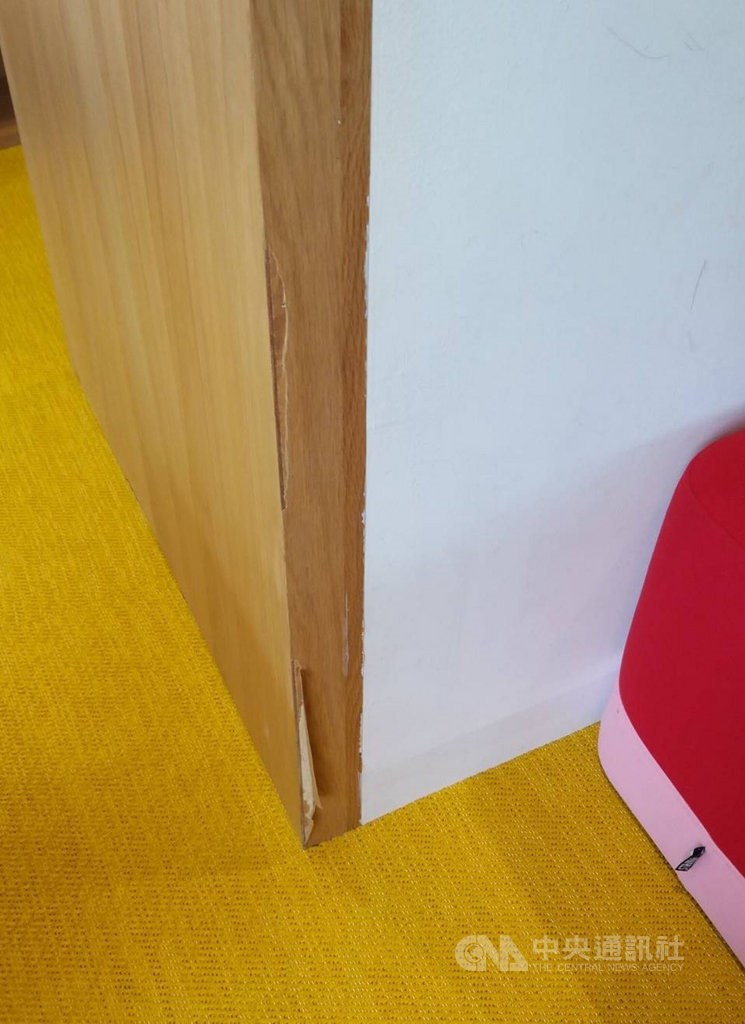 The popularity, however, has left its mark on the facilities, such as soiled lavatories, worn sofas and even the walls in the library, due to the heavy usage, the department said.
It said that before the county library reopens on Feb. 16, people will still be able to borrow books from its collections at other libraries across the county.
Libraries in Pingtung have different opening times, but they will all be closed during the Lunar New Year holiday between Feb. 10-16, as it is a national holiday.