CORONAVIRUS
/
Taipei book fair to be held virtually due to COVID-19 concerns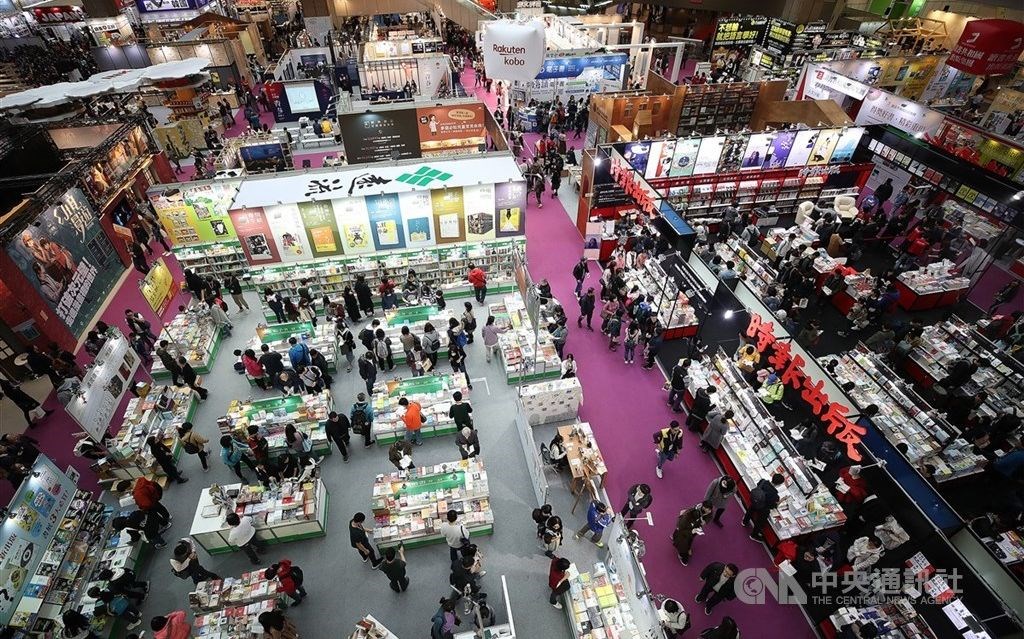 Taipei, Jan. 20 (CNA) The 2021 Taipei International Book Exhibition (TIBE), which is scheduled for Jan. 26-31, will be held entirely in a virtual format due to concerns about the spread of COVID-19, the organizers said Wednesday.
The decision to cancel the in-person part of the book fair at Taipei World Trade Center was made in response to the Central Epidemic Command Center's (CECC) request on Tuesday that organizers reassess the risks of mass gatherings, the Ministry of Culture (MOC) said in a statement.
In light of the cancellation of in-person participation in the Taipei book fair, the ministry said, it will refund those who had paid for booths at the fair and bought tickets to visit.
The refund guidelines and procedures will be published within three days, the ministry said.
The virtual events, however, will be held as scheduled, including discussions and pre-recorded presentations by Nobel laureate Kazuo Ishiguro, "Twilight" author Stephanie Meyer, and more than 40 other international writers, according to the ministry.
The MOC's cancellation of in-person events at the fair followed Taiwan's confirmation of 10 domestic cases of COVID-19 in a cluster at a government hospital in Taoyuan, which is believed to have started with a doctor there.
Last year, the in-person part of the book fair was postponed from January to May, then ultimately was cancelled, due to COVID-19 fears, but the virtual events were held as scheduled.
Launched in 1987, the TIBE is one of the largest international book fairs in Asia and attracted some 580,000 visitors in 2019.
View All