Taiwanese films to be screened in London theater at annual festival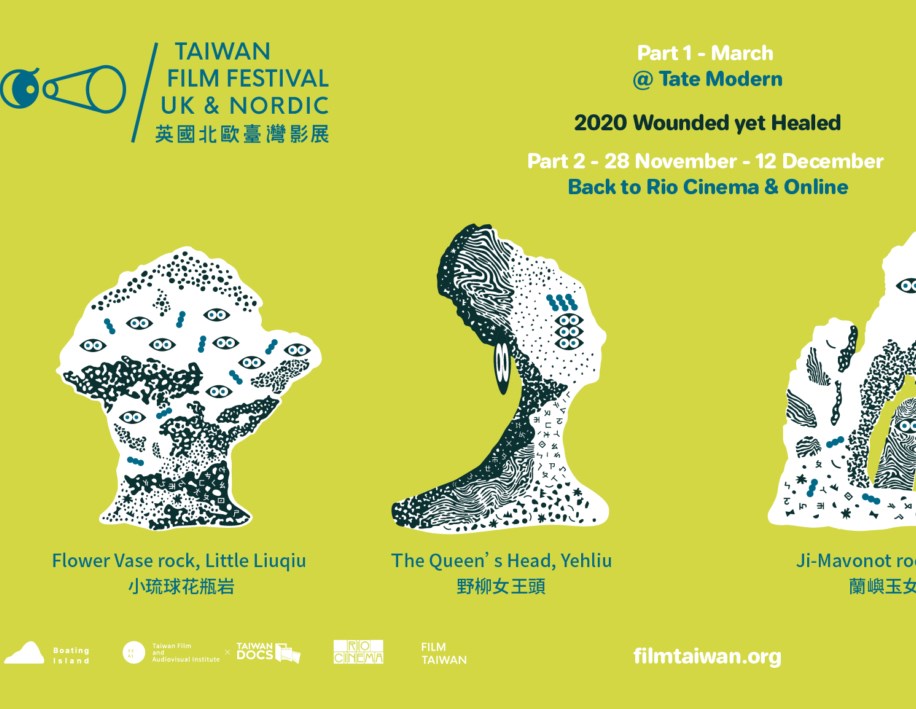 London, Dec. 3 (CNA) A physical live event of an annual festival dedicated to Taiwanese films will kick off this week in London following the ending of England's second national COVID-19 lockdown on Wednesday.
According to Film Taiwan, which is one of the organizers, the second Taiwan Film Festival U.K. and Nordic officially began on Nov. 28, featuring two online films -- "Path of Destiny" by Taiwanese filmmaker Yang Chun-Kai (楊鈞凱) and "The Price of Democracy" by Liao Jian-hu (廖建華).
Both works can be streamed online via RioPlayer until Nov. 5.
Also, working in partnership with Rio Cinema, a number of documentaries themed on Taiwan's environmental awareness, including marine and wildlife, will be screened at the London-based theater from Saturday, the organizer said.
Among those films will be "Ocean," directed by Ke Chin-yuan (柯金源), said the festival's curator, Chen Hui-mi (陳繪彌).
Ke was a recipient of last year's biennial National Award for Arts, established in Taiwan to honor outstanding artists with numerous achievements to their name in the fields of literature, visual arts, music, drama, dance, architecture and cinema.
His latest documentary continues to focus on actual situations in the marine environment and the way humans exploit marine resources in Taiwan.
Other films that will be played at the Rio Cinema include "The Age of Awakening," which examines major environmental movements and events in Taiwan from the 1980s to 2018, and "Formosan Black Bear is Coming," which highlights the imminent danger of the animal's extinction due to rampant poaching.
According to Taiwan Film, the festival will wrap up with an online party that can be streamed via the organizer's Facebook page on Dec. 12.