Veteran actor Wu Pong-fong dies of stroke at 55 (update)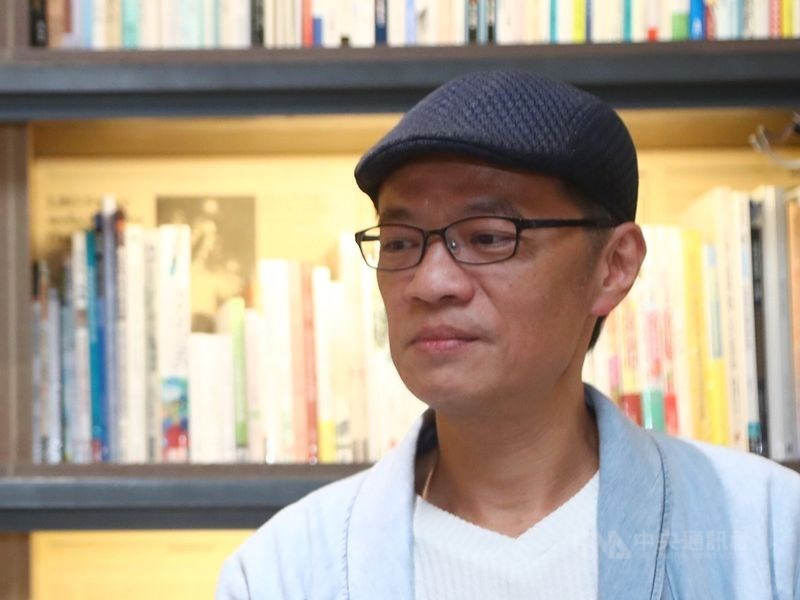 Taipei, May 26 (CNA) Veteran actor Wu Pong-fong (吳朋奉) died of a stroke at his home Monday at the age of 55, according to his agent.
Following a forensic examination carried out Tuesday, Wu was confirmed as having died of a stroke in the early hours of Monday, his agent said later Tuesday.
Wu, who lived alone in New Taipei's Banqiao District, was found lying on the ground without a heartbeat by his relatives after they stopped by his house to pick him up to go out, according to his agent.
Wu had complained about frequently having trouble breathing in March, his agent said.
Culture Minister Lee Yung-te (李永得) was saddened by the news, lamenting that "Wu's death is a great loss to Taiwan's film industry, but his wonderful work has left a legacy in our minds."
In a statement, the Ministry of Culture praised Wu's long-term efforts to promote and preserve Taiwanese, a language spoken in Taiwan besides Mandarin Chinese, and in pursuing social justice.
In a Facebook post, Central News Agency Chairman and nature writer Liu Ka-shiang (劉克襄) also expressed his condolences over the death of the versatile actor, who grew up speaking Taiwanese.
Recalling a book launch about the essence and beauty of the Taiwanese alongside Wu last year, Liu admitted that "as a Taiwanese native speaker for all my life, I feel deeply ashamed by my unfamiliarity with my own mother tongue. I learned so much (from Wu)."
A descendant of a family from China's Fujian Province who was raised in Sanchong, a working-class district in New Taipei, Wu successfully blended his rich and diverse life experience and Taiwan's multiple cultures into his acting, the statement said.
At the July 2012 award ceremony of the Taipei Film Festival, he went off-script and made clear his "anti-nuclear power pledge" when presenting an award on stage at the annual event.
Wu's path to acting began in theaters, from which he started to learn many folk performance arts, laying a solid foundation for his down-to-earth acting on screen and in movies, in which he usually played small fry.
Throughout his 30-year career, Wu won several awards, including a Golden Bell Award for best leading actor in a miniseries or television film last year.
He also won a best actor award at the Taipei Film Festival for his role in the film "Ranger" in 2011, and a best supporting actor award at the Golden Horse Awards in 2010 for his performance in the film "Seven Days in Heaven."
Wu was also a member of the Golden Bough Theatre and worked as a choreographer for Flux Waves Dance Theater.