Coronavirus has major impact on cultural events across Taiwan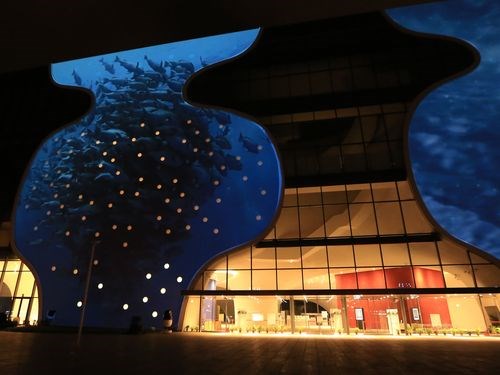 Taipei, April 4 (CNA) The outbreak of the new coronavirus disease (COVID-19) has disrupted cultural life across Taiwan, in the wake of health authorities' recent advice against indoor gatherings of more than 100 people and social distancing guidelines.
With the pandemic spreading across the world over the past two months and Taiwan's subsequent ban on most foreign nationals entering the country since March 19, several performances have been canceled, with the Taiwan International Festival of Arts (TIFA) one of the hardest hit. The festival, presented by the National Performing Arts Center, has been an annual showcase for local and global artists for more than a decade.
To slow the spread of the virus that causes COVID-19, the Central Epidemic Command Center (CECC) announced March 25 an advisory against indoor gatherings of more than 100 people and outdoor events involving over 500.
The advice led the Ministry of Culture to suspend events organized at its venues or by affiliated groups, including the arts center.
Among the notable canceled performances were Italian musician Ludovico Einaudi's "Seven Days Walking" concert and "Venezuela," a piece by Israel's Batsheva Dance Company, which was set to visit Taipei after first dazzling local audiences 10 years ago.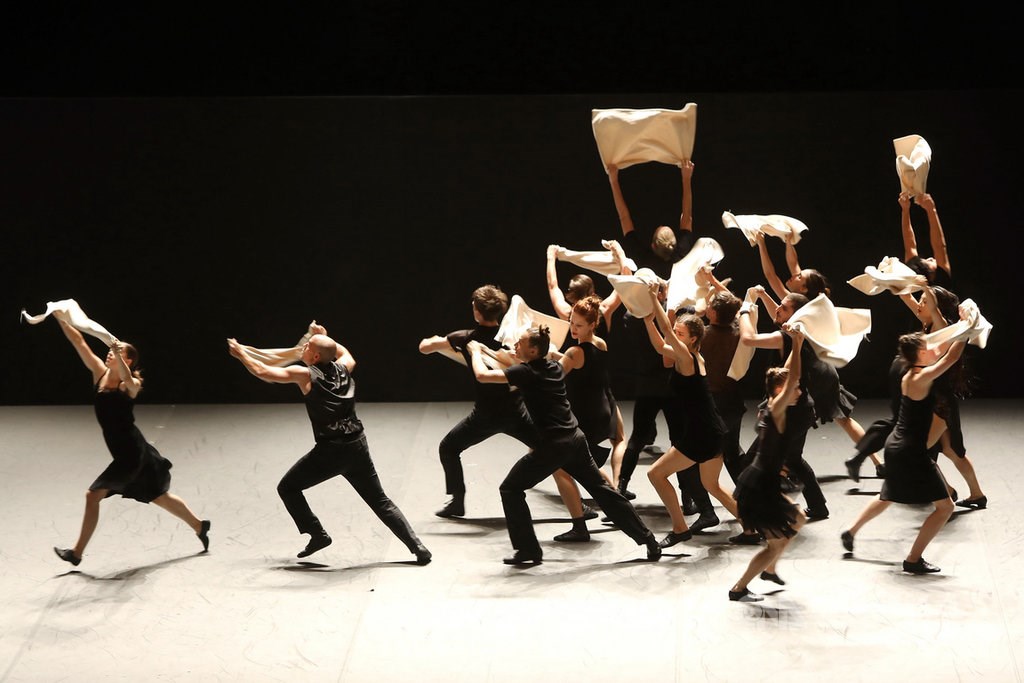 The arts center's three venues across the country - the National Theater and Concert Hall in Taipei, the National Taichung Theater in central Taiwan and the National Kaohsiung Center of Arts (Weiwuying) in the southern city - have all either canceled programs by foreign artists or postponed those by local performers.
The venues have seen a fall in visitor numbers since the outbreak and are making plans based on the social distancing advice issued by the government. All visitors have their temperature taken and are required to wear a mask.
According to social distancing guidelines published by the CECC Wednesday, people should stay at least one meter apart outdoors and keep a minimum space of 1.5 meters from each other indoors. In cases where they are unable to do so, they should wear a mask.
The National Theater and Concert Hall said a couple of privately-organized performances are still scheduled to go ahead in April, but it has stopped offering guided tours. Restaurants and shops at the venue have reduced service hours since late March in response to the outbreak.
National Taichung Theater is keeping its public area open, but all performances in April have been canceled or postponed. The venue, a tourist hotspot designed by Japanese architect Toyo Ito, still provides guided tours but to smaller groups of people.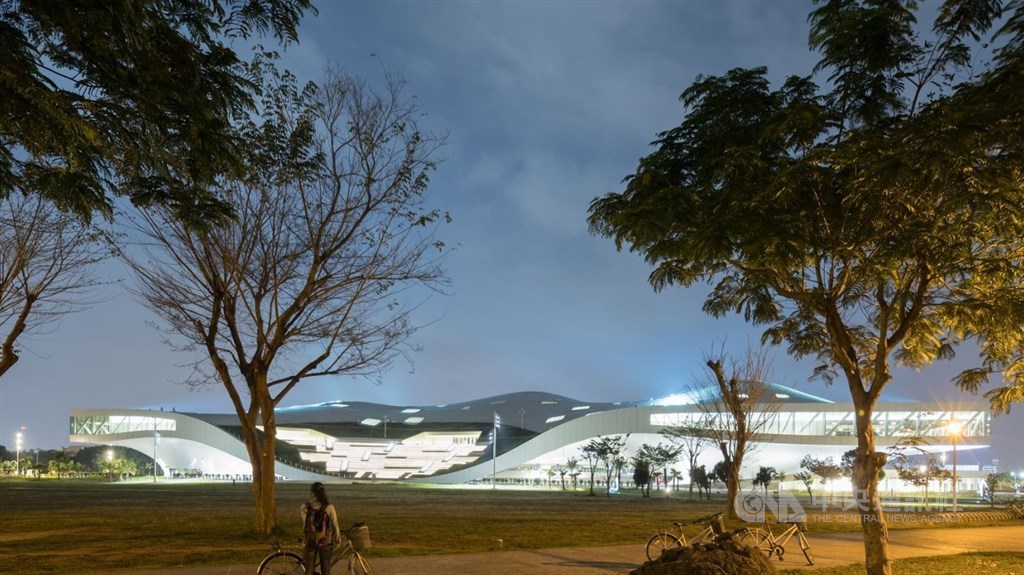 Weiwuying, which formally opened in October 2018, has also canceled all indoor performances in April. It continues to offer guided tours to visitors, but the number of people in tours has dropped, often to as low as single digits.
Weiwuying said it will continue to host a series of free monthly outdoor dance events. However, the ballroom dance-themed program on April 1 was changed to a single person format, instead of dances for couples, to avoid physical contact between participants. The next event is set to be held May 6.
Four Taiwanese groups selected to present their works at the Edinburgh Festival Fringe this summer will have to take part next year after the international, book, art festivals and military tattoo, all scheduled for August, were canceled Wednesday.
The ministry said it would have been the seventh time the government organized a showcase of Taiwan at the Fringe, the world's largest arts festival, featuring more than 3,800 shows in 2019.
One group that is determined not to let TIFA's dramatic change affect the presentation of its new work is indigenous choreographer Bulareyaung Pagarlava's (布拉瑞揚) dance company, which will move the April 17 premiere of "Not Afraid of the Sun and Rain" from the National Theater in Taipei to the Tiehua Music Village in the eastern county of Taitung.
In a recent interview with CNA, the choreographer said now is the time for everyone to cheer each other up and he hopes the Taitung-based group's performance, which will be streamed online, can "bring energy to everybody and help them face the difficulties in life head-on."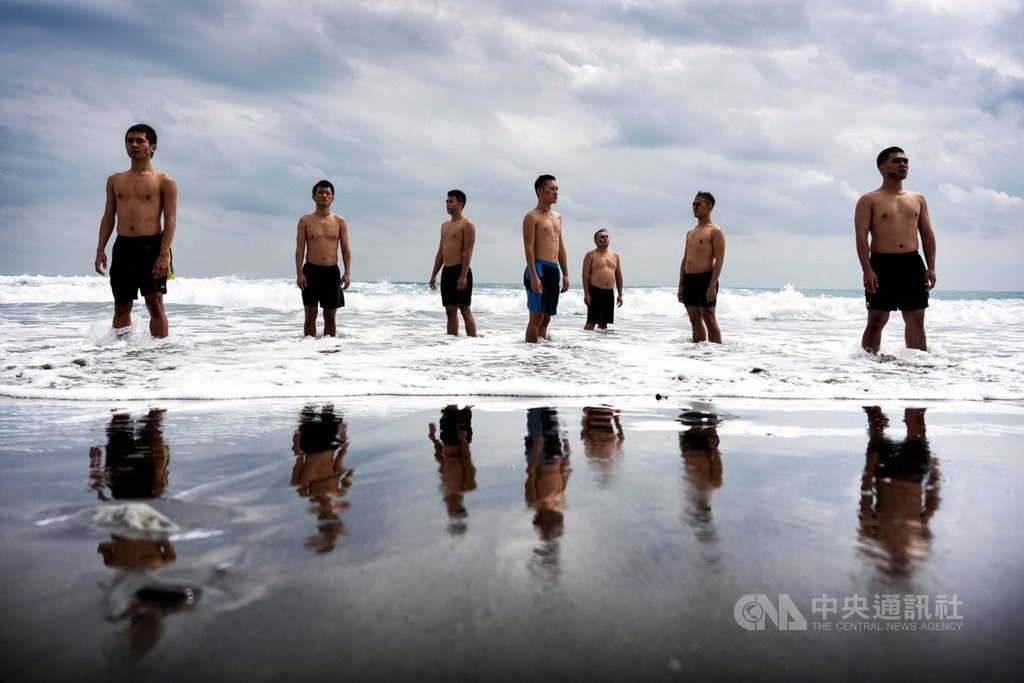 The annual Kaohsiung Spring Arts Festival, which runs from March to May, has also canceled several indoor events through April. Among programs scheduled for May, only one has been canceled so far, though the city government said in early March that it plans to announce whether further changes will be made at an unspecified later date.
After having finished its European tour in early March, Cloud Gate Dance Theatre of Taiwan canceled all performances and suspended exhibitions it planned to host at its home venue - the Cloud Gate Theater in New Taipei - through June. The canceled performances include new artistic director Cheng Tsung-lung's (鄭宗龍) "Lunar Halo," which enjoyed a sold-old debut in 2019 across Taiwan.
Paperwindmill Theatre, a leading children's theater group that takes free performances to townships around Taiwan, said the outbreak forced it to cancel over 20 shows a month. The 100 plus actors it works with also face a sudden loss of income.
To support theater workers, Paperwindmill launched an online streaming platform, offering NT$3,000 (US$100) to attract artists to submit a one-minute clip showing their talent.
Paperwindmill Deputy Director Minny Chang (張敏宜) recalled how many people left the art and cultural sector after the 2003 severe acute respiratory syndrome (SARS) outbreak and said now is a crucial time to support people working in the theater in order to prevent another talent gap.
The Ministry of Culture announced on March 12 a relief program with a budget of NT$1.5 billion and plans to disburse the first round of subsidies for groups and artists affected by the pandemic in April.
The ministry's total budget rose to NT$5.22 billion after the Cabinet proposed Thursday expanding an earlier approved NT$60 billion economic aid package by NT$150 billion.
The ministry said the expanded relief program will be aimed at "backing businesses, protecting employees and the self-employed" by subsidizing businesses in the art and cultural sector to help pay their operational costs and the salaries of employees. It will also pay about 30,000 freelance workers who meet its criterion a monthly stipend of NT$10,000 for three months.
Ruling Democratic Progressive Party caucus whip Ker Chien-ming (柯建銘) said Thursday that he expects the additional aid budget of NT$150 billion to be approved by the Legislature in May at the earliest.
As of Saturday, Taiwan has 355 confirmed COVID-19 cases, including five deaths, while more than 1 million cases have been reported around the world, according to the Taiwan Centers for Disease Control.