Taiwan to invest NT$222 million in science education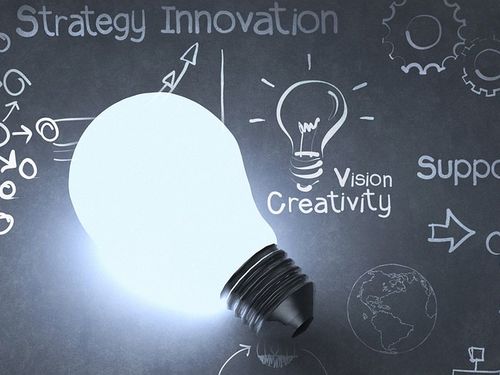 Taipei, May 27 (CNA) Taiwan's government is taking steps to enhance the nation's science education, including a plan to invest more than NT$200 million (US$6.3 million) per year in the science education at elementary and high schools, officials said Monday.
The Ministry of Education is planning to pour NT$222.6 million into the education system each year until 2022, Deputy Education Minister Liu Meng-chi (劉孟奇) told the Education and Culture Committee at the Legislative Yuan, citing the ministry's medium-term Science Education Development Project.
The investment is aimed at improving science education through improving teacher quality, teaching methods and curriculums, Liu said.
Science and technology curriculums will be added to elementary and high schools, integrating emerging technologies by introducing artificial intelligence elements, Liu said, adding that the planning process will be completed by January next year.
Meanwhile, the Ministry of Science and Technology (MOST) is also doing its part to enhance science education through its High Scope Program, MOST Deputy Minister Shieh Dar-bin (謝達斌) said during the same session.
This goal will be achieved by subsidizing senior high schools and vocational schools, allowing their teaching personnel to develop curriculum modules with professionals and scholars and to incorporate emerging technologies into innovative curriculum development, said Shieh.
The MOST has another program to improve the mathematics and science skills of vulnerable sectors and lower-achieving students by putting more resources into remote schools and expanding experimental schools every year. he added.