Canadian film festival to show Taiwan film at opening gala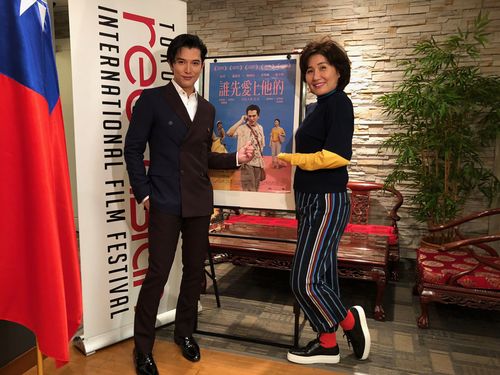 Toronto, Nov.7 (CNA) Toronto Reel Asian International Film Festival (Reel Asian) starts in Canada on Thursday and will feature the Taiwanese film "Dear Ex" as part of its opening night gala, according to the festival's website.
The film's director Hsu Yu-ting (徐譽庭) noted at a press conference for its Canadian premiere Wednesday that the movie depicts Taipei as a noisy yet lovely place and said she hopes people fall in love with the city after watching the film.
She added that the film, echoing the gay rights movement in Taiwan, seeks to bring the island and the world together and encourage everyone to think about what love means to people.
"Dear Ex" won Best Narrative Feature, Best Actor, and Best Actress at the 2018 Taipei Film Festival and was recently nominated for eight Golden Horse Awards, a major event in the world of Chinese-language cinema.
This year's Taiwanese feature presentations at Reel Asian also include "High Flash" and "Shiba San and Meow Chan," according to Taipei Economic and Cultural Office in Toronto.
2018 Reel Asian is scheduled to run from Nov. 8-16 and will show 60 movies from 17 countries and regions, including Taiwan, Hong Kong, China, Japan, South Korea, Pakistan and Canada.