Foreign teachers required to submit criminal record certificate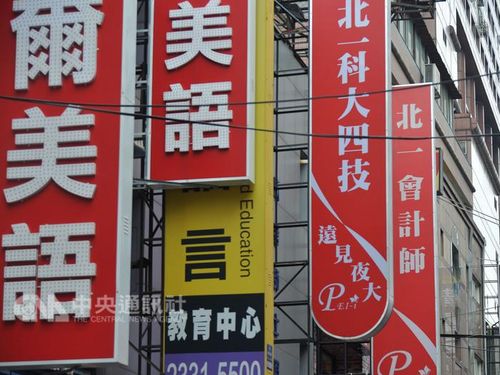 Taipei, July 27 (CNA) Foreign teachers hired in Taiwan after June 14, when an amendment to the Supplementary Education Act came into force, are required to present proof that they have no criminal record in their country of origin, said an official from the Ministry of Education (MOE) on Thursday.
Huang Yueh-li (黃月麗), director of MOE's Department of Lifelong Education said at a meeting of local education heads that the law was not retroactive and would not apply to those employed before the amendment came into force.
The amendment to the Supplementary Education Act requires all cram school teachers and staff to submit a Police Criminal Record Certificate, known in Taiwan as a Liang-min Certificate (良民證), and use their real names when recruiting students and offering lessons.
The amendment was introduced to protect students from potential sexual predators, after the death of an aspiring young writer who was allegedly raped by a cram school teacher.
The MOE also explained that those arriving and taking up teaching posts in Taiwan during the first few weeks after the introduction of the amendment, were evaluated on a case by case basis, whereby new hires were given the choice of providing a police certificate or signing a consent form allowing personal information to be collected and used to investigate whether they have a criminal record.