MAC condemns Beijing after Honduras cuts ties with Taiwan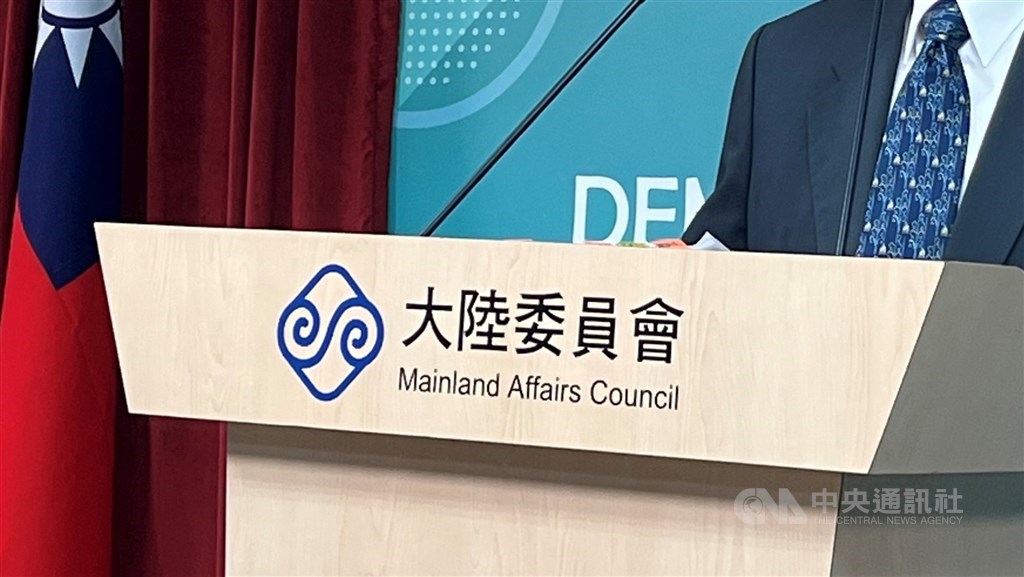 Taipei, March 26 (CNA) The Mainland Affairs Council (MAC) on Sunday condemned Beijing for using "dollar diplomacy" to lure away Taiwan's diplomatic allies and erode its international presence following Honduras' severing of ties earlier in the day.
"Beijing continues to unilaterally and maliciously disrupt peace and stability in the Taiwan Strait, attempting to force Taipei to submit to its political agenda," the MAC said in a statement.
The MAC also protested Beijing's meddling in the economies and politics of other countries, as well as its use of "dollar diplomacy" and false promises to expand its regional presence.
Beijing's "One China principle" and diplomatic and military coercion toward Taiwan is a misjudgment of the current cross-strait situation and has severely hurt the dignity and welfare of the Taiwanese people, the MAC said.
The Republic of China (ROC), Taiwan's official name, and China are not subordinate to each other, the MAC reiterated, adding that Beijing's intimidation will neither erode the Taiwanese people's commitment to freedom and democracy nor their determination to engage with the world.
Honduras is the ninth diplomatic ally to switch allegiance to Beijing during the nearly seven years President Tsai Ing-wen (蔡英文) has been in power.
The switch came more than a week after Honduran President Xiomara Castro said her administration was seeking formal relations with Beijing.
Losing Honduras means the ROC has now 13 remaining diplomatic allies worldwide.
Related News
March 26: 'No more dollar diplomacy,' says Tsai as Honduras cuts ties
March 26: Different motives seen behind Beijing's poaching of Honduras
March 26: Taiwan's FM describes Honduran financial demands as akin to bribery
March 26: Taiwan FM suspects timing of Honduran ties cut linked to president's US trip
March 26: Ma Ying-jeou Foundation blames Tsai's policy failures for Honduras loss
March 26: U.S. backs engagement with Taiwan, warns of China's empty promises
March 25: Hondurans gather in Taipei to highlight long 'friendship' with Taiwan
March 25: Taiwan has tried its best to aid Honduras: MOFA
March 21: Tsai to depart for tour of Guatemala, Belize on March 29
March 20: Ex-President Ma Ying-jeou to make landmark visit to China