No high-profile political meetings planned for Ma's China trip: Foundation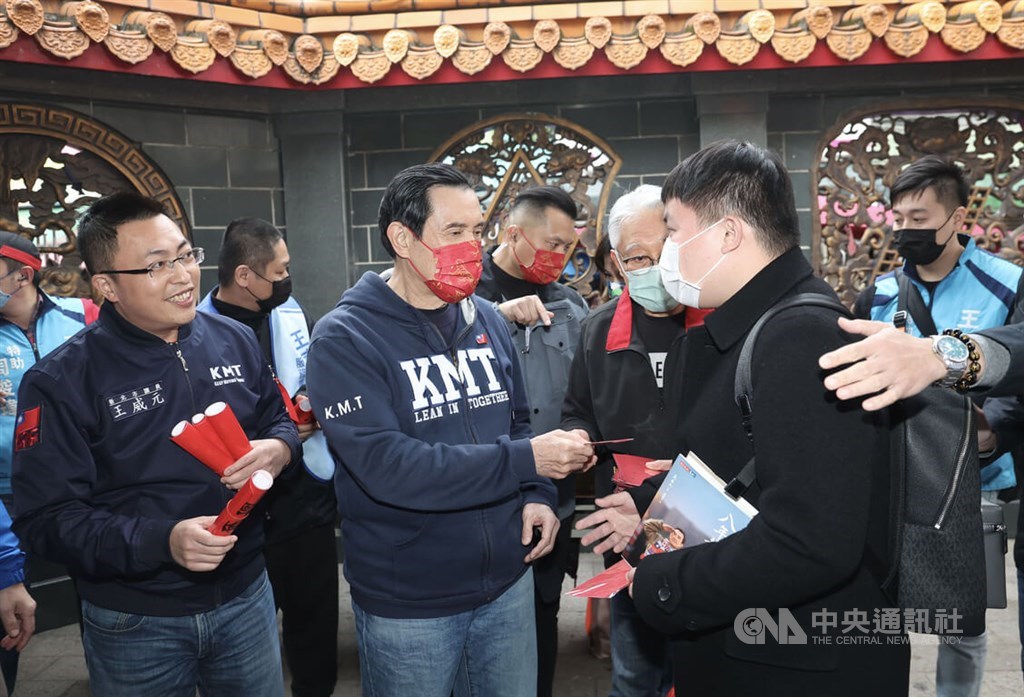 Taipei, March 20 (CNA) Former President Ma Ying-jeou (馬英九) of the opposition Kuomintang (KMT) is not planning to meet with any top Chinese political figures or visit Beijing during his upcoming trip to China, the head of his foundation said Monday.
The Ma Ying-jeou Foundation announced late Sunday that the 72-year-old former president will travel to the Chinese cities of Nanjing, Wuhan, Changsha, Chongqing and Shanghai from March 27-April 7.
During the trip -- the first former leader of Taiwan to visit the People's Republic of China -- Ma plans to worship his ancestors during the Tomb Sweeping Festival and lead a delegation of 30-some Taiwanese students to meet with their Chinese counterparts, the foundation said.
At a news conference Monday, the foundation's executive director, Hsiao Hsu-tsen (蕭旭岑), explained that Ma had been following cross-strait issues closely since leaving office in 2016, including in his role as a chair professor at Taipei's Soochow University.
The former president believes that cross-strait ties have essentially been "cut off" over the past few years and that dialogue between young people on both sides of the Taiwan Strait can reduce the risk of conflict, Hsiao said.
"Allowing young people ... to get to know each other, to have exchanges, will do more [to avert conflict] than any amount of weapons you can buy," Hsiao said, in an apparent dig at the policies of the ruling Democratic Progressive Party (DPP).
Hsiao noted that despite Ma's long involvement in cross-strait issues, he is "the only high-level Taiwanese political figure who has never visited mainland China," including President Tsai Ing-wen (蔡英文) and former President Chen Shui-bian (陳水扁) of the DPP.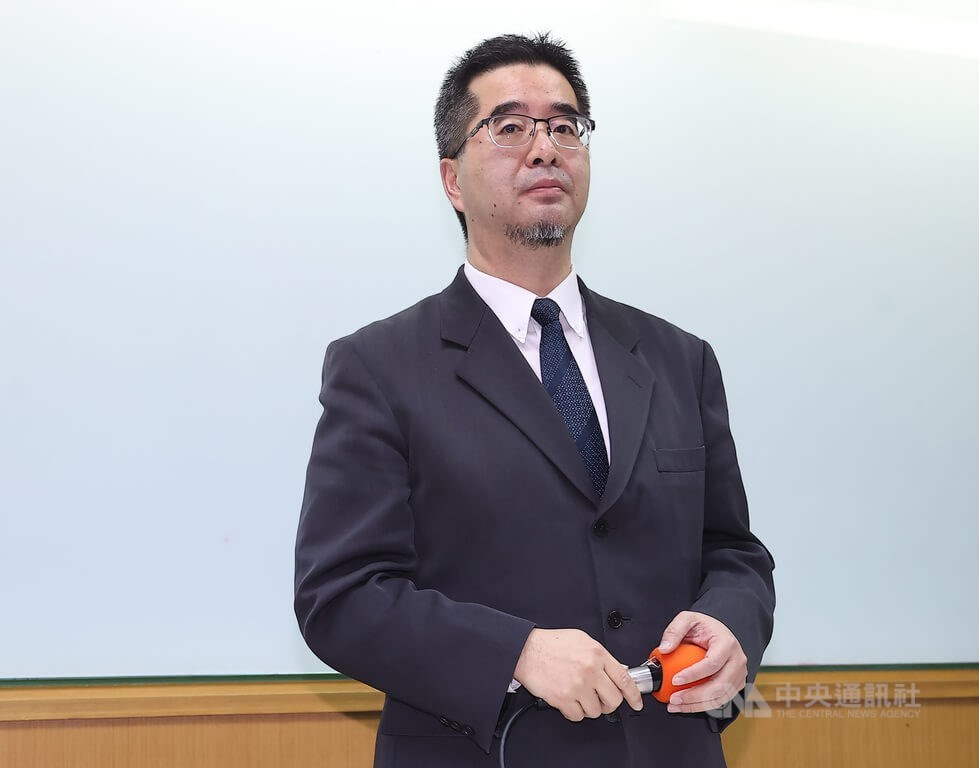 Given the recent easing of China's border controls, Ma's decision to travel there to worship his ancestors is "surely something the Taiwanese people can understand and accept," he said.
With Ma's trip set to overlap with an expected visit by Tsai to the United States, Hsiao said the timing was purely coincidental, as Ma's itinerary was planned before the Lunar New Year.
Hsiao said the trip would "not be very political in nature," as Ma is not planning to travel to Beijing or meet with any top officials there.
But he also left the door open to such meetings, saying that as a guest, Ma will "respect the arrangements made by his hosts."
As with Ma's 2015 meeting with Chinese leader Xi Jinping (習近平), he will use the honorific "Mr.," rather than his formal title as an ex-ROC president, Hsiao said.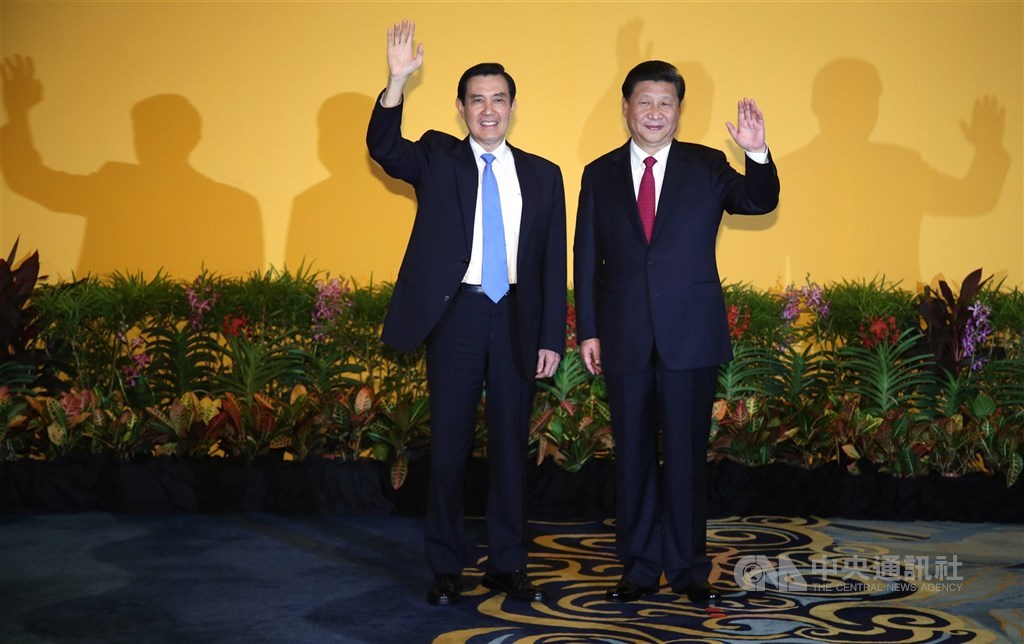 In response to the news, Presidential Office spokeswoman Lin Yu-chan (林聿禪) confirmed Monday Ma had reported his travel plans to the president as required earlier that morning.
As Ma has already exceeded the three-year period after leaving office in which ex-presidents are not allowed to travel overseas, President Tsai "respects" his decision and will provide the necessary help with the former president's security arrangements, Lin said.
However, considering the "sensitive" international political situation, Ma should ensure that his activities in China are conducted on the basis of equality and dignity, as befits the national interest and the expectations of the Taiwanese people, Lin said.
Meanwhile, China's Taiwan Affairs Office said Monday that it "welcomed" Ma's visit and would provide any necessary assistance during his trip.
Regarding the political reaction to the trip, members of Ma's KMT were generally supportive, while responses from other parties ranged from wary to sharply critical.
KMT Chairman Eric Chu (朱立倫) said he was happy to see cross-strait exchanges of this kind and was confident that Ma will "stand up for the ROC's positions" during his visit.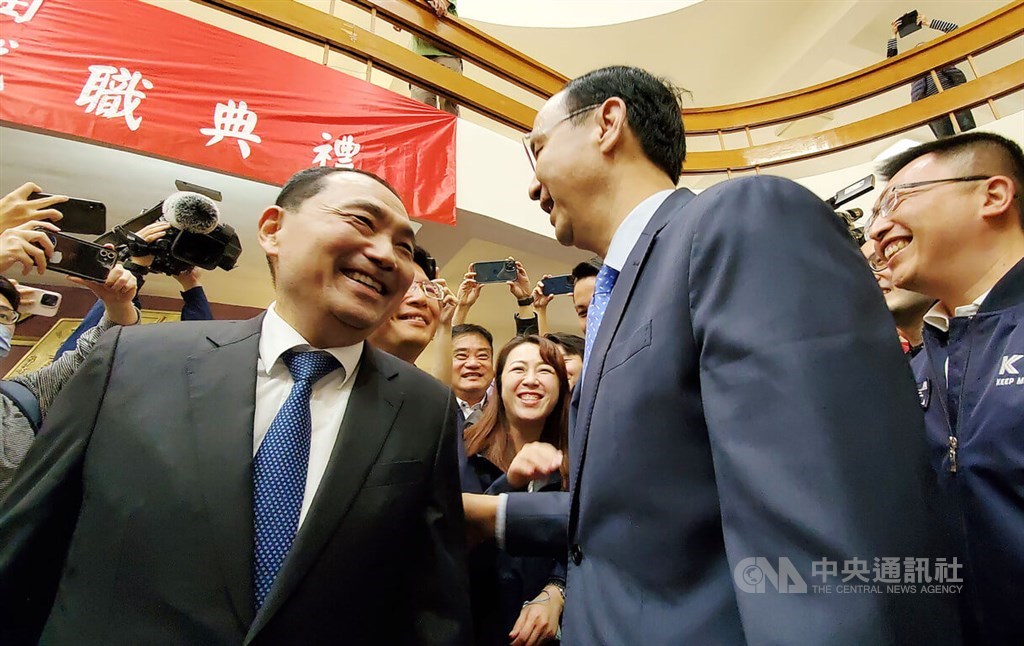 DPP spokesman Chang Chih-hao (張志豪) said he was concerned Ma's visit would send the wrong signal to the international community regarding China's "aggressive, expansionist" behavior toward Taiwan.
Chang also warned that Ma's visit would fall flat with the Taiwanese public, who would not accept seeing a former president "reduced to serving as a pawn in Communist China's pro-unification efforts."
Chiu Chen-yuan (邱臣遠), legislative caucus convener for the centrist Taiwan People's Party, said that while civilian exchanges are needed between Taiwan and China, as a former president, Ma must avoid being used as a tool to promote China's pro-unification agenda.
New Power Party Chairwoman Claire Wang (王婉諭) also criticized Ma's trip as "over the line," coming so soon after the start of Xi Jinping's third term, with China's civil and military threats against Taiwan showing no sign of letting up.
Related News
March 20: Ex-President Ma Ying-jeou to make landmark visit to China