MAC confirms Taiwanese missing soldier is in China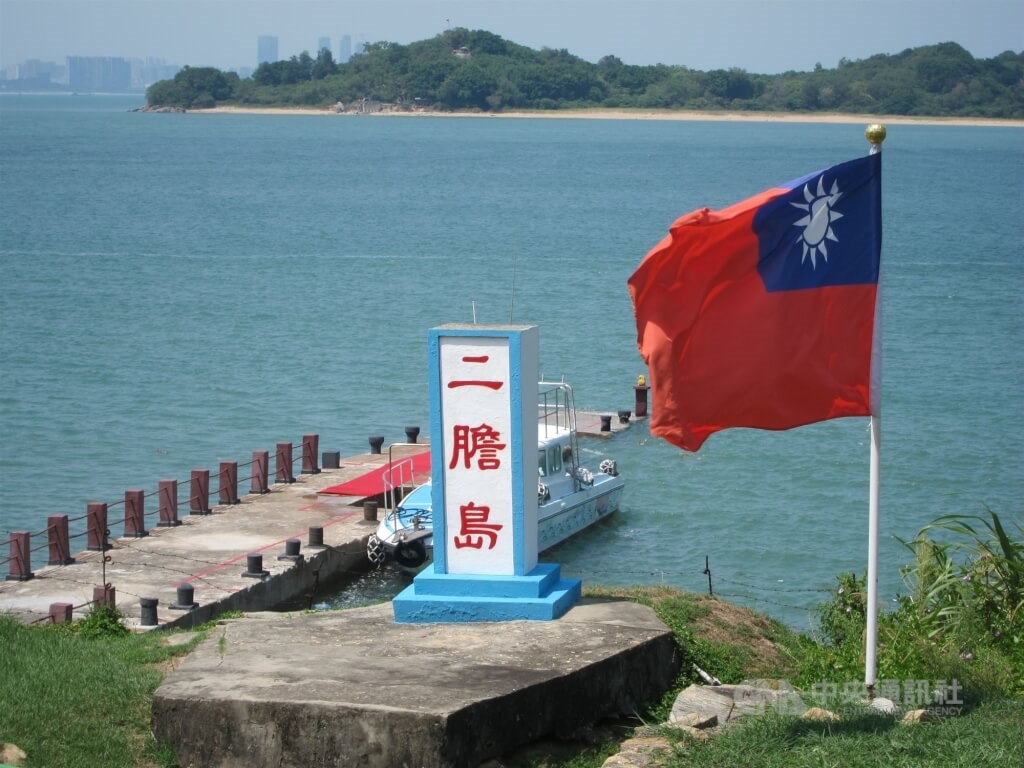 Taipei, March 13 (CNA) A Taiwanese professional soldier who went missing from his post in outlying Kinmen County last Thursday is in China, but it is too early to make a conclusion as to whether he deserted, Taiwan's Mainland Affairs Council (MAC) said Monday.
In an interview Monday morning, MAC Minister Chiu Tai-san (邱太三) said the MAC had been notified of the soldier's whereabouts by Chinese authorities, who are in the process of having him returned to Taiwan.
He later said that the information was received on the evening of March 10, one day after the soldier went missing.
Chiu emphasized that Taiwan would follow similar procedures for returning Chinese nationals found illegally entering Taiwan, adding that the sides have traditionally had a mechanism for communicating on issues such as emergency response and fighting crime.
Regarding accusations and speculation that the soldier is a "deserter," Chiu said that was a legal determination that could only be made by the Ministry of National Defense.
The soldier, identified only as 26-year-old Private First Class Chen (陳), was reported missing after failing to show up at roll call Thursday morning on Erdan Island, a small island in Kinmen's Lieyu Township located less than 5 kilometers from mainland China.
After Chen went missing, the Army's Kinmen Defense Command contacted his family and established a task force to search for him.
Chen Yu-jen (陳玉珍), a lawmaker from the opposition Kuomintang representing Kinmen, said on Friday evening that she had confirmed with contacts in China that Chen was safe and sound in the city of Xiamen.
On Monday, Chen Yu-jen said the reasons for the soldier's disappearance remained unclear, as he was not in debt or involved in any personal disputes, and had behaved normally while visiting his family in Taiwan proper over the Feb. 28 holiday weekend.
Under the Criminal Code of the Armed Forces, a soldier who is absent from their post without leave for over six days can be punished with up to three years imprisonment, detention, or a fine of up to NT$300,000 (US$9,809).
A soldier who deserts or a person who tries to evade military service over a longer period of time can be imprisoned for up to five years, or for a minimum of seven years if they take military-issued weapons or ammunition with them.