Gov't, KMT bicker over use of 'Taiwan, China' in Chinese patent requests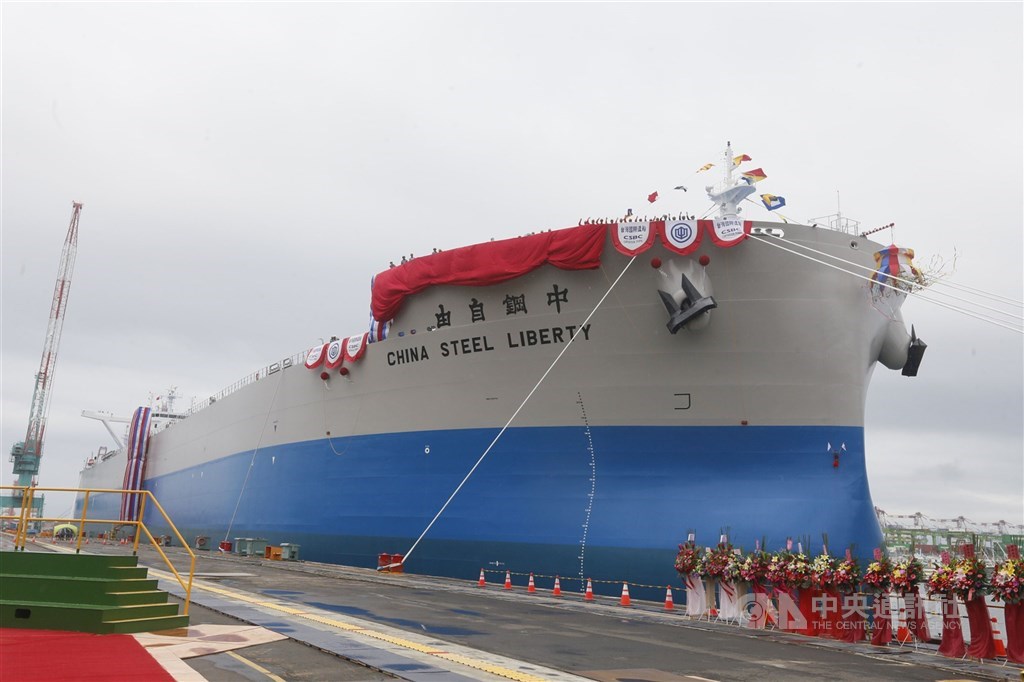 Taipei, Dec. 6 (CNA) Taiwan's government and the opposition Kuomintang (KMT) traded recriminations Tuesday over the fact that many state-run enterprises apply for patents in China using the designation "Taiwan, China."
At a press conference Tuesday morning, Lien Hung-ching (練鴻慶), deputy head of the KMT's Cultural and Communications Committee, accused the government of having one standard for itself on the issue, and another for everyone else.
He noted that many enterprises which the Ministry of Economic Affairs (MOEA) either directly controls or in which it is the largest investor -- including China Steel Corp., CPC Corp., Aerospace Industrial Development Corp., and CSBC Corp. -- routinely list their location as "Taiwan, China" in applications for Chinese patents.
While the Democratic Progressive Party (DPP)-led government and President Tsai Ing-wen (蔡英文) thus clearly accept the use of "Taiwan, China" for the sake of cross-Taiwan Strait exchanges, they "bully" and criticize ordinary Taiwanese people for doing the same, Lien said.
Chan Chiang-tsun (詹江村), a KMT city councilor in Taoyuan, argued that when celebrities and other people from Taiwan use that term, they are not trying to "disparage" Taiwan but to maintain their livelihood.
Unfortunately, the DPP "only allows itself to kneel, but does not allow the people to bow their heads," he said.
In a response later that day, the MOEA denied that the government had ever accepted "attempts by China to belittle Taiwan."
Since 2016, the Taiwan Intellectual Property Office has lodged multiple complaints with its Chinese counterparts over the matter, but Beijing has continued to ignore or reject patent or trademark applications from Taiwan that do not meet its specifications, the ministry said.
"The MOEA urges the KMT to join it in condemning these efforts by China to deliberately belittle Taiwan, which use Taiwanese people and businesses against their will as tools for political maneuvering," the MOEA said.