Ex-Air Force officers accused of spying for China indicted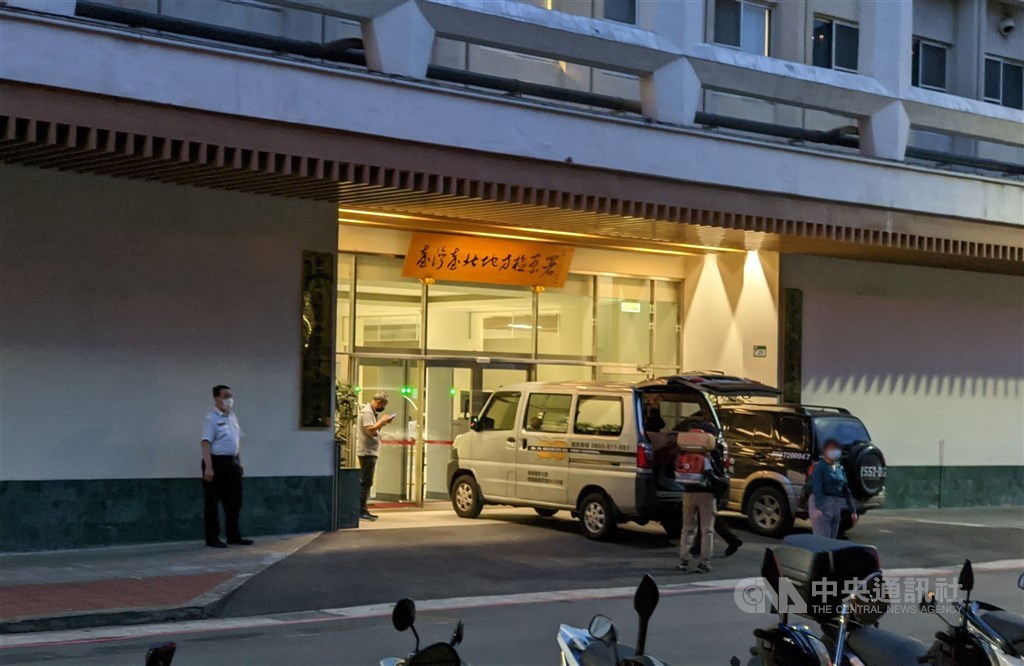 Taipei, June 24 (CNA) Two retired Air Force officers have been indicted on national security charges after being accused of accepting bribes from a known Chinese spy to set up an espionage ring in Taiwan.
Taipei prosecutors said Friday that former Air Force Maj. Gen. Chien Yao-tung (錢耀棟) and former Lt. Col. Wei Hsien-yi (魏先儀) accepted gifts and all-expenses-paid trips to China on multiple occasions from a Hong Kong man surnamed Tse (謝) -- who had told Chien and Wei he was working covertly on behalf of the Chinese government -- in exchange for connecting Tse with fellow retired officers.
According to prosecutors, Chien and Wei provided introductions for Tse to at least five high-ranking former officers -- including Chang Che-ping (張哲平), who served as deputy defense minister in 2019.
Prosecutors said Tse, posing as a businessman, was actually working for a front organization set up by the Chinese Communist Party's Central Military Commission to gather intelligence about Taiwan's military and politics and conduct counterespionage, according to local media.
Chien and Wei continued to arrange banquets and accept gifts from Tse to arrange meetings with retired officers, until Tse, fearing his cover had been blown, abruptly ceased his visits to Taiwan in 2019, according to prosecutors.
In a statement, prosecutors said they would seek a "heavy sentence" for Chien, adding that they would ask for an appropriate punishment for Wei in light of the latter's admission of guilt.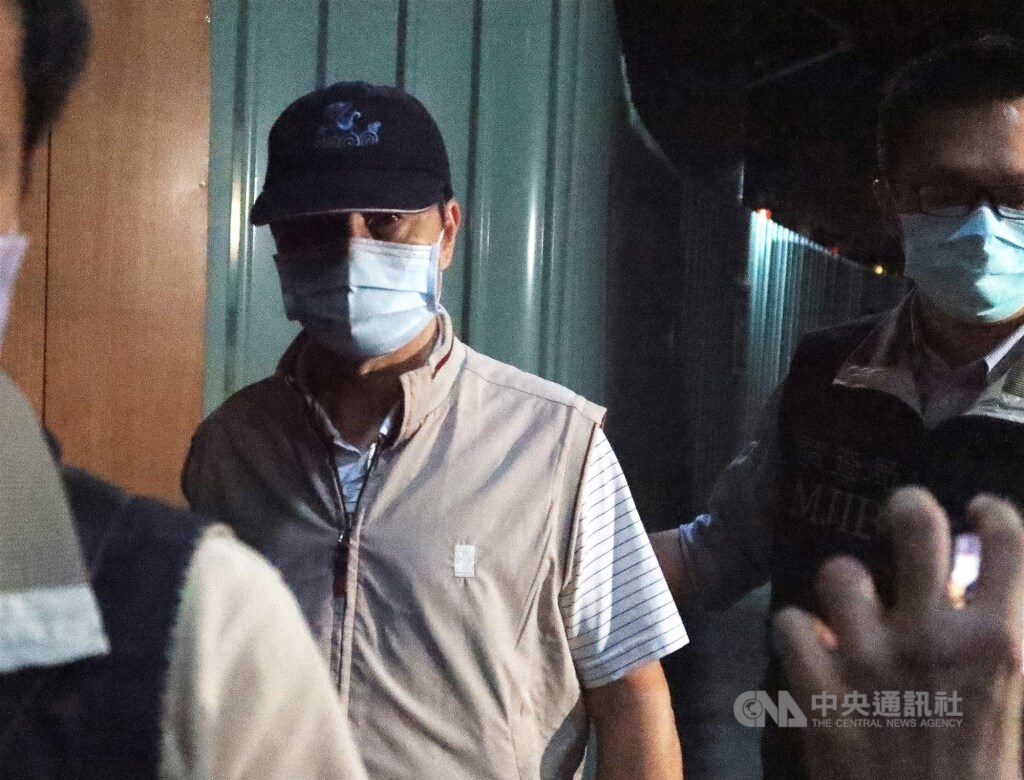 Former Deputy Defense Minister Chang -- who has not been named as a suspect by prosecutors -- was head of the National Defense University at the time he was alleged to have met with Tse.
Chang subsequently moved from his role at the university to take up a position as a strategic advisor to President Tsai Ing-wen (蔡英文) on June 14 this year.