China's military may be capable of war against Taiwan and allied forces by 2027: MND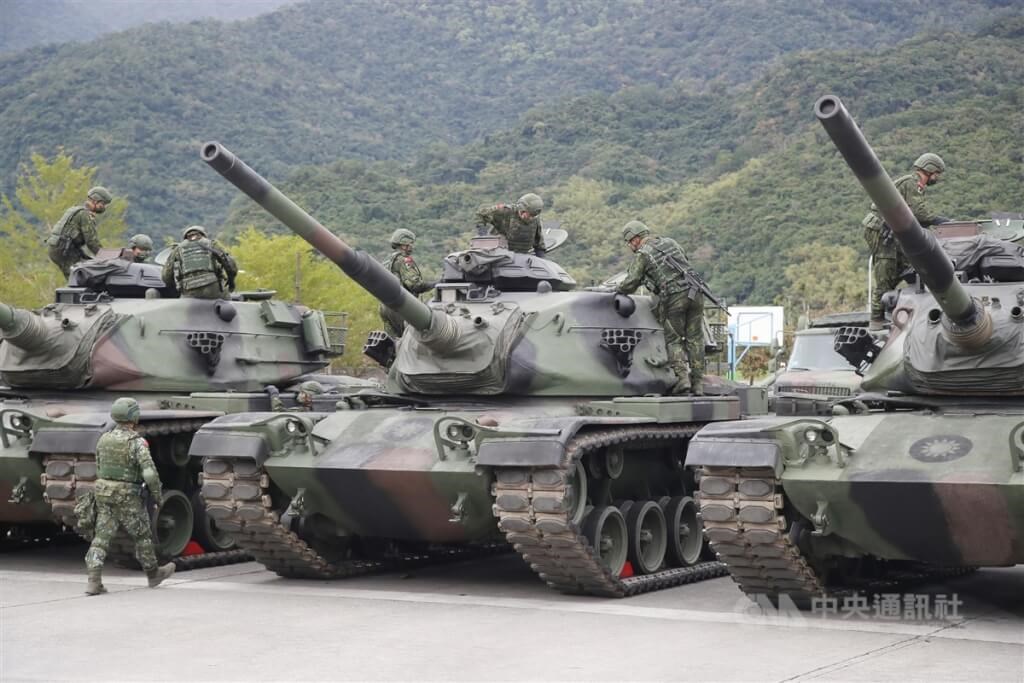 Taipei, June 4 (CNA) The People's Liberation Army (PLA) of China will be capable of fighting against Taiwan and allied forces by 2027, a recent report by Taiwan's Ministry of National Defense (MND) pointed out.
With China setting a goal of modernizing its warfare capabilities by 2027, which will be the 100th anniversary of the PLA's founding, the country may be able to act more aggressively toward Taiwan, according to the report submitted to the Legislature for review.
Such reports by the MND are just an estimate of the PLA's capabilities, not a prediction for its invasion.
The MND did not cite any evidence that China was indeed planning to invade Taiwan by 2027 or provide any intelligence that Beijing had given up on its vow to achieve "peaceful unification" with Taiwan.
China has stationed an increasing number of modern warships along its southeastern coast in recent years to maintain its military advantage in the region as it attempts to build a system of intelligentized warfare by 2027, the MND report said.
By 2027, China is expected to possess long-range sea and air strike and regional air defense capabilities, which will greatly extend its combat range, following the introduction of its aircraft carriers Liaoning, Shandong, a second-generation Type 003 aircraft carrier, and the mass production of Type 055 destroyers, Y-20 tanker aircraft and J-20 fighters, according to the report.
In its latest report, the MND said the PLA naval and air forces will be capable of projecting power at greater distances from China, extending its reach of military operations and consequently enabling it to counter joint forces between Taiwan and its allies.
In response, Taiwan will improve its defense capabilities in joint operations against an invasion, through integrated air defense systems and maritime interception, for instance, the MND said.
It said it will also focus on arm force development, including plans for mass production of mature weapons, but did not specify what kind of weapons it was referring to.
According to the report, China will continue developing its capabilities to counter the U.S. military in the Indo-Pacific region, which still remains an integral part of the U.S.' strategic focus despite the recent Russia-Ukraine war.
Taiwan's ministry predicted that there could be an intensified U.S.-China standoff by 2027 in the region -- over issues including cross-Taiwan Strait relations, tensions on the Korean peninsula and territorial disputes in the South China Sea -- which could increase the risk of conflict between the two countries, the ministry said.
MND Minister Chiu Kuo-cheng (邱國正) said last year that China will be militarily capable of launching a full-scale invasion of Taiwan by 2025, but he did not elaborate on whether China's military would be able to deal with U.S. involvement in such a war.
Chairman of the U.S. Joint Chiefs of Staff Mark Milley has, since last year, reiterated that China aims to develop the military capability to invade Taiwan by 2027.
However, he also said last year that although China may want the capability to take Taiwan by 2027, he sees no near-term intent to do so.