Nearly 90% of Taiwanese opposed to China's political suppression: poll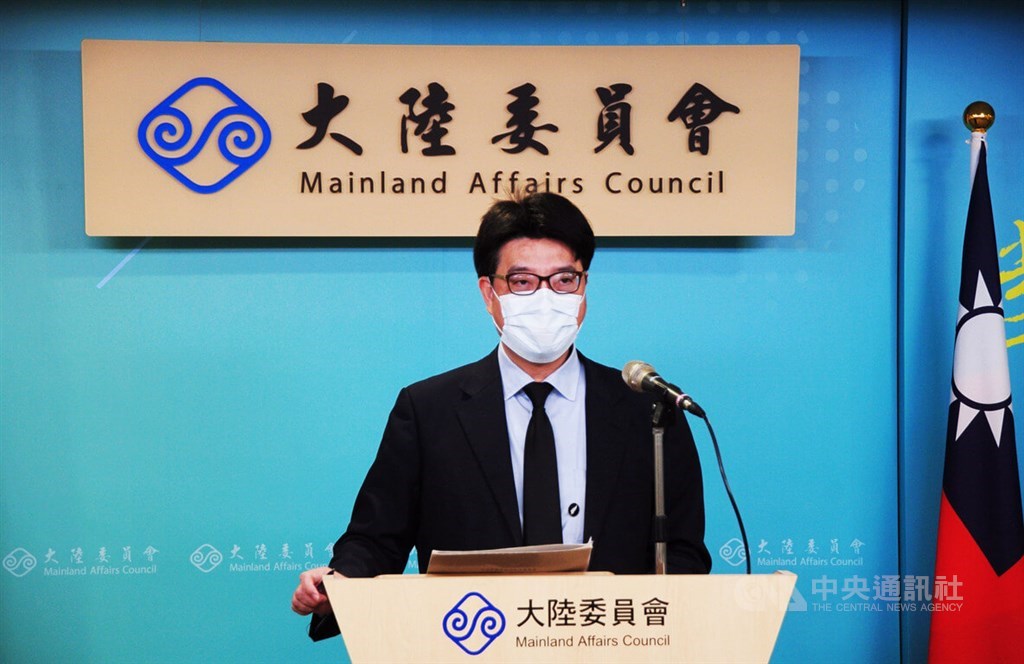 Taipei, June 2 (CNA) Nearly 90 percent of Taiwanese are against China's long-term suppression of Taiwan in the international arena as a means of forcing Taiwan into its "one-China" political framework, Taiwan's Mainland Affairs Council (MAC) said Thursday, citing a recent survey.
The survey found that 89.6 percent of Taiwanese are opposed to China's continuous attempts to block Taiwan from participating in international organizations and activities, according to the MAC, Taiwan's top China policy-making agency.
The results of the survey were released in the wake of the 75th World Healthy Assembly's (WHA) decision not to grant Taiwan observer status, and the country's exclusion from the Indo-Pacific Economic Framework (IPEF), which is led by United States and currently has 14 member nations in the region.
Since the Democratic Progressive Party (DPP) took office in May 2016, the World Health Organization has been refusing to invite Taiwan to participate as an observer in its policy-making body, the WHA, as was allowed 2009-2016 when the Kuomintang (KMT) was in power.
During those eight years, the KMT administration had embraced the "1992 consensus," under which Taiwan and China agreed that there was only "one China," with each side free to interpret what that meant.
The DPP, however, has declined to embrace the "1992 consensus," saying that it would indicate recognition of Beijing's "one China" policy. One the other side, China sees the "1992 consensus" as a precondition to positive cross-strait relations and greater tolerance regarding Taiwan's international space.
In a statement Thursday, the MAC said the recent poll found that the majority of Taiwanese were "strongly against" the "one China principle," which is wielded by China to pressure Taiwan's in the international arena.
Furthermore, 86.3 percent of Taiwanese are not buying China's claim that it has made proper arrangements for Taiwan to participate in global health affairs and has been taking care of health and welfare issues pertaining to the people of Taiwan, the MAC said, citing the poll.
Meanwhile, about 89.3 percent of Taiwanese disapprove of China's stance against Taiwan's inclusion in the IPEF, the survey also showed, the MAC said.
According to some analysts, the U.S. decided not to include Taiwan in the IPEF to avoid the perception of the framework as an anti-China coalition, a view that might deter some regional countries from joining.