China 'abduction' was to coerce DPP-spying confession: Lee Ming-che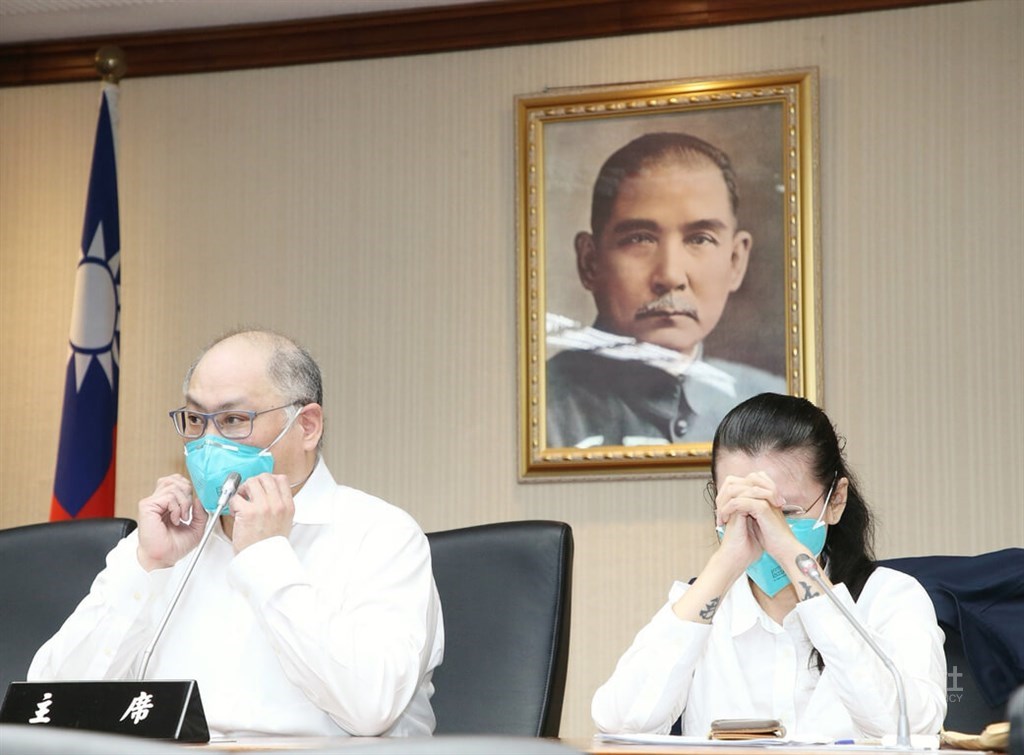 Taipei, May 10 (CNA) Taiwanese activist Lee Ming-che (李明哲) said Tuesday that Chinese police had tried to coerce a false confession of spying for the ruling Democratic Progressive Party (DPP) after a dramatic "abduction" on the Macau border five years ago.
Lee was giving his first press conference in Taipei since being released from Chishan Prison in Hunan Province, where he had been jailed for five years on subversion charges.
The human rights campaigner had been detained in China since police placed a bag over his head and bundled him into custody as he crossed into Zhuhai, Guangdong Province from Macau on March 19, 2017.
Lee, a staff member of Wenshan Community College in Taipei, said he was "abducted" by the Chinese authorities, who then pursued an "illegal prosecution" around accusations he had used online discussion groups to disseminate information and articles advocating for the overthrow of the Chinese government.
But Lee said he resisted police attempts to coerce a false confession of spying for the ruling DPP as he knew it would "implicate Taiwan's government" at a time of strained cross-strait relations.
Having been detained for nearly six months, Lee was sentenced to five years in prison in November 2017, after being found guilty of subversion.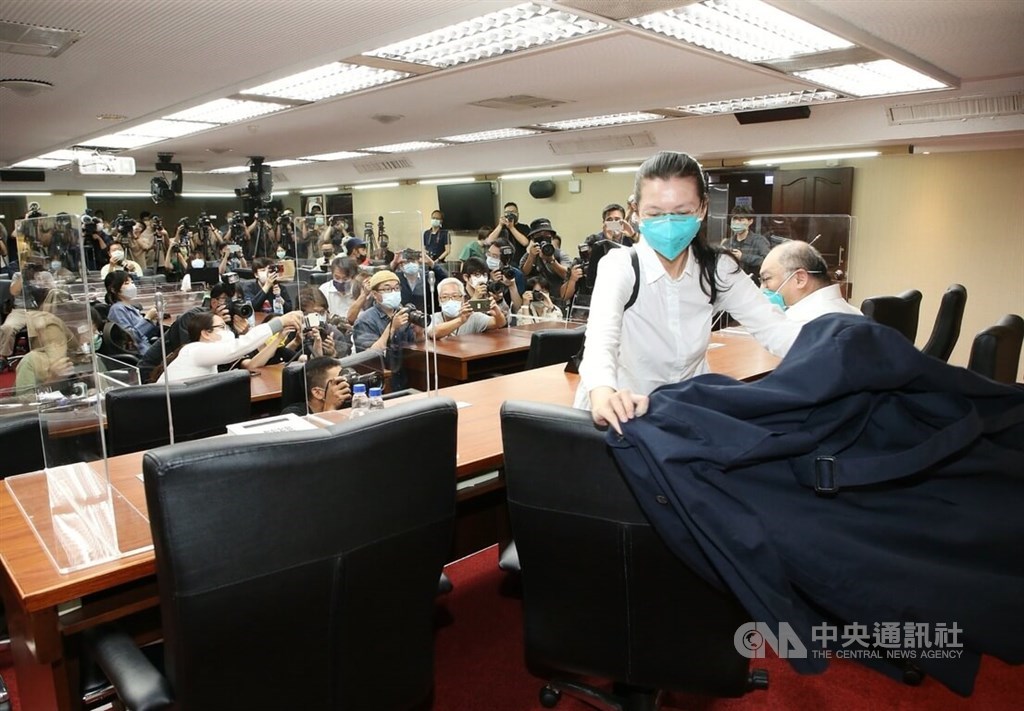 Accompanied by his wife Lee Ching-yu (李凈瑜), Lee spoke to the media on Tuesday at a Legislative Yuan building for the first time after he was released on April 14 and returned to Taiwan the next day.
"Whatever I did after being abducted was only promoted by a desire to return home," Lee said, adding that he had constantly been threatened with life imprisonment if he did not cooperate.
He said the only comment he had been allowed to make in court was a confession vetted by the Chinese authorities.
Speaking about why he traveled to China, Lee said he had long paid attention to human rights issues in the country and had gone there from time to time to meet with human rights defenders or to visit political prisoners.
He said he had never thought that his human rights advocacy in China would have constituted subversion of state power or any other wrongdoings.
He denied having received funding from Taiwan's government or the DPP, saying he had used his own money to promote human rights and help those oppressed in China on humanitarian grounds.
Speaking about his living conditions at Chishan Prison, Lee said although he had not been physically tortured or abused, he was forced to work long hours without being given adequate time to rest.
He described the prison as a "sweatshop" where inmates were asked to work for 11-12 hours a day to help produce goods such as gloves, shoes, and bags, and were barely given any days off.
He also complained about not having hot water to shower during the freezing winter and being provided with food that was not fresh.
Meanwhile, Lee thanked his wife Lee Ching-yu, former DPP chairman Shih Ming-teh (施明德), NGOs at home and abroad, as well as foreign governments and politicians for constantly voicing their concerns over his case and offering support to him and his family.
He added that were it not for the support and help provided by these groups and individuals over the past five years, he would have not been able to return to Taiwan safe and sound.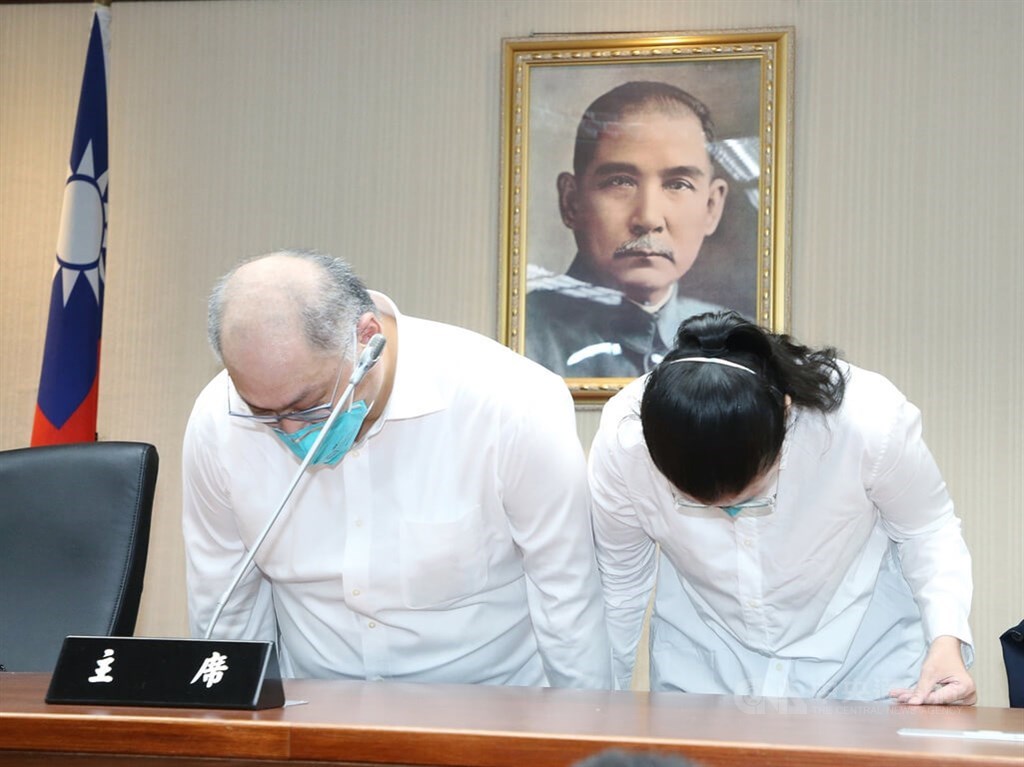 Asked about his next step, Lee said he and Lee Ching-yu wished to return to their "quiet and normal life" and that they would stay out of the limelight.
He also urged those who wish to go to China to do activities relating to human rights to be reminded of his case and the lesson he learned.
Lee is not the only Taiwanese to have gone missing and been detained in China.
At least four Taiwanese nationals were arrested in China between 2018 and 2020 and accused by Beijing of spying on behalf of Taiwan's government.
They include Shih Cheng-ping (施正屏), a retired National Taiwan Normal University associate professor; Tsai Chin-shu (蔡金樹), chairman of the South Taiwan Cross-Strait Relations Association; Lee Meng-chu (李孟居), a local government adviser in Pingtung County; and Taiwanese scholar Cheng Yu-chin (鄭宇欽).
Taiwan's Mainland Affairs Council said in March it would continue offering necessary help to Taiwanese nationals detained in China as well as their family.
It also urged those who wish to go to China to stay cautious about their personal safety and bear in mind the legal differences between Taiwan and China.