Taiwanese activist returns home after being released from prison in China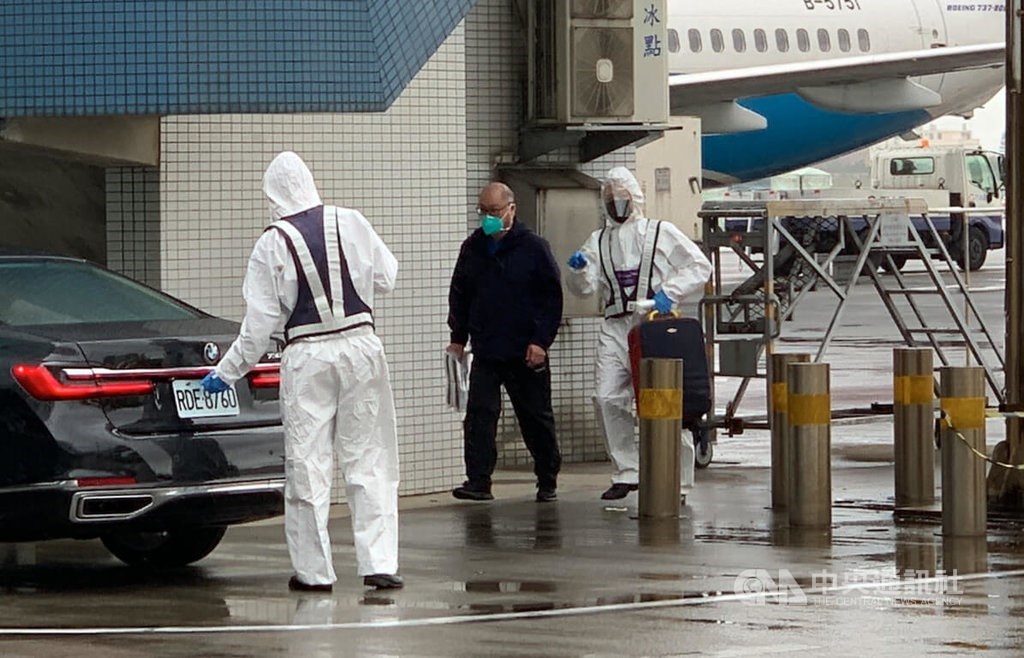 Taipei, April 15 (CNA) Taiwanese pro-democracy activist Lee Ming-che (李明哲), who was released from prison in China on Thursday after serving a five-year prison sentence for "subversion of state power," arrived in Taiwan Friday morning on a flight from China's Xiamen City.
Lee's flight, Xiamen Airlines flight 887, took off from the city in China's Fujian province at around 9 a.m. and landed in Taiwan Taoyuan International Airport at 10:22 a.m.. He is currently undergoing on-arrival COVID-19 testing.
Lee Ming-che, 47, went missing in March 2017 after he traveled to China's Guangdong Province from Macau to visit friends. Ten days later, he was confirmed to have been arrested by Chinese authorities on suspicion of "harming China's national security."
Update: China 'abduction' was to coerce DPP-spying confession: Lee Ming-che (May 10)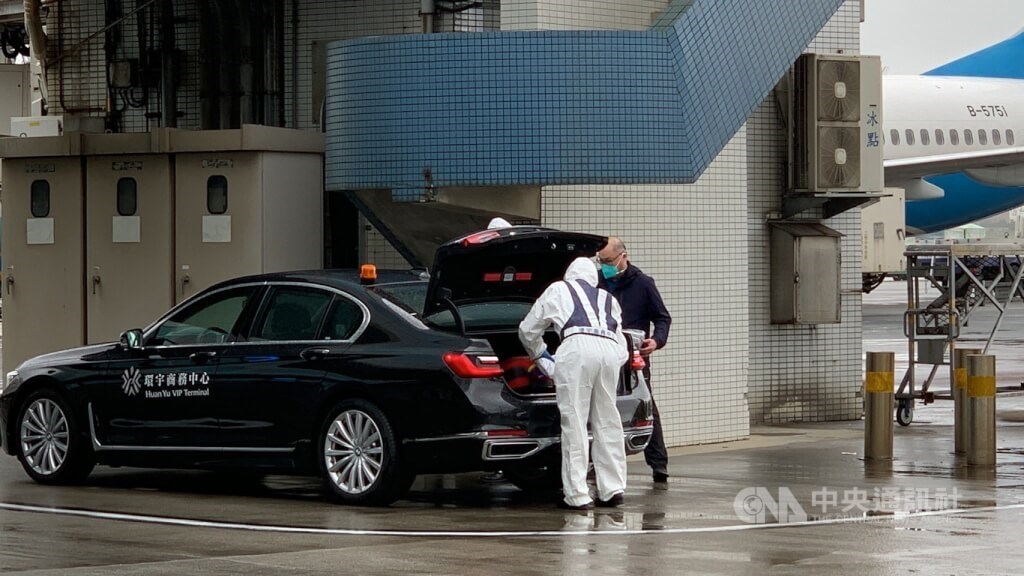 At the time of his arrest, Lee was a staff member at Taipei's Wenshan Community College. Since the time he was a college student, he had been active in sharing Taiwan's experiences in democracy with Chinese netizens through online discussions and participating in efforts to help families of China's jailed dissidents.
Lee was sentenced to five years in prison after being convicted of subverting state power. Thursday would have been the end of his prison term if the period he was held before his conviction is included.
Lee's return to Taiwan on Friday marked an end to the high-profile case that drew international media coverage and was closely watched by the Taiwanese public.
Lee is the first Taiwanese citizen to be charged with and convicted of subversion of state power in China. The arrest happened amid tense relations between Taipei and Beijing. Due to soured relations between the two sides' governments and the lack of communications, Taiwanese authorities could offer little assistance to him and lacked a channel to seek information about him.
His ordeal underscored the unique dangers Taiwanese nationals in China face if they are seen to be involved in activities of a sensitive nature, as China considers Taiwan a part of its territory.
After being detained for six months in 2017, Lee appeared in court in China's Hunan province in September that year.
He was accused of working with a Chinese national to circulate comments that attacked the Chinese Communist Party, China's political system, and the Chinese government, and promoted Western-style democracy on social media and messaging platforms.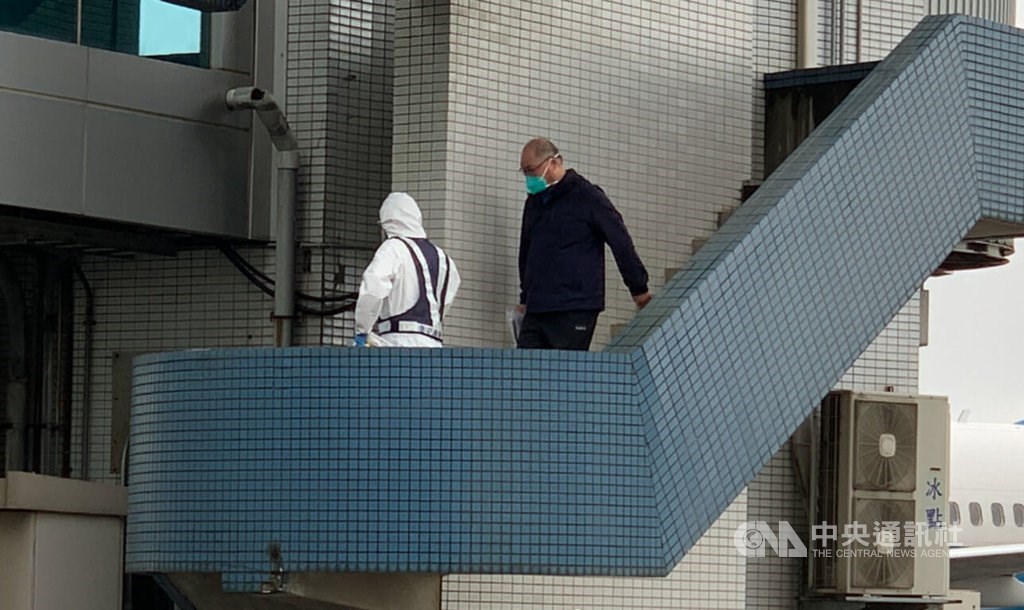 Lee pleaded guilty during the trial and was sentenced to five years in prison and an additional two years of disenfranchisement in November 2017 for "subversion of state power."
Lee was the first overseas non-governmental organization worker convicted of the offense after China introduced in January 2017 a Law on the Administration of Activities of NGOs within the Territory of China, which was seen as a crackdown on foreign NGOs.
His case was the first from Taiwan that was taken up by the United Nations Working Group on Enforced or Involuntary Disappearances.
On Friday, a group of NGOs and human rights groups, including Amnesty International Taiwan, that had been trying to get Lee freed urged the Chinese government in a statement to improve its human rights record and release any human rights activist who is still detained or imprisoned.

"(The group) has always believed in the innocence of Lee Ming-che. The only thing he did was make online comments voicing concerns about China's human rights and civil society. Such acts do not constitute a crime in any normal country," the statement said.
The Mainland Affairs Council (MAC), Taiwan's top government agency handling China policy, said Thursday that Lee had no plans to speak to the press at the Taoyuan airport on Friday.
Lee's outspoken wife Lee Ching-yu (李凈瑜), who had campaigned for his release, said the couple is scheduled to hold a press conference after Lee Ming-che has completed his mandatory COVID-19 quarantine period.