Taiwan warned to monitor China's development of new refueling aircraft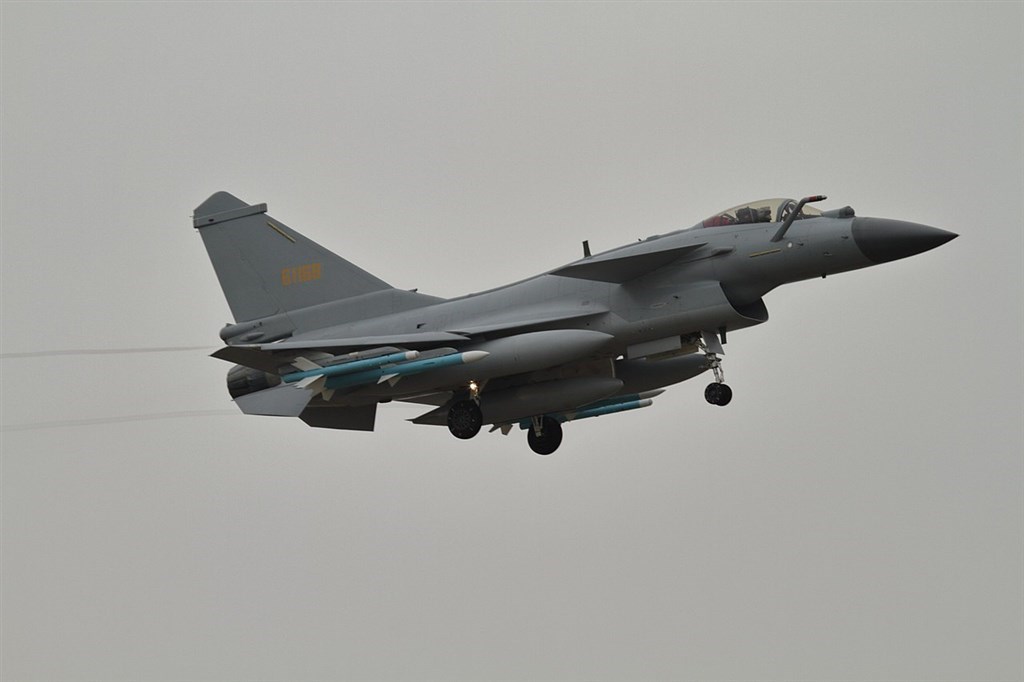 Taipei, May 2 (CNA) A Taiwanese military expert has advised the nation's armed forces to closely monitor China's development of a new refueling tanker aircraft, warning that it would significantly boost the Chinese air force's capability to carry out long-range raids.
Ou Si-fu (歐錫富), a research fellow at the Institute for National Defense and Security Research (INDSR), said in an online article on April 28 that China is in the process of developing a refueling tanker variant of its Y-20 military transport aircraft, known as the Y-20U.
The Y-20 has a maximum take-off weight of 220 tons, and the refueling version is expected to be able to carry up to 60 tons of fuel, more than three times the maximum capacity of the indigenous H-6U, which is currently used for air-to-air refueling, Ou said the article.
According to foreign media reports, China's People's Liberation Army (PLA) has roughly 24 Xian H-6Us, as well as three Il-78 refueling aircraft obtained from Ukraine.
In the article on the INDSR website, Ou said that in addition to the considerably greater capacity of the new Y-20U, it is fitted with three refueling points, compared to two on the H-6U.
With those specifications, the new refueling tanker aircraft will significantly boost the PLA Air Force's long-range raid capability and substantially extend the combat radius of its aircraft, he warned.
In military terms, combat radius refers to the maximum distance a ship, aircraft, or vehicle can travel away from its base along a given course, with normal load, and return without refueling.
According to Ou, one round of aerial refueling is expected to widen the combat radius of China's H-6N bombers by 25 to 30 percent, boost that of its J-8 and J-10 fighters by 30 to 40 percent, and give its Y-9 transport planes a 100 percent increase in combat radius.
Taiwan's military, therefore, should pay close attention to the development of the new refueling aircraft and how its deployment could affect the country's self-defense, Ou said.