COA voices concerns over China's agricultural incentives for Taiwanese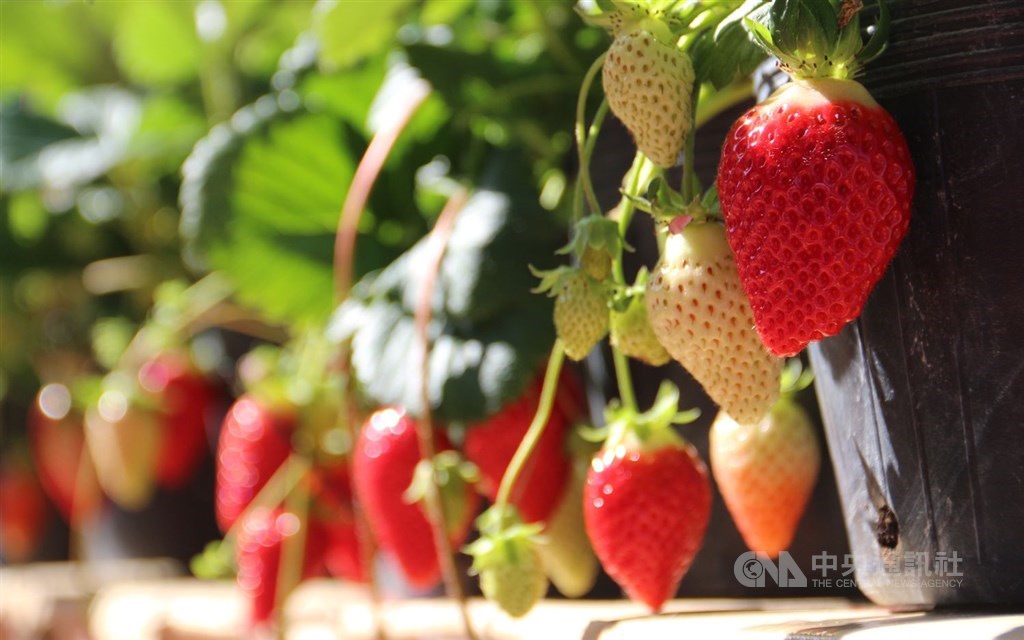 Taipei, March 17 (CNA) Deputy Agriculture Minister Chen Junne-jih (陳駿季) said Wednesday that a series of new incentives being offered by China to attract Taiwanese agricultural talent and investment may run afoul of local laws, but he acknowledged that the Taiwan government may be hard-pressed to enforce those regulations.
Chen's remarks, made during an interview with local media, came after China announced a set of new regulations, titled "22 Measures on Agriculture and Forestry," which it said would offer more "equitable treatment" to Taiwanese enterprises operating there.
The two-page document includes provisions relating to land use rights, access to financing, agricultural patents, and funding for research and development.
Coming just weeks after China indefinitely suspended imports of Taiwanese pineapples, the incentives were seen by some in Taiwan as part of a "carrot and stick" strategy by Beijing.
According to Chen, many of the actions required to accept the incentives may be prohibited under Taiwan law.
For example, he said, the "Regulations Governing the Examination of Investment or Technical Cooperation in Mainland China" place restrictions on 409 types of investment in China, many of which are related to agriculture.
The Council of Agriculture (COA) also has broad authority, under the Plant Variety and Plant Seed Act, to ban the export of plant seeds and their harvested material, he added, apparently referring to fears that locally developed crop breeds may be transferred to China.
When pressed, however, Chen said that the COA has never imposed fines under either of those laws and that its prior investigations had all been dropped due to a lack of evidence.
Taiwan's laws on the migration of talent are even more difficult to apply across the board, he said.
"The movement of people (between China and Taiwan) is something that, in practice, is very difficult to prevent," Chen said.
The regulations in that area pertain to specific technologies and plant breeds and require people such as university researchers and officials at the COA's experimental farms to receive government permission before traveling to China, he said.