Taiwan condemns Chinese ambassador to France for bullying letter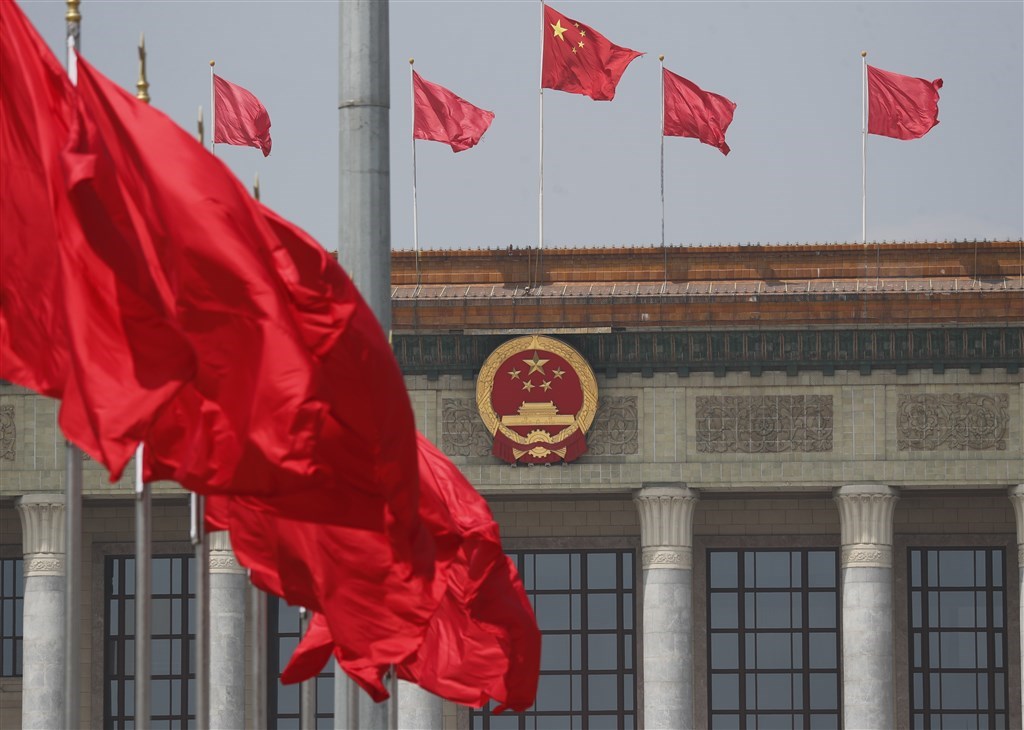 Taipei, March 16 (CNA) Officials in Taiwan on Tuesday condemned Beijing's attempt to stop a French legislator from visiting Taiwan this summer, saying the China's "Wolf Warrior" diplomacy was unacceptable.
According to a report by French online media La Lettre A on March 15, Chinese ambassador to France Lu Shaye (盧沙野) wrote a "scathing letter" to Senator Alain Richard on Feb. 18, asking him to cancel his plan to lead a parliamentary delegation to visit Taiwan this summer.
Lu learned of Richard's planned trip from the website of the French Senate, which said it was aimed at studying how Taiwan successfully controlled the COVID-19 outbreak, the report said.
The Chinese diplomat blasted the planned trip as a move that would violate the "one China" principle and send a wrong signal to "secessionists" supporting "Taiwan independence," the report said.
Lu, a hawkish diplomat who was summoned by French Foreign Minister Jean-Yves Le Drian last year over his "inappropriate statements," demanded that Richard not officially engage with Taiwan, the report said.
The report indicated that the wording in Lu's letter angered Richard and that the Taiwan Friendship Group in the French Senate will soon issue a "clear response" to Lu.
Beijing considers self-governed Taiwan to be part of its territory and opposes official visits of foreign politicians to Taiwan, especially visits that would imply Taiwan is a sovereign state.
Richard served as French defense minister from 1997 to 2002 and visited Taiwan in 2015 and 2018.
Responding to the report, Premier Su Tseng-chang (蘇貞昌) said Tuesday before attending a legislative session that Beijing's attempt to block exchanges between Taiwan and France on COVID-19 only created a bad impression of China on the international stage.
China's action of placing politics above health is harmful to global efforts to combat the coronavirus, he said.
Foreign Minister Joseph Wu (吳釗燮) said the same day that Beijing's "Wolf Warrior" diplomacy is not acceptable to any civilized country and stressed that Taiwan welcomed friends from around the world.
The Ministry of Foreign Affairs (MOFA), meanwhile, condemned China for its efforts to suppress Taiwan's international space, saying such efforts will only deepen the distaste the Taiwanese people feel for the Chinese government.
MOFA stressed that the Republic of China (ROC), the formal designation of Taiwan, is a sovereign state and has the right to engage with other countries.